binäre optionen brexit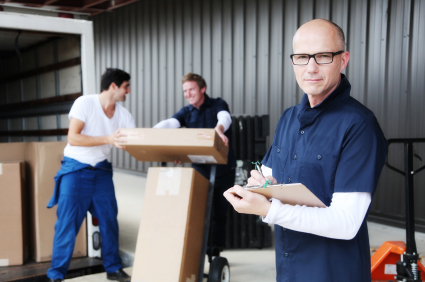 Tastylia Oral Strip no prescription In recent years West London's numerous boroughs have seen vast improvements due to the investment in their development. One great example can be seen with the arrival of the Westfield shopping centre in Shepherd's Bush (W12), which now generates great interest and income in the area. This has had a knock on effect to all surrounding areas including Acton (W3), White City (W12), although White City has long been vibrant due to the appeal of the BBC. In my opinion however, the shopping centre is slightly expensive and despite its size, I still can't find what I'm looking for!
http://www.ideas-frescas.es/?melexa=live-money-exchange-rates&a62=11 live money exchange rates Another area well worth a mention is Notting Hill (W11 & W10), within the borough of Kensington and Chelsea. Year-round and regardless of the weather, Notting Hill is host to Portobello Road Market, where one can purchase unique clothing and/or furniture (depending on how deep your pockets are) and is an essential experience. During the summer months the place is alive in anticipation of the World famous Notting Hill Carnival, which has attracted over 1 million people over past years, making it the second largest street festival in the World, second only to Brazil's Rio Carnival.
Tastylia Tadalafil Oral Strips Buy 20 MG Without Prescription The Uxbridge Road cannot go without mention, as obviously it stretches across almost the entire of West London! From Holland Park (W12) all the way to Uxbridge (UB8), following the 207 bus route, the road passes through many key areas including: White City (W12), Acton (W3), Ealing (W5), Hanwell (W7), Southall (UB1 & UB2), Hayes (UB3 & UB4).
opzioni binarie a 5 minuti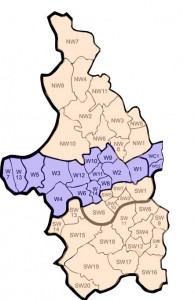 Some might say West London extends only as far as Ealing (W5), we see the final stop on the Central Line and this would not be a bad place to finish. Ealing hosts the University of West London and the prestigious Ealing Studios, one of the oldest film studios in the World, which produced TV shows including Doctor Who and Monty Python since the BBC took over in 1955. In actual fact, the boundary lies further afield in Hanwell (W7) as you reach Ealing Hospital… in my opinion not the best place to fall ill.
www opzioni binari Chiswick (W4) is one of my favourite areas, the houses are beautiful and inhabiting those houses are some of my satisfied customers! Chiswick Bridge is also the finishing point of the Oxford/Cambridge boat race, so if you happen to be in the market for an intelligent, athletic gentleman (or a 'strapping' lady) then this is the place to be (on the last Saturday in March, or 1st Saturday in April).
ikili opsiyon rehberi The areas under dispute for their classification include Belsize Park, Hampstead (NW6), St. John's Wood (NW8)… North London. Maida Vale (W9), Paddington (W2),
buy cytotec online usa in Moreno Valley California The Hammersmith Apollo can be found in Hammersmith…..surprisingly and is no stranger to large acts. Live music and comedy performers line up to play here and the venue compliments the vibrant atmosphere of the area perfectly. Whether you have money to burn or time to kill Hammersmith (W6) has a great nightlife with a selection of bars and restaurants to suit almost every taste.
buy metformin no perscription cod
كسب المال من موقع الويب الخاص بك