The recent rules and regulations have meant staying in with the people you live with but after all this time together, the lockdown lifestyle may be taking its toll on your relationships and it might even be time to part ways with that annoying housemate. 
It could be just the niggly little things adding up, like them not doing the washing up, lounging around whilst working from home or not pulling their weight in the kitchen. Or it might be worse than that, did you catch them messaging 'that' person they know you like or even ordering a takeaway without you?
With the end of lockdown insight and our freedom almost here, Happy2Move have created specific storage space to put your ex-housemates belongings in – so they aren't clogging up your life and you can get moving on!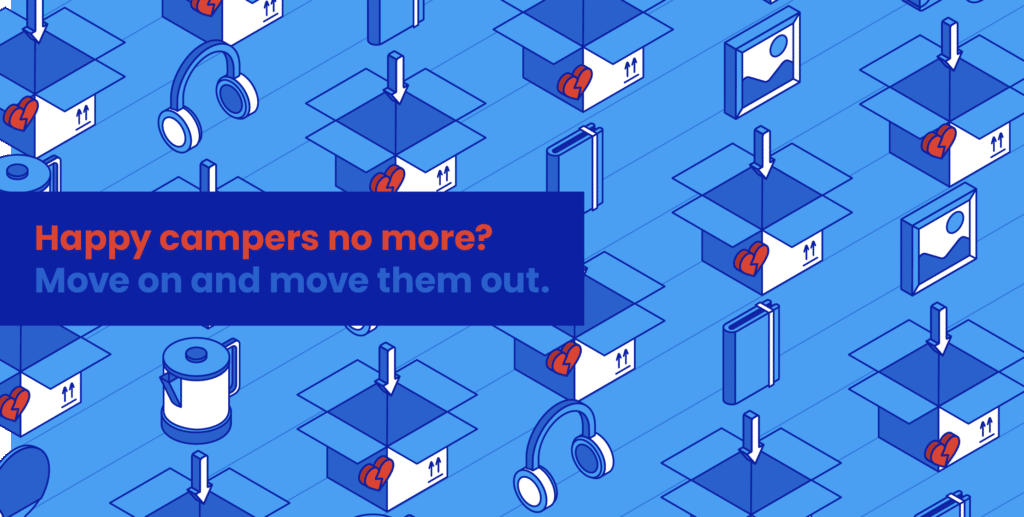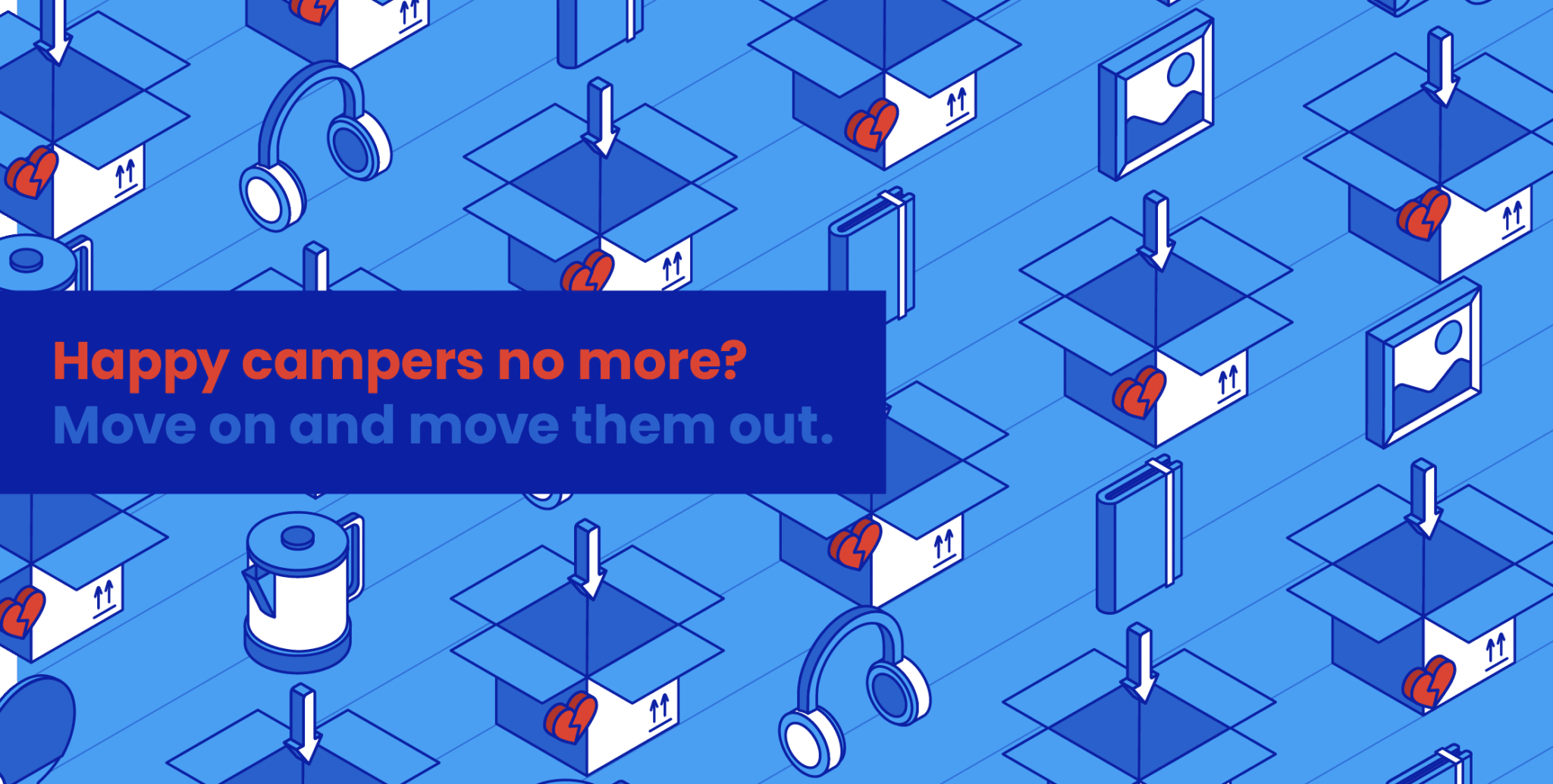 We have space for one lucky winner to fast track their breakup and forget about bae or your BFF by moving their belongings into storage. In fact, if you win, you don't even have to do the dirty work, maybe just send them the info and give them their marching orders. 
To enter all you have to do is fill in the form below and tell us why you want to win storage space for your ex-housemates items. What have they been up to? Why do you need their stuff out of your life? And how would this storage space help you move on? 
Please read the terms and conditions below before entering this competition.
Terms and conditions:
By entering this competition, an entrant is indicating their agreement to be bound by these terms and conditions.

The competition is open to residents of the United Kingdom aged 18 years or over.

Only one entry will be accepted per person. Multiple entries from the same person will be disqualified.

There is no entry fee and no purchase necessary to enter this competition.

All entries agree to the use of their name and shared story in any publicity material, as well as their entry. Any personal data relating to the winner or any other entrants will be used solely in accordance with current UK data protection legislation and will not be disclosed to a third party without the entrant's prior consent.

Prizes are subject to availability and we reserve the right to substitute any prize with another of equivalent value without giving notice.

Prize winner must arrange transportation and delivery of any items to be stored in their allocated storage unit.

Storage units are only available in certain London based Happy2Move brick and mortar locations. 

Contents of the container must not exceed the 30sqft parameter and must not exceed a gross weight of 900kg. 

We reserve the right to issue an expiry of the prize if it is not claimed within 6 months of notification of a winning entry.   

We reserve the right to retract the prize if the maximum number of entrants is not met.

Closing date 31/05/2021. Entries made after this time will not be counted.