PRICES STARTING FROM:
£990
Why Choose us?
Moving countries can be a very overwhelming task, but it's our goal to make stressful European moves a thing of the past. When you choose Happy2move we will make it our mission to make this process as seamless as possible, from the first contact we have with you right the way to you settling into your new home. Our incredible staff have all gone through extensive training, all to BAR standards so you can be rest assured that you are in the best hands possible!
European Relocation
Happy2move can move you anywhere in Europe from London, plus all our drivers are very qualified and have years of experience with European moves so you can sit back and relax and leave the logistics to us. We understand that moving can be expensive, so it is our goal to always give you the highest quality service for the lowest possible price. We will take extreme care of your belongings, and make sure they are packaged, and transported in the safest, most cost effective way possible. Our team are always on hand to offer guidance and support, so you never have a question unanswered. So whatever your next move, we have you covered!
Export Wrapping Services
You do not need to worry about damage to your belongings with Happy2move. Transporting your belongings is risk free with our team of expert wrappers. All our movers our professionally trained in the export wrapping service to BAR standards. We are able to export wrap all items and have them ready to be loaded into containers, we are then able to load and unload shipping containers to the highest BAR standards so you rest easy knowing your items are safe and sound in our care. Why not give us a call now and see how we can help with your next big move?
Stress Free European Removals

In Four Simple Steps:

01.
Get in touch
Give us a call or drop us an email with your requirements
02.
Quotation
We will send you a bespoke quotation for your move and your requirements
03.
Packing
Need packing services? Our amazing packers can offer a full or part packing service
04.
Happy moving
Relax and let our professional team take care of your move!
Happy2move packers are trained to highest standards and can ensure items are packed professionally to ensure they are safe for transit or storage. We also offer a professional export wrapping service for oversees shipping. Our services are bespoke and are tailored to the clients requirements, we can offer a full or part packing service.
Need some extra space? We can help. We are able to offer safe and secure storage at very competitive rates. We can offer both self-storage or containerised storage dependent on your requirements. You can contact our team and discuss how much space you need and we will work out a quote based on your needs.
We have the resources and expertise to manage your freight origin and destination requirements. We are able to assist with packing up your items safely so they are ready to be shipped. We can also provide assistance with unloading your shipment into your new home. We can assist with customs clearance and can also provide storage in our safe and secure warehouse.
Why choose us for your European move?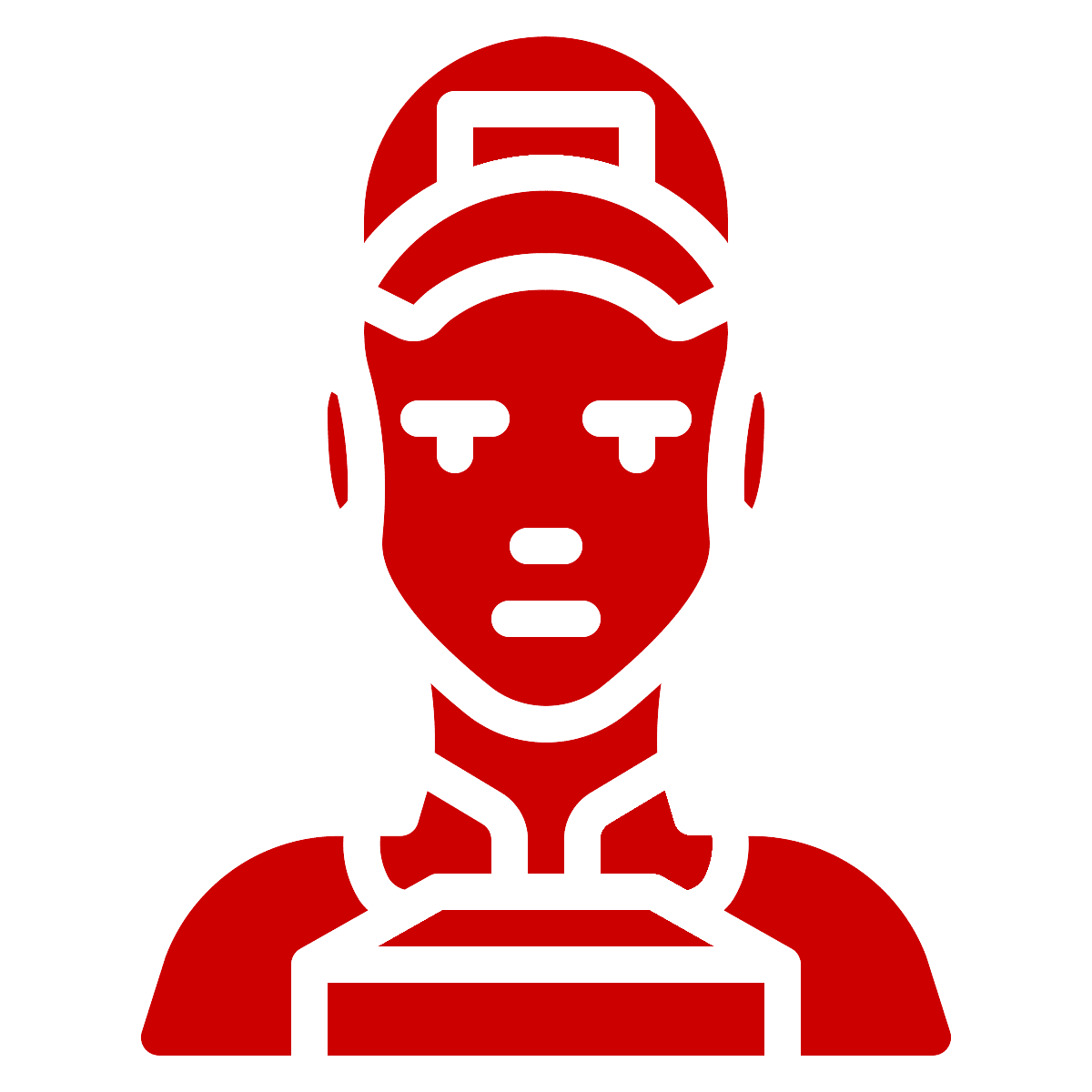 Professional moving crews
Trained to the highest standard, in both packing and moving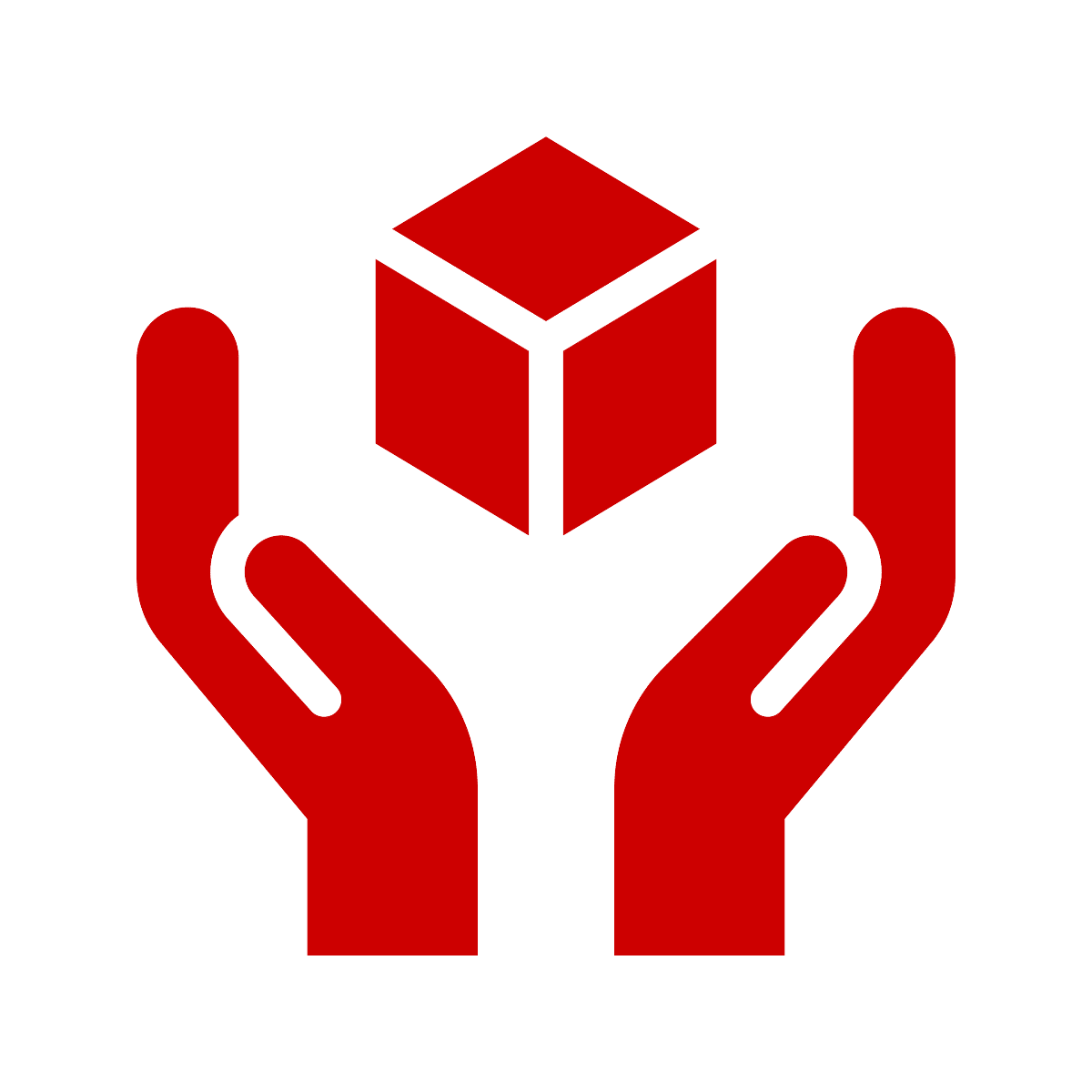 Everything handled with care
Our team understands each of your items are valuable to you. We look after them because we care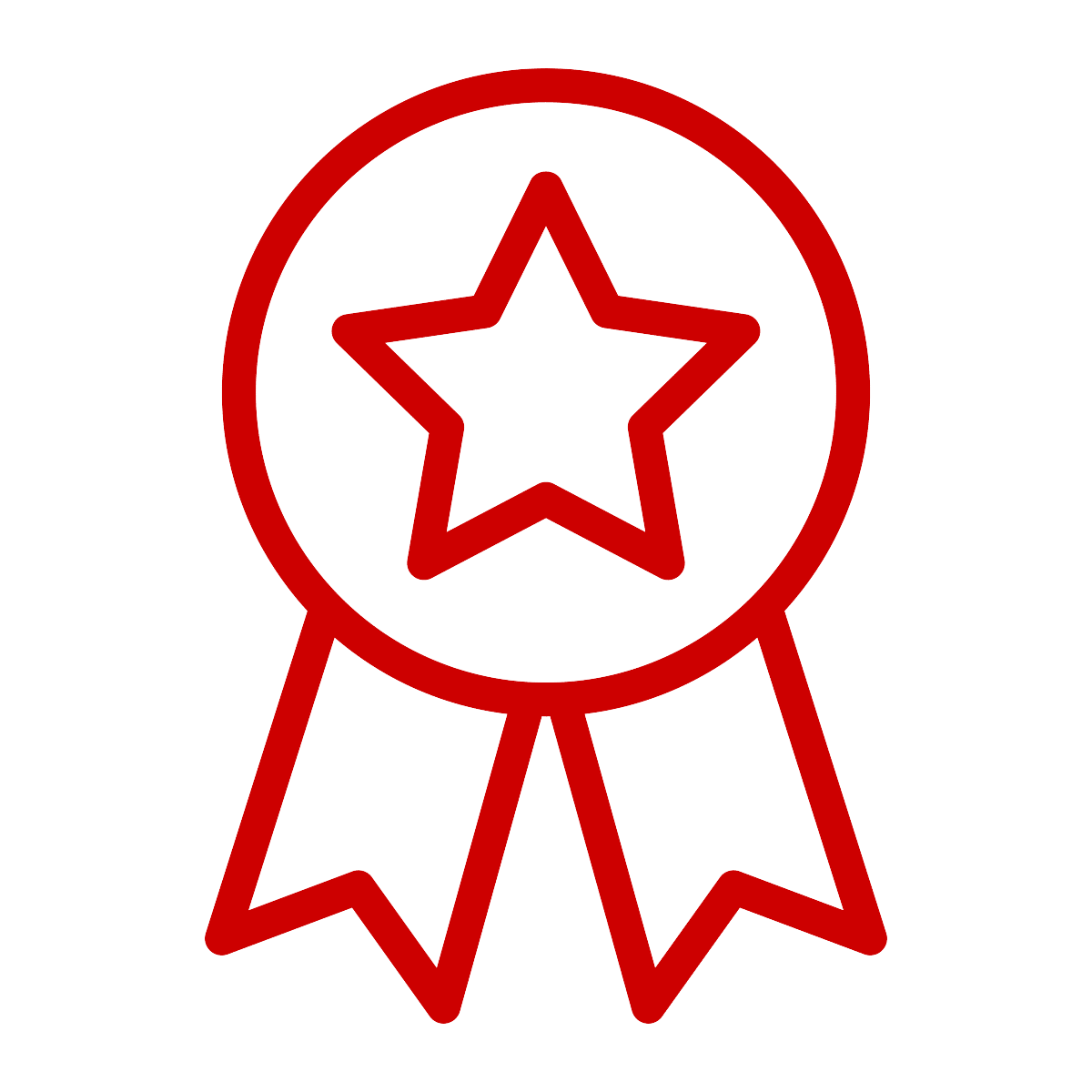 Fully Insured
All our moves are covered by our insurance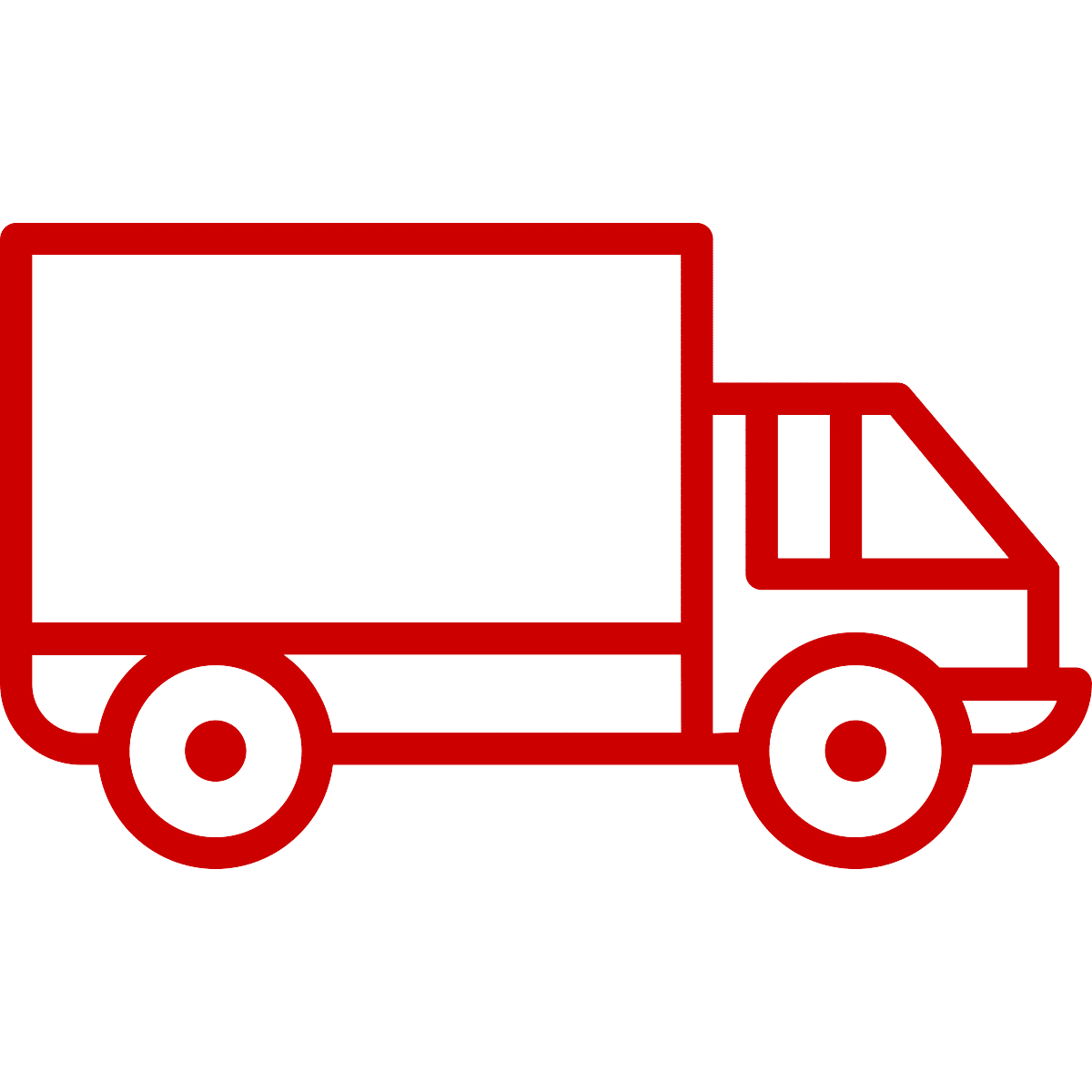 Modern and fully equipped vehicles
Our vehicles are modern and fully equipped to carry out moves safely and efficiently
We Offer a number of
Additonal Services
Frequently Asked Questions
Do you deliver anywhere in Europe?
Yes! We can deliver anywhere in Europe, from the UK.
I am worried about my belongings being damaged in transit, will they be wrapped safely?
All our staff are trained in export wrapping services to the highest standards to ensure your items are safe in transit.
I need help packing my belongings up, can you help with this?
Yes, we can offer a full or part packing service depending on your needs.
Will you be able to give me a quote ahead of the move?
Absolutely, get in touch via email or give us a call and one of out customer service representatives will go through the details of your move and get you a quote.
Testimonials
"Happy2Move is great!! A friend referred me. Manny promptly called me back and booked me immediately. His team showed up on time, very professional and efficient. I could not have received a better referral. I would recommend Happy2Move to all of my friends!"
Stephanie Hopkins
Testimonials
"Manny and his team are extremely hardworking, reliable and always provide a great service. Nothing is ever too much trouble."
Twofour
Testimonials
"I wanted to write and thank you very much for all of your help. Your service was fantastic an very much appreciated."
Kristina
Testimonials
From the initial enquiry to the confirmation, I was kept fully informed. The guys turned up on time and were very polite and helpful. They removed the items from our flat, transported them to the ground floor and loaded onto their van. They then drove the van to the storage units behind our flat, unloaded the contents, carried them down the stairs and neatly stacked them between the two units. I dealt with Manny throughout the process and I would have no hesitation in recommending him and his team for anyone looking for similar or other moves. Their services are first class both in quality and price.
Teresa Foley
Testimonials
Happy2Move did a great job moving my belongings from North London to Walthamstow. Manny asked for detailed information about the job to be sure that there was sufficient space in the van and the quote I received had no hidden extras. Very pleased with the whole experience.
Mairi Johnson