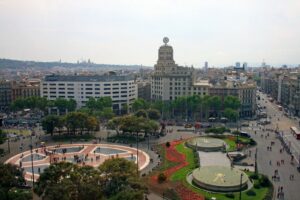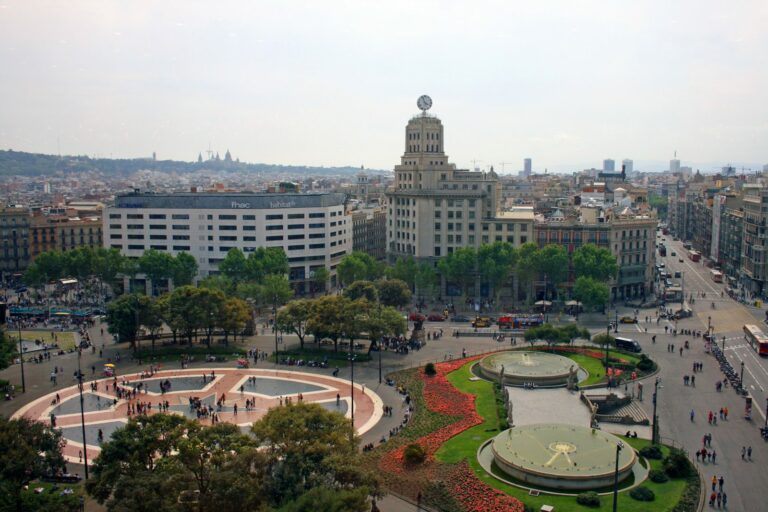 As industry leading specialists in removals from London to Barcelona, we would love to help you make your move come to fruition. Some of our customers have bemoaned the frustrations behind locating and hiring a Barcelona moving company, and we believe that it is not only easier but also more affordable and practical to use a UK-based provider like Happy2Move.
Although not the capital of the country, many would consider Barcelona the spiritual centre of Spain. It has a widespread influence over the way the country is viewed, from education and shopping to media, culture, sports and just about every division plausible. One of the key associations with the city is their magnificent football team F.C. Barcelona, home of arguably the world's greatest player Lionel Messi and frequent champions of both La Liga and the Champions League. This alone is a huge tourist attraction, but there are many other reason we have so many requests for house removals and relocation from London to Barcelona. The weather is fantastic and the lifestyle is a complete change from many other European countries, with siestas during the day and an active nightlife, all peppered with helpings of tapas. Sounds like a great life to us!
If moving from London to Spain is starting to sound quite appealing, you'll be pleased to hear that we are specialists in keeping the cost of your removal to Barcelona as low as possible. Removals from London to Barcelona are becoming increasingly common and as such are not the expensive long haul trip they once were. Furniture removals from the UK to Spain can be kept cheap with some shrewd planning. Firstly, you may wish to opt for a UK-based service rather than a Barcelona moving company. This means that we are able to accommodate all of your last minute changes without imposing crushing fees on you. Furthermore, hiring a company like Happy2Move for your removals from London to Barcelona means an easy stream of communication with a company freely available both online and by phone.
If you require removals from London to Barcelona we'd be thrilled to help make it happen for you. We have plenty of vital information here on the website including van types, equipment available and areas covered. From there all you need do is simply get in touch with us for a personal quote, then sit back and let our experienced, professional and friendly team take care of the rest.