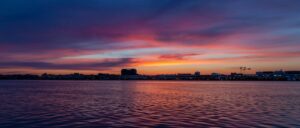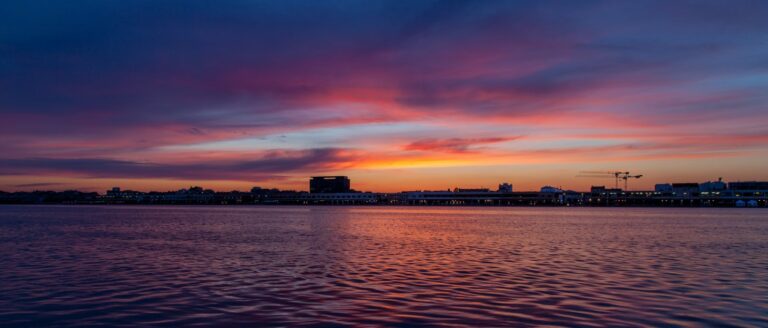 For anybody looking to make the move from England to France, our team offers removals from London to Bordeaux which are reliable and professional. Negating the need to struggle with securing a Bordeaux moving company, we offer an easily accessible service based right here in London, allowing for quick and consistent communication with our valued customers.
Sometimes referred to as 'Sleeping Beauty', Bordeaux is a famous yet not overpopulated province in south western France. The country is already well known for providing some of the most delicious wines available, and Bordeaux is the central hub of this, widely acknowledged as the wine industry capital. We frequently find ourselves involved in removals from London to Bordeaux with many couples and families seeking a more suburban retreat in contrast to the daily grind of London.
Keeping the cost of your removal to Bordeaux as low as possible, we offer a highly competitive rate that doesn't skimp on service. We often speak to customers who have begun their house removals and relocation from London to France using a Bordeaux moving company only for communications to falter, resulting in missed appointments or unexpectedly high fees. At Happy2Move we pride ourselves on providing a transparent service which ensures your furniture removals from the UK to France are always astute, uncomplicated and highly professional.
Because we frequently help our customers moving from London to France we are already well aware of all of the potential pitfalls, and avoid them readily. Our team know the prime times to travel to avoid traffic and all of the local eccentricities of the city. Another reason that removals from London to Bordeaux are becoming increasingly common is the fact that the city is constantly undergoing renovations. Areas that were once high in pollution are now spotless and packed with gorgeous architecture dating back many decades. This, along with the fundamental reputation of the city, has helped to create a unique ambience which attracts many people to make the move across the Channel.
If you've decided that you need a van removals from London to Bordeaux then your first point of action should be to check out the information here on our website; we have a range of vehicles, all different sizes, to suit any move you may have in mind. After that simply fill out your information on our contact us form and we'll get back to you with a quote for the big move. Alternatively, you can use our online tool.