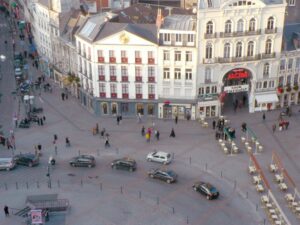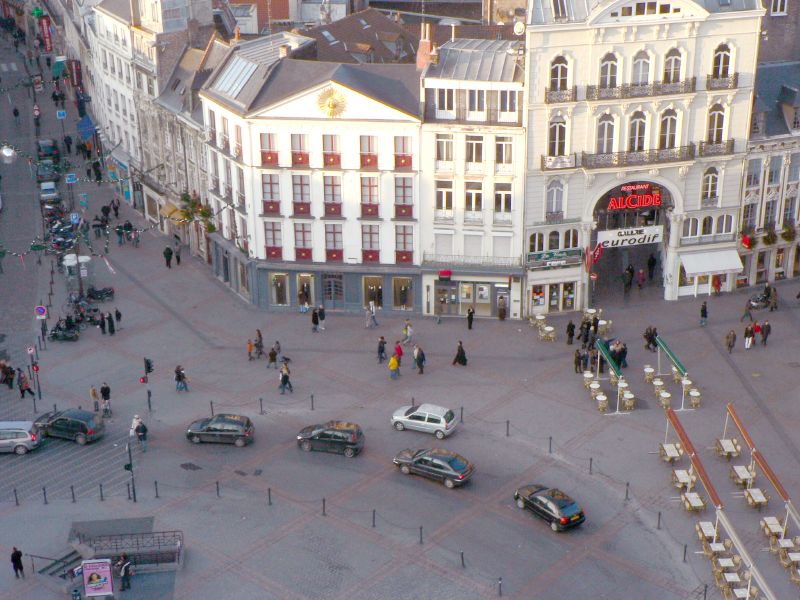 Happy2Move are a common choice for customers seeking removals from London to Lille. Avoiding all the problems of finding a Lille moving company, our local London service is the ideal man and van company for anyone seeking a move across the Channel.
Although many people first think about Paris when considering a moving from London to France, many often end up deciding on Lille instead. Whilst Paris is a city that oozes tourist attractions Lille is more of a subtle region in Northern France, opting for old rustic charm over modernity. We have found house removals and relocation from London to Lille on a sharp increase as people become disillusioned with the hustle and bustle of the rat race, seeking an escape to one of France's most underrated major cities.
When looking for removals from London to Lille you are likely to come across many companies based in France. Using such companies can be strenuous; dates must be set in stone, lacking the flexibility of a local company like Happy2Move. This is why more and more customers are choosing Happy2Move over Lille moving companies. Having already delivered a multitude of furniture removals from the UK to France, our experienced team are highly familiar with the area and know the quickest and safest routes to get to your new home. Winding around cobbled streets and dodging the many local festivities, we can keep the cost of your removal to Lille as low as possible.
If you want a city with the same buzz as London, Lille may not be the right place for you. However, if you want a city that mixes the mainstream with the unknown, the major city importance with the small town intimacy, then Lille is the perfect place. Of our many removals from London to Lille we have yet to find a customer that hasn't fallen in love with the city. The architecture is debonair and archaic, encapsulating the earthy ambience throughout this refined region. Fine wine and local bakeries on cobbled streets complete the postcard perfection of this picturesque paradise.
If you're in the market for van removals from London to Lille then you have come to the right place. With years of experience and a wealth of vehicles adaptable to any sized move you have in mind, we offer a highly flexible and professional service to ensure you get off to a flying start in your new home. Contact us now for a free quote.