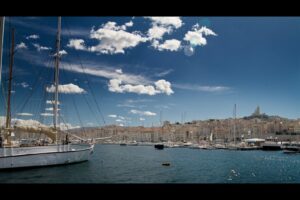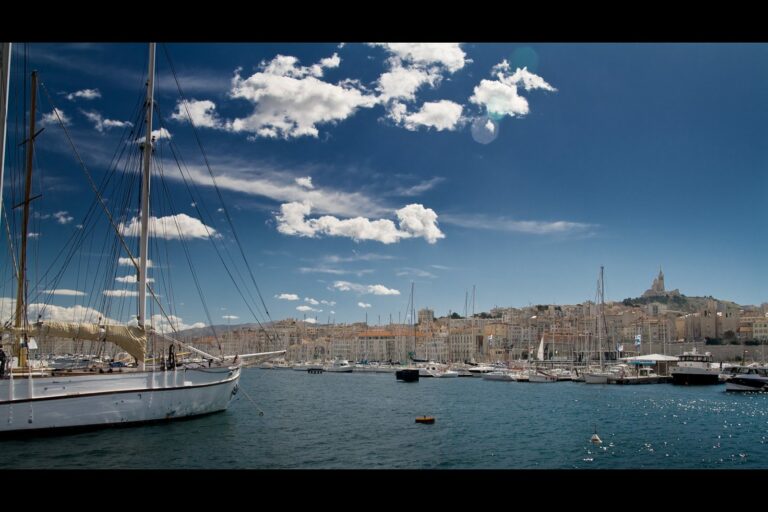 We are constantly inundated with removals from London to Marseille, the third most populous city in France after the capital and Lyon. Because of this we are able to offer a highly experienced and knowledgeable service to rival those of Marseille moving companies, leaving you with peace of mind and a local moving company with a large degree of flexibility.
Already a frequent hotspot for a plethora of tourists, Marseille is recognised as an idyllic getaway that is renowned for its lovely hot summer climate. We've witnessed a gradual increase in removals from London to Marseille with more and more customers seeking an international move allowing for better weather, yet not so far as to rule out a return visit to see friends and family. If you're keen on house removals and relocation from London to Marseille, we highly recommend exploring Happy2Move's services.
In contrast to hiring a Marseille removals company, using Happy2Move will result in us keeping the cost of your removal to Marseille as low as possible. In addition to simplicity of communication with no language barrier, the fact that we are based in the UK means that we are more flexible with last minute changes – hiring a moving company located in Marseille itself means more regimented times that often cannot be altered once booked.
Marseille enjoys a rich history stemming from a time when the city was once a key trading centre of the country. Today these ports are still fully functioning and provide some truly breath-taking backdrops to compliment a thriving city, making it no surprise that removals from London to Marseille are on the rise. Because we have made so many furniture removals from the UK to France we will not be caught unaware by any of the common delays that can ruin a smooth move for less educated removals companies.
Making the leap to France is an exciting time and, if you need removals from London to Marseille, we'd love to help. We have all the information you need to know about your move right here on our official website, including a range of different vehicles complete with a table of examples to help you choose which van is right for your move. From here all you need do is get in touch with the details of your required move and we'll get back to you with a personalised quote, and have you set up in your new home in no time.