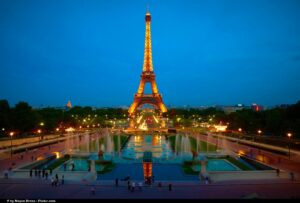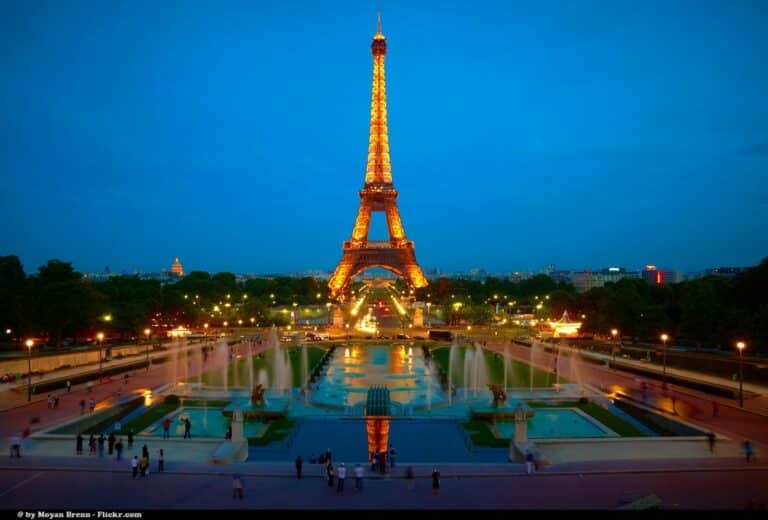 If you're looking for removals from London to Paris, Happy2Move is here to help. There's no need for you to find any other London to Paris moving company; our experienced team have made dozens of international moves and would love to help you do the same.
It is not uncommon for us to receive requests for furniture removals from the UK to France. As a neighbouring country, UK residents enjoy fantastic travel options. The Eurostar runs directly from London to Paris in just over two hours. This is a terrific way to travel for anybody looking to visit friends and family in England after making your initial move with a removals company. Commonly referred to as the City of Love, Paris is an extremely romantic city. It is known for gourmet food, exquisite wine and a host of tourist attractions including the Eiffel Tower and the Louvre, which houses the famous Mona Lisa painting by Leonardo da Vinci. If you're moving from London to France, we can offer you a highly competitive rate and a professional service, keeping the cost of your removal to Paris as low as possible.
Because Happy2Move have experience in house removals and relocation from London to Paris, you can rest assured that we will provide you with a reliable service. By choosing us over a Paris moving company you will have the advantage of using a local, trusted and English company. Communication will not be a problem and, being based in London, using Happy2Move gives you a greater range of flexibility when it comes to arranging times and dates. Should you hire a removals company in France and need to make an alteration late on, it may prove much more difficult.
When you hire Happy2Move for removals from London to Paris you receive an all-inclusive service. Our transparent pricing structure is honest and easy to understand, with no hidden extras for our equipment as is the case with some companies. We have a range of vehicles available in differing sizes, so whether you have a small scale or large scale removals from London to Paris we have the right van for you.
If you are interested in removals from London to Paris with Happy2Move please feel free to get in touch directly and we will be happy to answer any questions you have.