Regent's Park Open Air Theatre offers fans a refreshing way to take in culture – the way it was originally performed. And many stars have trodden its boards, from Benedict Cumberbatch to Ralph Fiennes, John Malkovich, Judi Dench and many more.
The theatre hosts grand productions in all weather conditions and the atmosphere provides a memorable experience. We spoke to Morag Shackerley-Bennet of the historic theatre to find out more.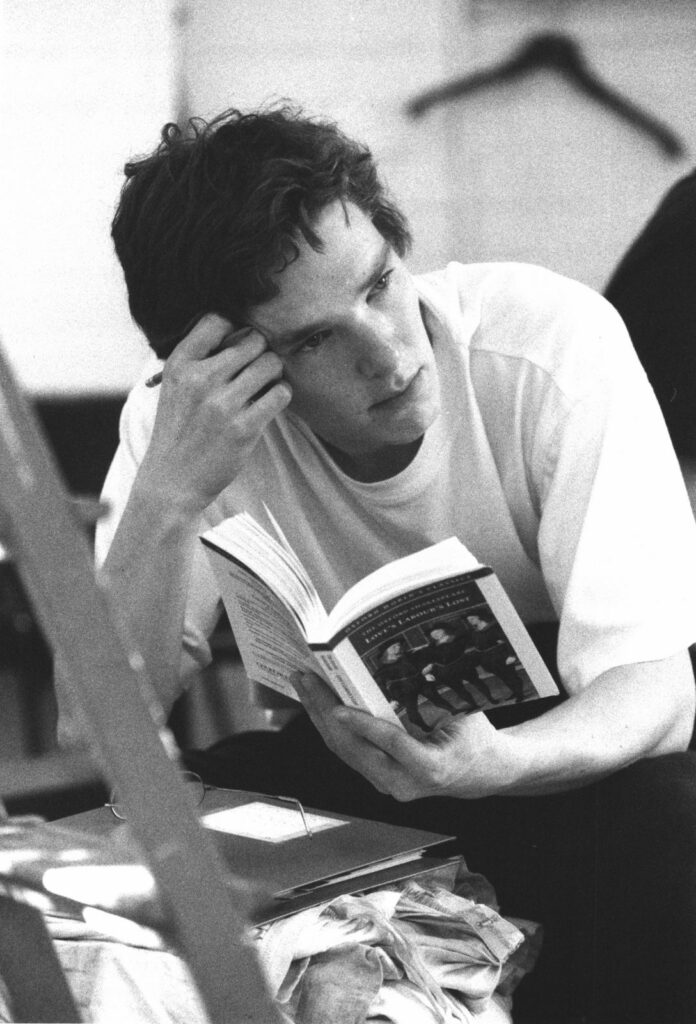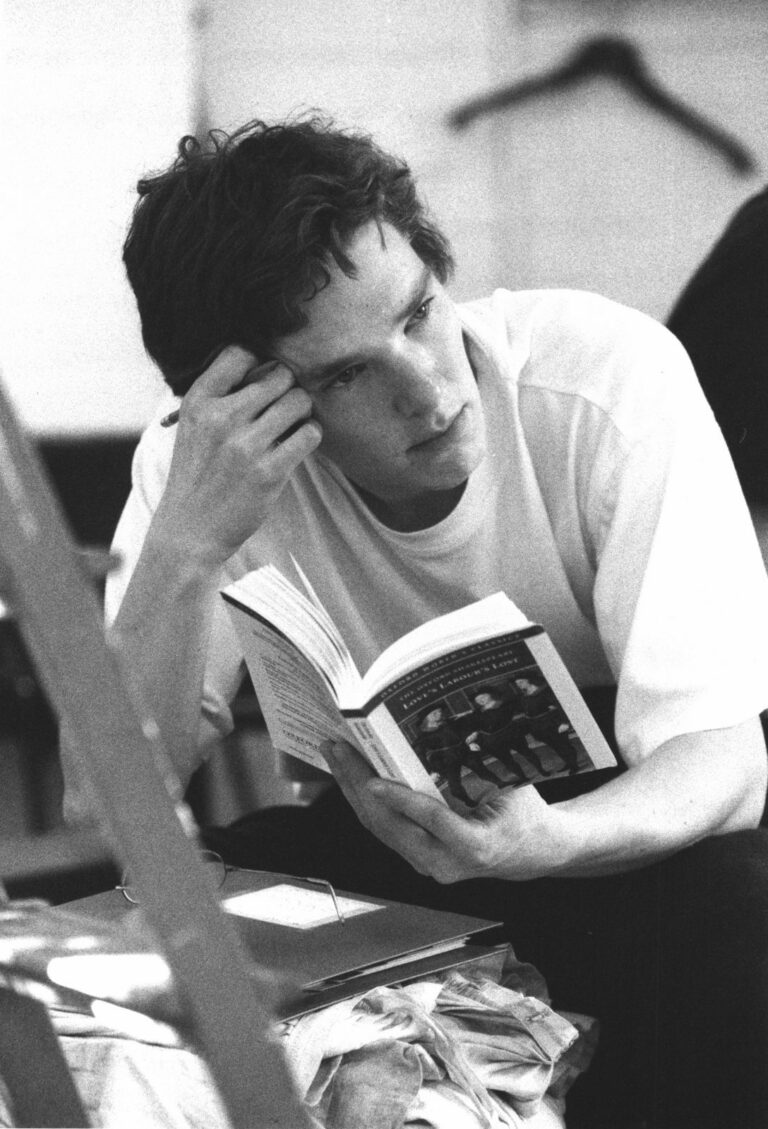 Tell us a bit about the history of the theatre?
With one of the largest auditoria in London, Regent's Park Open Air Theatre is the oldest professional, permanent outdoor theatre in Britain, and our annual 16-week season is attended by over 140,000 each year.
Which famous names have trodden its boards?
With our long and rich history, we've been lucky to have had some incredible actors step out onto our stage: Benedict Cumberbatch, Vivien Leigh, Eileen Atkins, Zoë Wanamaker, Judi Dench, Celia Imrie, Richard E Grant, Natasha Richardson, Ralph Fiennes, Christopher Biggins, Jenny Galloway, Bernard Bresslaw (who died in his dressing room at Regent's Park Open Air Theatre, while performing the part of Grumio in the 1993 production of The Taming of the Shrew).
Also John Malkovich, Sheridan Smith, Janie Dee, Robert Sean Leonard and Hugh Bonneville.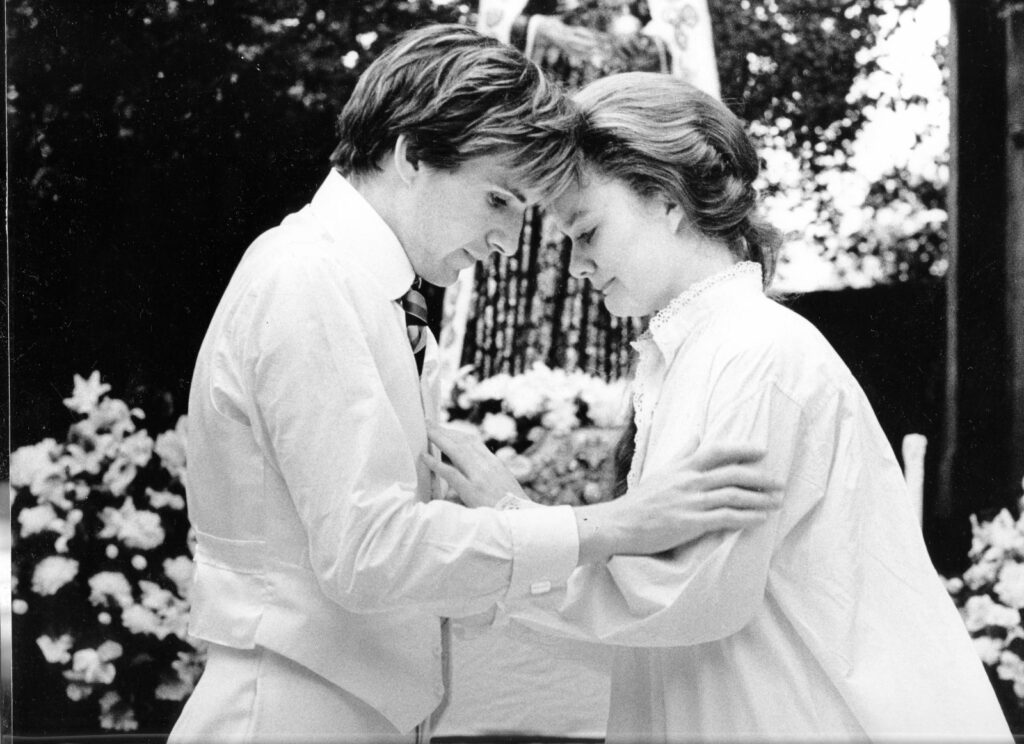 Many up-and-coming actors have appeared at the theatre – are there any new talents to look out for who have appeared recently?
Our Artistic Director, Timothy Sheader, is keen to work with young actors who may just be breaking into the industry. Our production of Lord of Flies, which is currently touring the UK, has an incredibly strong cast of young actors, all of whom have a bright career ahead of them.
How do you continue to compete with the plethora of theatres in London?
In London we are incredibly lucky to have such a wide range of venues, many of which are putting on world-class work; the Open Air Theatre has a unique selling point – we have no roof, creating an unrivalled theatre-going experience.
How does the open air experience compare to traditional indoor theatres?
Weather and climate add a thrilling contribution to our work, making the relationship between performer, text and audience a truly unique event at every performance. There is a shared light for our audience, and the actors on stage, which creates incredible intimacy. As the sun sets, and the night envelops everyone, the plays become really magical.
How do you cope with the variable English weather – even in summertime?
Being a completely uncovered venue the weather often takes a starring role. The intense heat of a matinee, or the occasional storm during an evening performance all offer unique challenges to our cast and crew – but mostly they enhance the experience for everyone.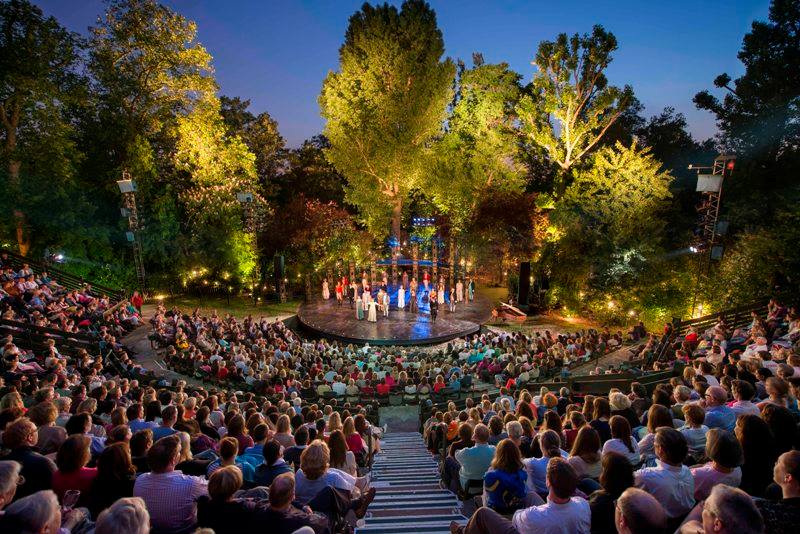 What can theatre-goers look forward to in the 2016 season?
Our 2016 season is set to be one of the most creatively interesting that we've ever programmed here at the Open Air Theatre. In a new adaptation of Michael Morpurgo's novel Running Wild the theatre will be transformed into the Indonesian jungle, complete with a tiger, orang-utans and a full sized elephant with puppetry design and direction by Finn Caldwell and Toby Olié for Gyre & Gimble, both previous Associate Puppetry Directors on War Horse.
Shakespeare returns to the Park, in celebration of the 400 year legacy of Shakespeare's work, with Henry V. Our musical epic, Jesus Christ Superstar, will explode onto the stage in July with one of the hottest creative teams of the moment. Our 2013 sell-out production of Pride and Prejudice will return at the end of the season before heading out on a major UK tour.
Tell us something surprising about the theatre.
In terms of capacity, we are bigger than the Olivier theatre, the largest of the theatres at the National.
Why should someone who hasn't been to the theatre before come to the Regents Park Open Air Theatre?
Each night has an incomparable atmosphere which is created by the buzz of people enjoying their theatre-going in every sense: friends setting up hampers on the picnic lawn, filling their glasses with wine or drinking Pimm's in the bar as the fairy lights twinkle in the trees. This, combined with world class productions, make it the perfect experience to share, and we guarantee it will become a firm fixture of your summer calendar for years to come.
What are your ambitions for the future of the theatre?
To continue to deliver a creative, and imaginative programme of work which moves and surprises a diverse audience.
Let us know your thoughts on this unique theatre experience in the comments section.