1. See Behind Closed Doors
The ever-intriguing Behind Closed Doors project reveals areas and spaces in London that most visitors – and, for that matter, natives – walk by without even realising they exist. There are a number of excellent guided walks around the capital which offer a truly immersive taste of the 'real' (and often forgotten) city, many of which take in venues and spaces which, were it not for the Behind Closed Doors initiative, would remain largely unseen for decades. Disused tube stations are always a favourite, but you'll find a handy calendar-based guide with something to tickle your fancy here (//www.walks.com/Standalone/London_Walks_Calendar/default.aspx)
2. Learn from Darwin's mentors
London is, as you can't fail to have noticed, not short of museums. However, few of them are as quirky, refreshing and downright loveable as the fantastical natural history collection at the UCL's Grant Museum of Zoology (//www.ucl.ac.uk/museums/zoology), a stone's throw from Euston train station. The staggeringly diverse and unusual collection was brought together as a university learning tool for zoological study in the 1820s, and it's packed to the rafters with the weird and wonderful skeletons, taxidermy and equipment that had such a huge influence on the young Charles Darwin, back when his natural history homework was being marked by – you guess it – Robert Grant himself.
3. Get banged up at The Clink
Based on the site of one of England's oldest and most notorious jails, The Clink (www.clink.co.uk) – which gave rise to the nickname by which all prisons are now known – is based in modern-day Southwark. Learning about notorious inmates, exploring archaeological finds and handling grim-looking torture devices, visitors will get to experience life (pun partially intended) on the wrong side of the gate in what was once one of the nation's gloomiest, roughest and most turbulent lock-ups.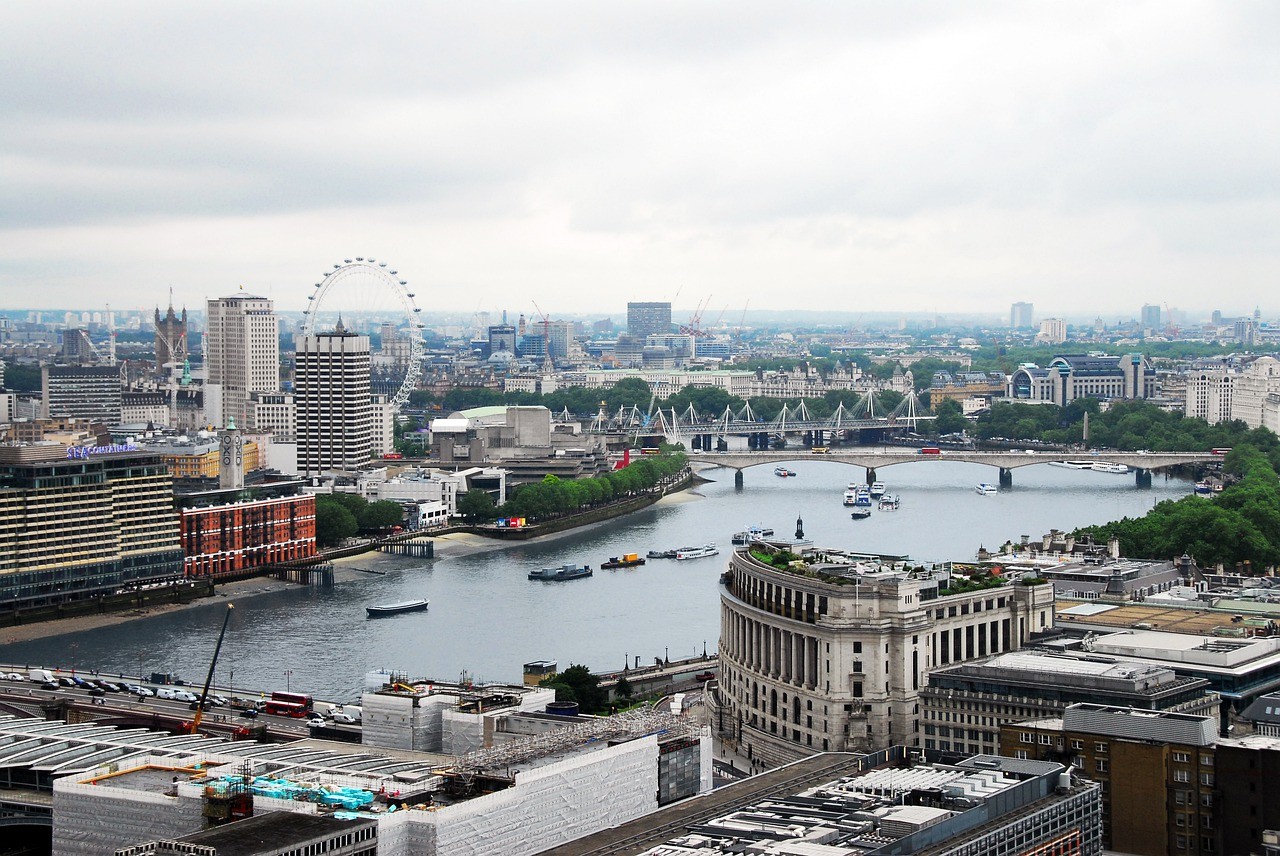 4. Go underground
No, we're not talking about spending a day on the tube here; that's a unique 'pleasure' you'll no doubt experience in London, but it's probably a rather underwhelming way to spend your hard-earned time off. For a more exciting dip into London's hip artistic subculture, we recommend a visit to East London's Village Underground (//www.villageunderground.co.uk). Check out their varied range of exhibitions, gigs and live art events, all hosted in a renovated Victorian warehouse propping up four recycled Jubilee line train carriages.
5. Try a round of urban golf
Forget yelling 'fore!' as you whack a straight drive down the centre of a built-up high street; that's a tad irresponsible for our liking, no matter how much fun it might sound on occasion. Instead, hook up with the good folks at Urban Golf (www.urbangolf.co.uk) and enjoy a few rounds indoors – with drinks on tap, naturally – via one of their high-tech simulated 'virtual courses' dotted around the capital. As you'll see from the website, ludicrous outfits are certainly encouraged…but they're by no means essential if you're planning on heading out elsewhere afterwards!
6. Unearth some secret gardens
With London being the archetypal bustling urban metropolis, it's easy to feel you're somewhat removed from any opportunity for quiet contemplation amid a lush and tranquil natural habitat. Perhaps surprisingly though, you're never likely to be far from an unexpected oasis of greenery bursting with wildlife, regardless of which borough you're in. For your nearest flora-packed relaxation spot, check out the wide range of community, hidden and private gardens all opening their doors to the wonderful Open Squares (//www.opensquares.org/gardens/index.html) project this summer.