Hello there! Welcome to our fourth ever Big Smoke Bulletin, bringing you all of London's tastiest and most excellent bits for your personal enjoyment. This week: bag yourself a free facial in Spitalfields, discover a secret garden in the middle of Regent's Park, get a taste of something tropical at Soho's The Rum Kitchen and fly through Central London with the greatest of ease with help from Google Maps!
Bag a Free Mini-Facial at Kiehl's in Spitalfields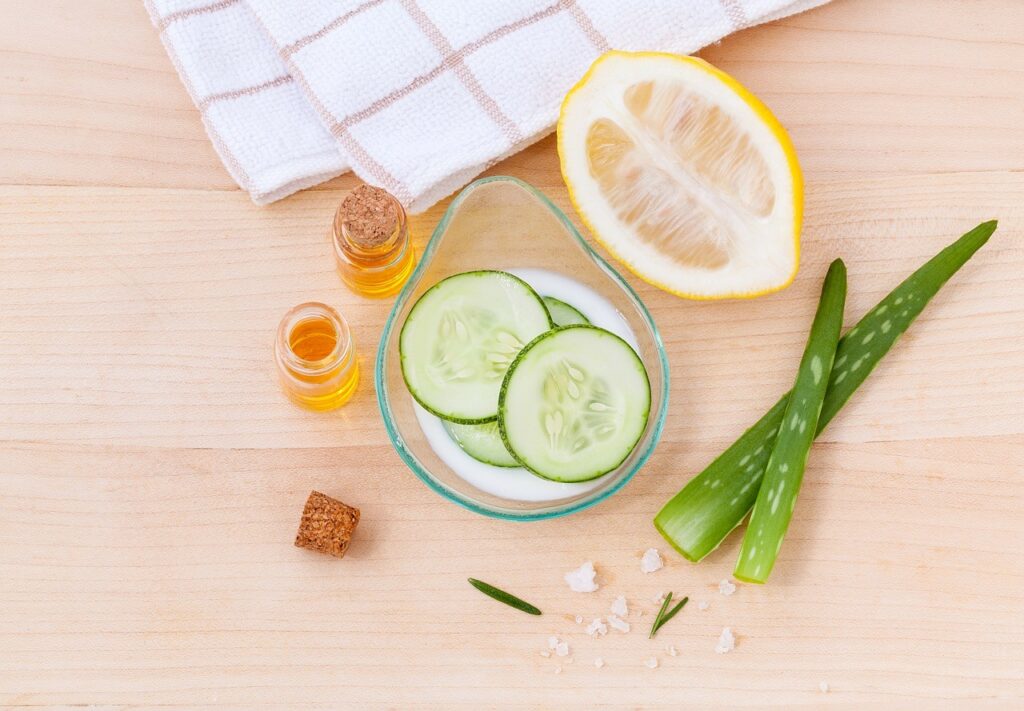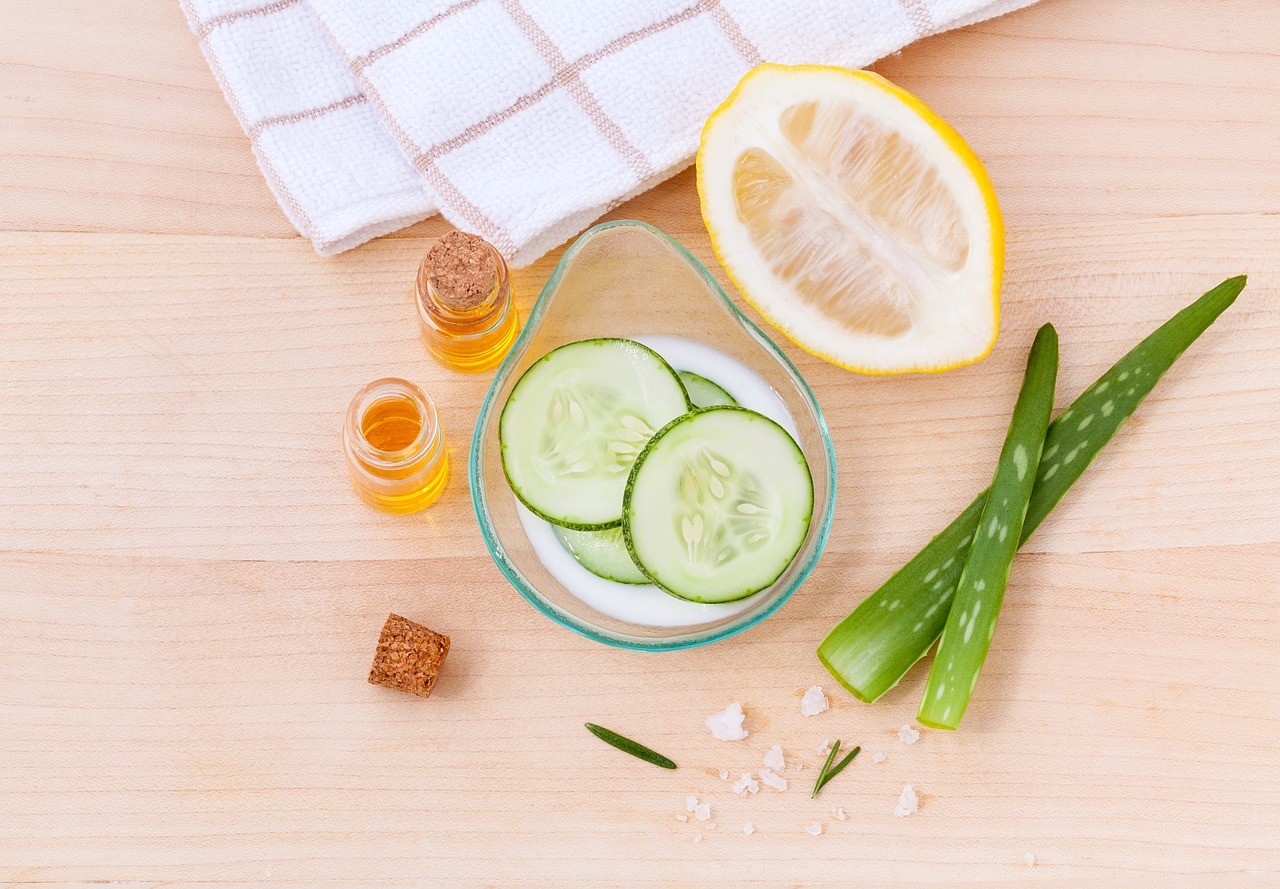 Feeling a little washed out and wonky? Sometimes all we need is a little TLC to put the smile back on our sad little faces and, when that TLC comes free, so much the better!
If you're feeling a bit lacklustre, Spitalfields is home to the very lovely Kiehl's (est. 1851 in New York's East Village) who are offering free consultations, mini-facials and/or complementary samples. What are you waiting for? This offer is subject to the availability of staff, but find a quiet moment and you could be looking extra beautiful in mere minutes.
For more cool stuff going on at Spitalfields (we're very tempted by the new lunchtime street food market on the first Wednesday of each month), make sure you bookmark and follow Spitalfields.co.uk
Love the new(ish) @KiehlsUK store in #Spitalfields. Love a friendly, knowledgeable shop assistant! #beauty //t.co/CXSWx73PMh RT…

— Spitalfields London (@spitalfieldsE1) July 22, 2014
Have you uncovered any fabulous London freebies lately? Do you have a favourite corner of Spitalfields? Share your picks with our readers below!
Have You Found Regent's Park's Secret Garden?
We're indebted to the always illuminating Tom Jones of Tired of London Tired of Life for introducing us to a quiet corner of Regent's Park we'd never explored before. It's easy to overlook Queen Mary's Gardens (they're tucked across a public road in the Inner Circle of the park) but, find your way through their gates and you'll discover waterfalls, Japanese bridges, rose gardens and a quiet spot away from many less well-informed park goers. During this bout of blissful weather, it's the perfect spot for a shady picnic surrounded by loveliness. Take a look at Sequins and Cherry Blossom's beautiful photos of the park if you need any more encouragement!
The Japanese Garden in Regent's Park | Sequins and Cherry Blossom //t.co/dQO6cZMmtz

— Japanese Garden Club (@Japanesegdnclub) May 17, 2014

Fancy Flying Home Through London Like Superman?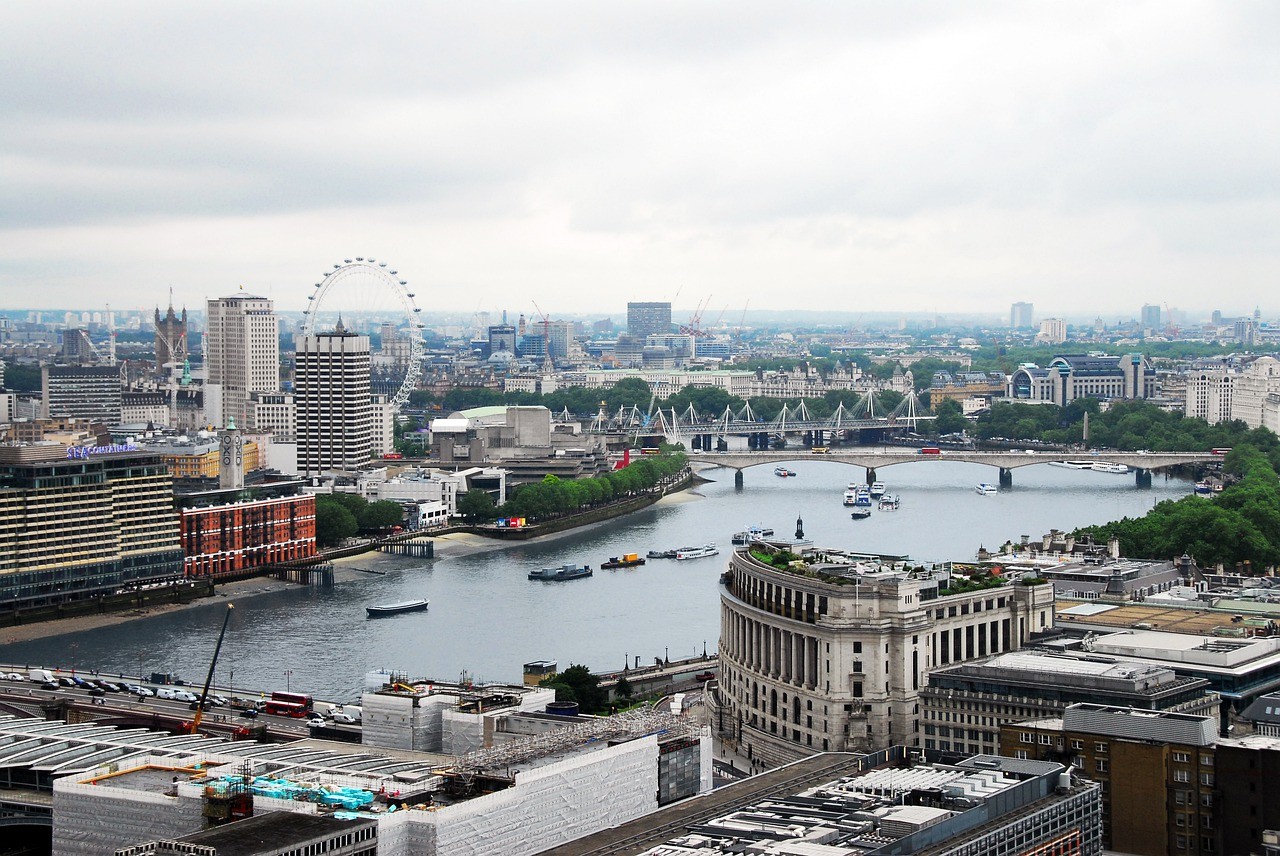 It sounds better then being trapped in a hot, sweaty tube or crammed into a bus with somebody's handbag somehow in your eye, doesn't it? Well now you can! Sort of…
Google have used all of their clever tech to make it possible to whizz through a mind-bogglingly detailed 3D rendering of Central London, straight to your door, virtually. All you need to do is type a (relatively) central address into Google Maps, choose "Earth" (bottom left) and click the slanted tile beneath the compass over to the right. Then, go! Whoosh! Pretty cool right? Thanks to Time Out's Now Here This for bringing this time-killer to our attention.
Get Tropical in the Rum Kitchen, Soho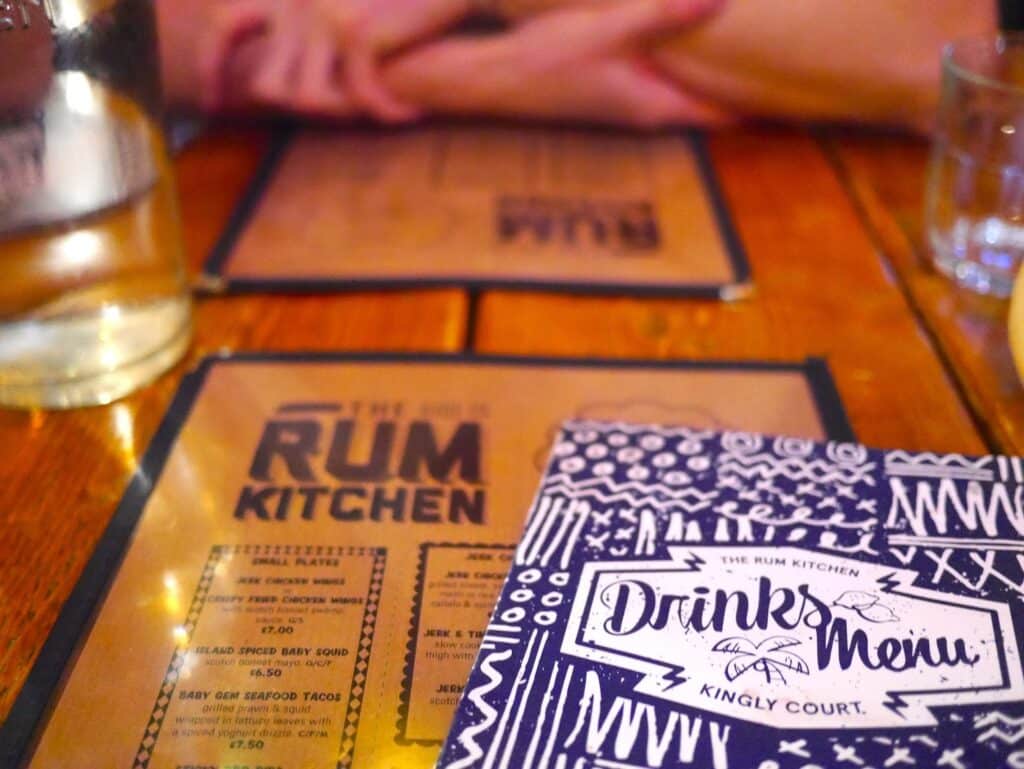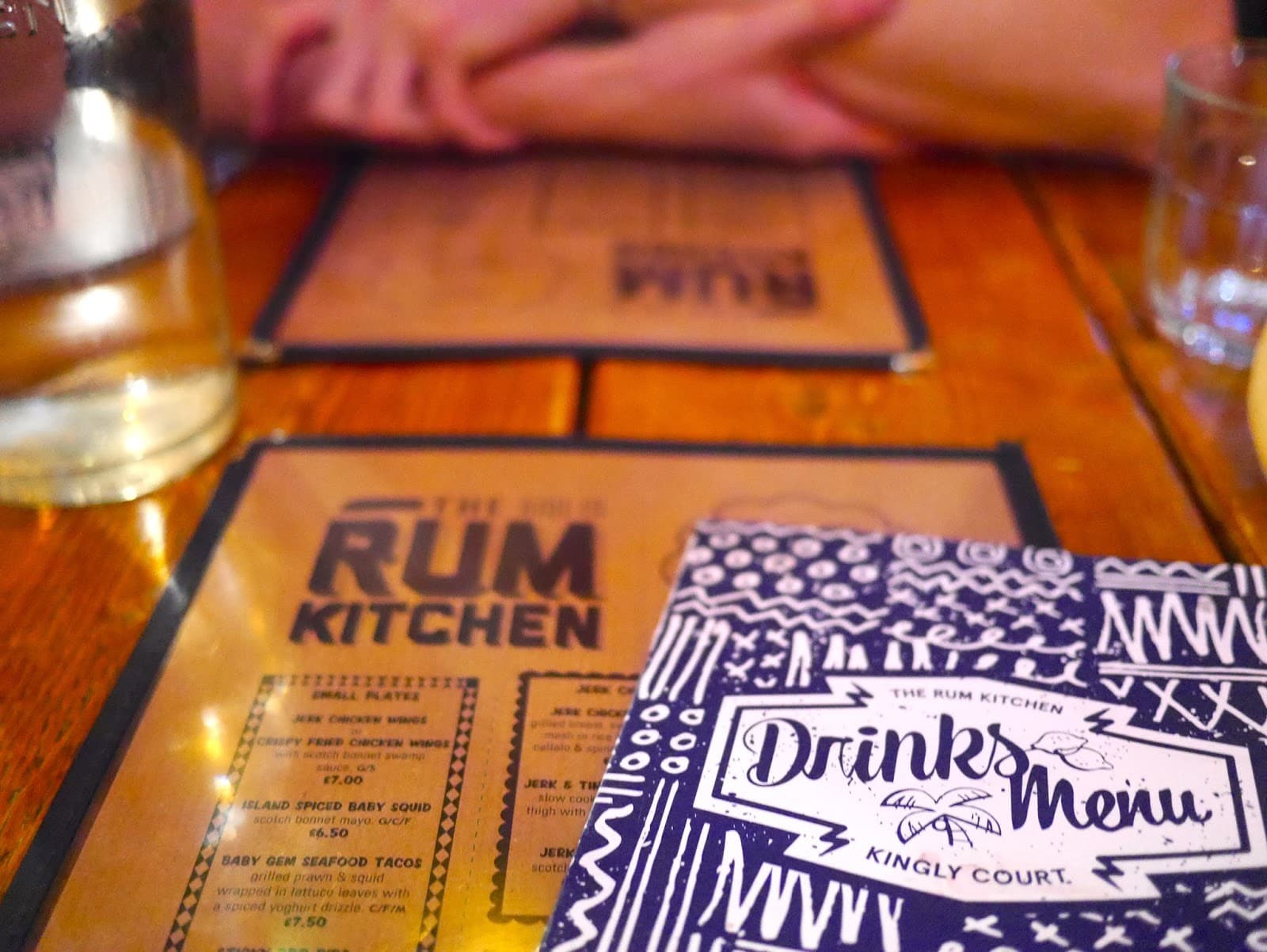 If you're dreaming of tropical shores, blue seas and coconut trees right about now, but don't have the budget for a big getaway, why not treat yourself to a night to tropical goodness at Soho's Rum Kitchen? The ever en pointe LondonTheInside popped in for a Caribbean treat and wrote up a great review. The blog heartily recommended the £5 cocktail happy hour and we're dying to try the Alligator Wine (a sort of rum-sangria twist). The Caribbean style grub doesn't look too awful either! Perfect for summery dining.
Where's your favourite new watering hole in London town? Do you have a favourite secret garden spot? Share all of your best London bits with our readers below, and discover some new spots of your own. We promise not to tell!