Welcome to the latest London roundup from local moving experts Happy 2 Move. Each month we share some of the best blogs from the best writers in our city. From restaurant write ups and event reviews, to fun stuff and hidden gems, we collect all sorts to serve you up a small soupçon of cool stuff near you, wherever you move in the city. This month: spring saunters, London shop fronts and some rather alarming confections…

Exploring Apsley House

If you've ever sauntered around Hyde Park of a spring afternoon, you'll no doubt have strolled past the twin landmarks of Apsley House & Wellington Arch. Without a little insider knowledge you could well just meander past without giving these buildings a second thought…
Fortunately Californian expat and London local, A Lady in London, has taken some time on her brilliant blog to introduce you to these two beautiful sites, recently reopened after the winter. With fresh exhibitions on to commemorate the 200th anniversary of Napoleon's defeat at the hands of the Duke of Wellington at the Battle of Waterloo, these are two oft-overlooked attractions, well worth a look on your next springtime stroll.

Snapping London's Shop Fronts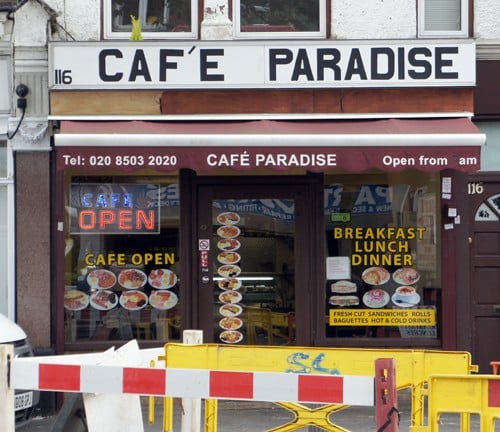 If you're in the mood for some less salubrious sightseeing, London Shop Fronts is a weirdly fascinating place to start. Capturing the run down, the misspelled, the garish and the downright hideous, creator Emily Webber catalogues some of the frontages that make up our daily experience of London. From newsagents to takeaways, there's a whole gamut of strangely compelling shop fronts from your city here – and a book of Emily's photos in the pipeline, can you find your local spots?
Weird London: Inside the Mind of Miss Cakehead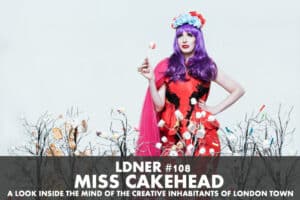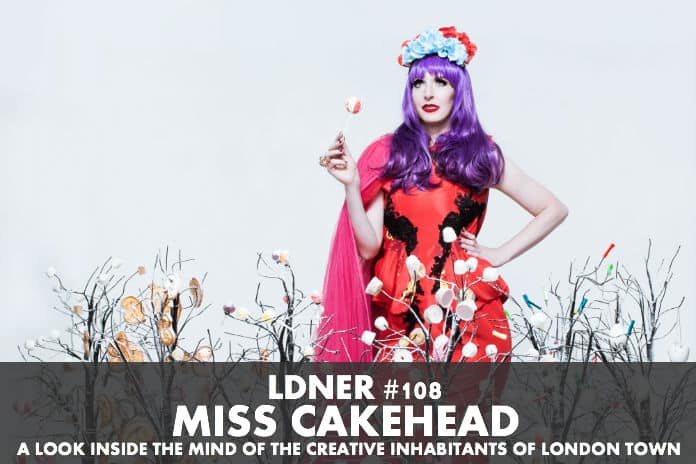 From delicacies decorated to look like the final scene in an adult movie, to cakes shaped like the disembodied heads of lambs, Miss Cakehead does not shy away from controversial confections. Which is part of what makes her interview with the fab LondON The Inside blog so fascinating.
Miss Cakehead (aka Emma) is #108 of the website's profiles of London's creative sorts. This interview is packed with fun stuff coming up, shots of Miss Cakehead's creations and her favourite London haunts. Oh, and a swimming pool filled with blood. Weird and wonderful stuff.
Did you catch Miss Cakehead's "Fry Hard" event? Did you find your local offy on London Shop Fronts? Do you have any hidden London attractions to share with our readers? Let us know below!