Hello Londoners & welcome back to a brand new edition of The Big Smoke Bulletin, brought to you by Happy 2 Move: your handy local removals team.
Whether you're moving into London town, or hopping across the city to a brand new pad, we're pretty sure that our local arts, culture and entertainment are part of what makes you love London. That's why we've compiled a cracking little guide to some of the very best stuff coming up in May and June 2015, from sunset safaris at London Zoo, to a wonderland beneath Waterloo station – plus a chance to uncover your acrobatic side…
Take a Sunset Safari in the Heart of London

No, we're not talking about staring out of the bus window on the way home from work. Zoo Lates may now be a thing of the past, but London Zoo has created a brand new treat for those of us who love to get a little wild after hours, although this incarnation is designed to be fun for all the family.
The brand new Sunset Safaris will kick off on 5th June and continue every Friday until 17th July, giving you plenty of opportunity to get your binoculars out and your safari hats on. From guided after hours tours, to live music, performances and fascinating talks, there's something for every animal lover on Friday nights at London Zoo. Buy advance tickets here.

Adventure with Alice Underground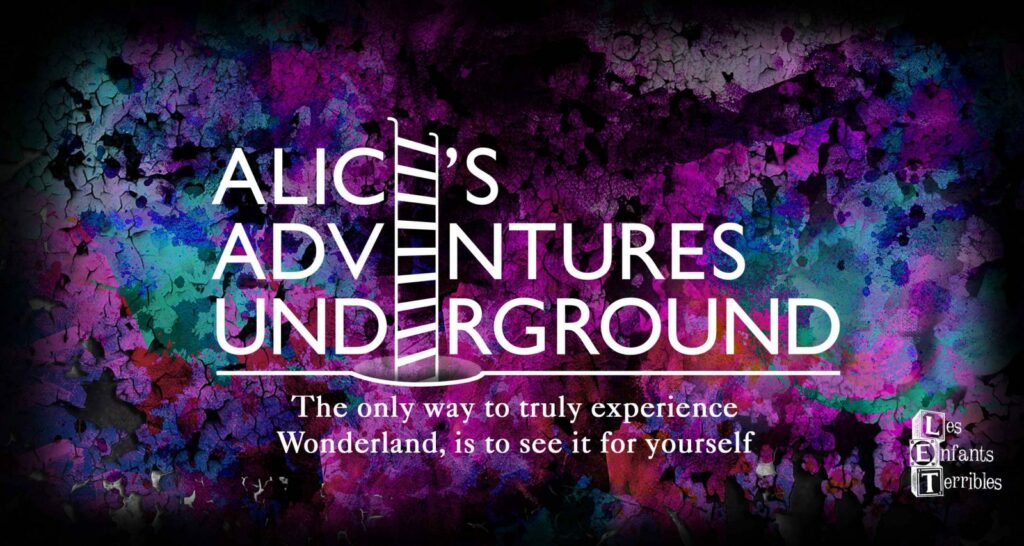 Something ever so peculiar is going on in deep in the disused tunnels beneath Waterloo Station. To celebrate the anniversary of Lewis Carrol's world famous children's book Alice in Wonderland, Les Enfants Terribles have created a magical, weird and wondrous world for you to adventure into, if you dare.
Open all day to families, this subterranean experience becomes another thing altogether after dark. Wonderland Lates includes bars serving fantastical beverages and live music to bamboozle your senses. Take tea with the Mad Hatter, smoke a hookah with a caterpillar and leave grinning like a Cheshire cat. Open until 2AM on Tuesdays, Thursdays and Saturdays up to 30th May. Book online here.
Learn the Ultimate Party Trick: Aerial Acrobatics
Whether your best mate can moonwalk or your boyfriend's housemate can solve a Rubix cube in 30 seconds, we're willing to bet that this will be the most impressive party trick at your next social gathering. Taught by circus artistes from Upswing, a whole raft of classes are popping up across London, from Tottenham and Hampstead to Brixton, all designed to get you swinging. No, not like that.
Offering complete beginner classes in the aerial gymnastic arts of silk, hoop and bungee, these fun classes are a brilliant opportunity for anyone who loves trying "something a little bit different" to explore a brand new skill.
Perfect for fitness lovers looking for something novel, or fun-seekers looking for a new experience, here's your opportunity to fly through the air with the greatest of ease, just like that dashing young man on the flying trapeze! Contact classes@upswing.org.uk for more information.
Do you fancy trying your hand (and feet) at aerial acrobatics? Perhaps you're more enchanted by Wonderland – or roaring to go to a Sunset Safari? Share your picks and your reviews with other Londoners below.