Welcome to Happy 2 Move's Big Smoke Bulletin for October. Each month we bring you a compilation of the very best stuff from across the web to make your London move comfortable and convenient!
This month: Whether you're after a painter and decorator in Harringay or a new piano teacher in Putney, Intently will help you get together with the perfect people, find out more about how it all works. Also: pick up some insider tips on moving without breaking the bank, find your best local spots in London town and ship all your stuff to the Land Down Under!
Get Stuff Done With Intently


Want your favourite sofa reupholstered in Mill Hill? Looking for the best value gym in your new corner of Peckham? Wherever you're moving to and whatever you need, Intently provide a pretty cool service, designed to serve you up what you want, when you want it.
Think of it as the internet age meets good old fashioned customer service. You search for the specific goods or services you want, whether that's a mattress delivered on a Sunday or a monthly window cleaner, and the good people of Intently will send all of the right providers in your direction. This means you find the perfect provider and your provider finds their ideal client! Take a look for yourself…
Insider Tips: How to Move for Less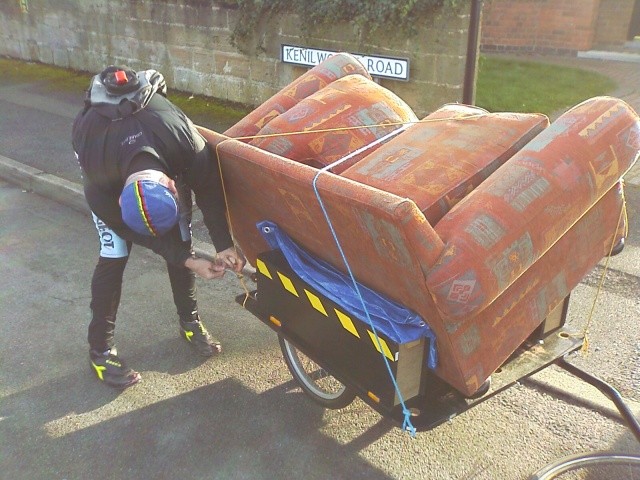 Ready to roll but not looking forward to spending the earth on transporting your gear? Happy 2 Move can help by offering competitive removals in London, but there are plenty of other ways you can cut moving costs.
The Student Movers' forum is a great source of advice, guidance and resources for those of you looking to relocate for less., including plenty of invaluable insider tips like these. Take a closer look for more great advice including:
Booking your removals team after you've packed (for more accurate estimates)
Boxing up as much as possible to maximise space in your vehicle
Never booking a "part load" if you're likely to have to change your date later
Lookup London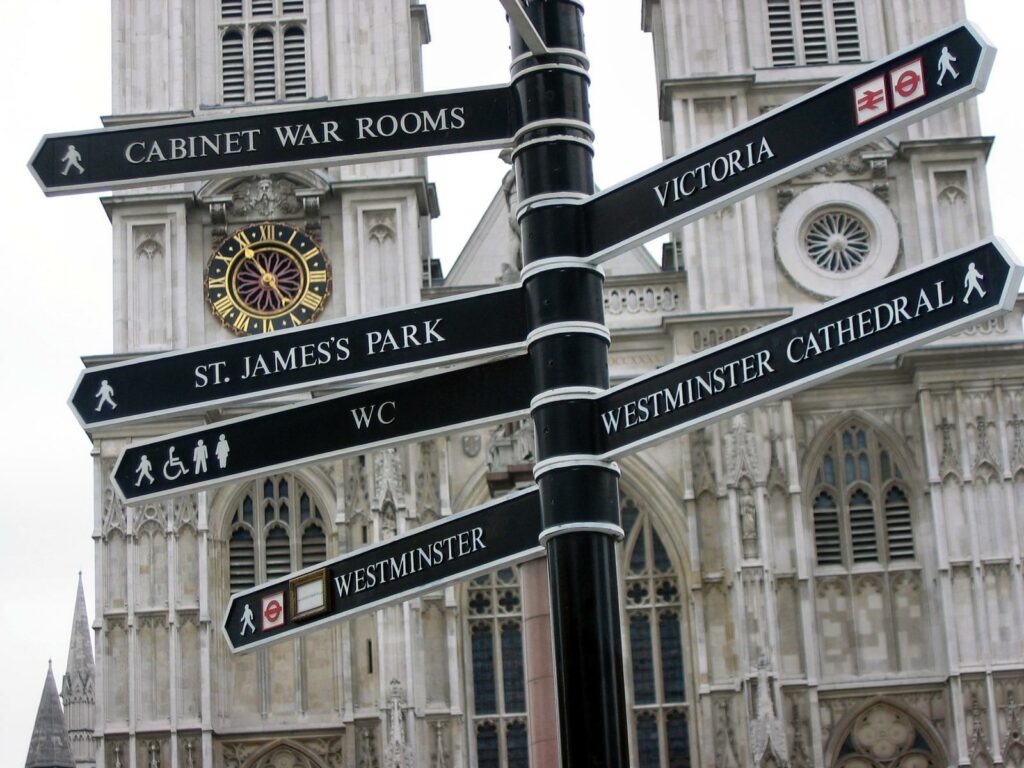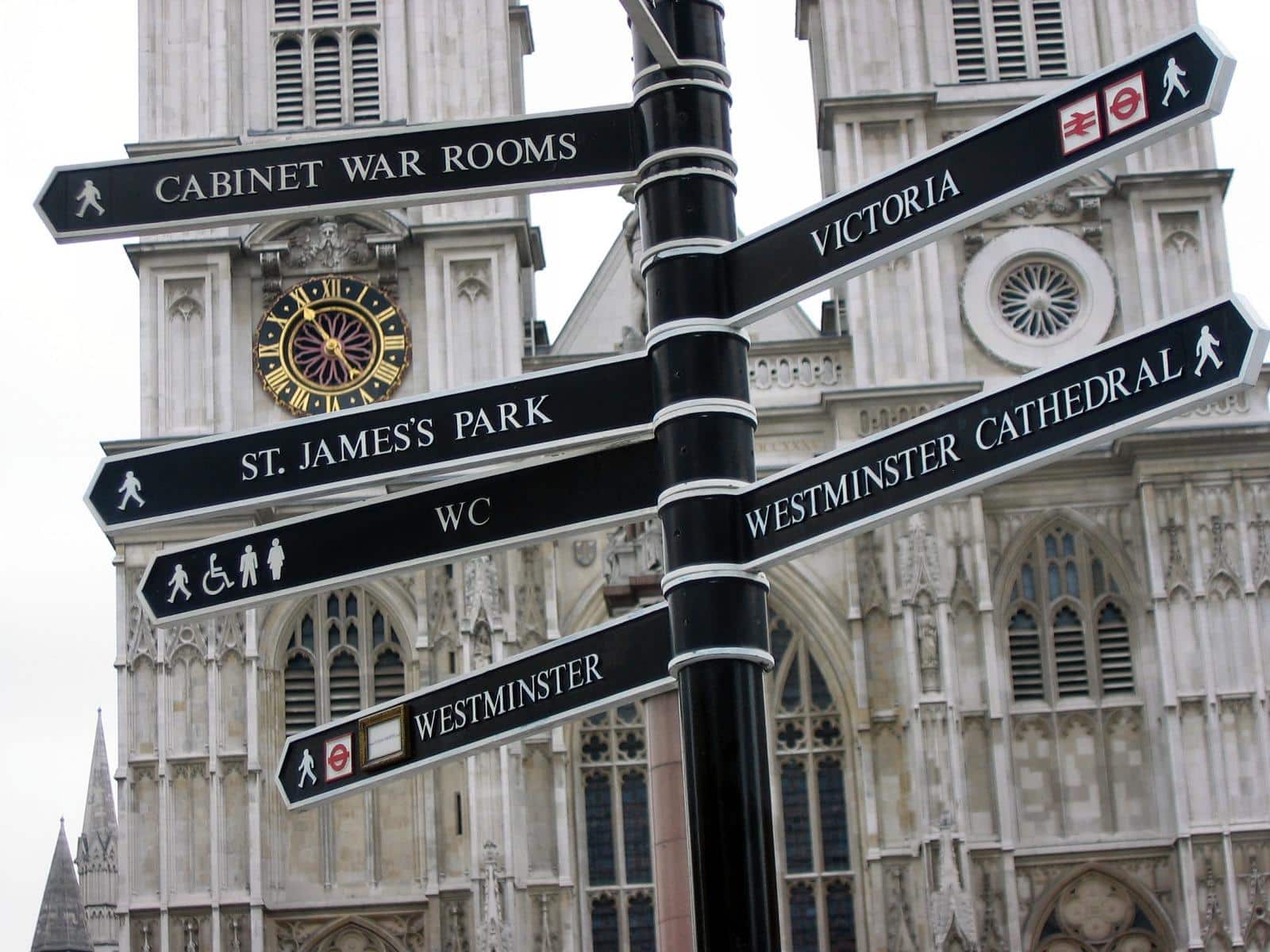 It can take a while to get into the swing of a new neighbourhood. Whether you're moving to London from abroad, from the Home Countries or from just around the corner, getting to grips with what's available where (and which local café does the best bacon rolls) can be a learning process. ..
Luckily, there are lots and lots of resources around designed to help you find the stuff you want, when you want it. Like this helpful directory of London sights, sounds, services and businesses. From local classes to a new pair of glasses – you'll find everything you need to get to know your new locale here!
The Aussie Edition
Every year thousands of Aussies come to the UK. Whether you're coming to stay long term or using LDN as a short stop on your European adventures, there's no denying, the Big Smoke is a Big Lure for Australian guests.
Yet, the land of Oz is also becoming a very attractive prospect for born and bred Londoners . Sunshine, sparkling seas and a laid back way of life are all very tempting for those of us more used to grey skies and concrete. The grass is always greener!
With so much cross-cultural travel, we thought it was only right to share a few details to help Brits and Aussies alike move safely and affordably wherever they roam. Find complete details of removals teams all over Australia here, and browse the contact information of self storage companies the length and breadth of the land Down Under.

Are you an Aussie in London or a Londoner in Oz? What prompted your move? Do you have any helpful tips and tricks to make moving day cost less? Share your ideas with our readers below.