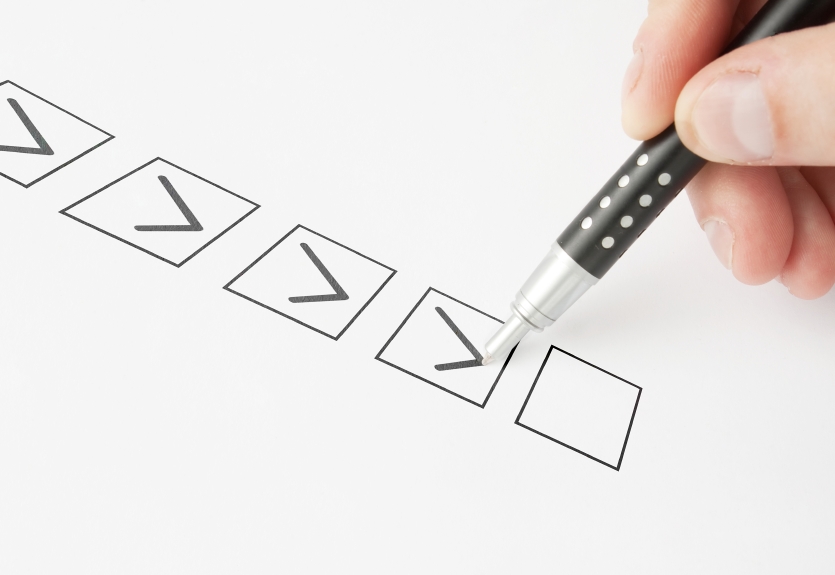 You're bound to feel a little bit anxious about the prospect of moving house. You'll have the tough task of selecting a professional team of movers and packers. You might also worry about the chance of damaging valuable items during the transportation process. However, it is possible to reduce the stress by making sure that you have access to some essential items.
To-do list
Those of you who are really organised will create a to-do list. This should prompt you to select a reputable team of movers and packers and arrange childcare before the big day arrives. It will also remind you to unload key items and discuss important matters with your new neighbours.
Coffee and tea
If you've had a sleepless night prior to the big day then you'll definitely be in need of an invigorating coffee. You might even be prepared to reward the hardworking movers and packers with regular top-ups. You'll then have the opportunity for a chat about the delivery of specific items.
DIY kit
You will probably require basic DIY items during and immediately after the transportation of your household goods. It may be necessary to assemble chairs, tables and cabinets. That's why you should keep a basic toolbox within easy reach.
Light bulbs
Those of you who are moving house for the first time can look forward to some extremely frustrating situations. You may discover that the previous occupants have removed the curtains, door knobs and light bulbs. It's advisable to prepare yourself for these kinds of eventualities by stocking up at a local hardware store.
Cleaning products
It is possible that the house you're moving into has been left unoccupied for a considerable period. You may find that there are cobwebs on the walls, dust on the work surfaces and foul smells emanating from the toilet. It's for this reason that you should pack a good variety of cleaning products.
Mobile phones and chargers 
It is fairly likely that the landline phone will have been disconnected by the previous owners of your new home. If you're keen to stay connected with friends and family then you may have to take your mobile phones. Of course it would also be a good idea to take electric chargers.
Takeaway menu
You may not have the time or energy to cook a meal after the movers and packers have transported your goods. It is also fairly unlikely that you'll be in the mood for a full blown restaurant meal. However, you will have the option of purchasing a delicious takeaway. If you've moved to the big city then you'll probably be able to take your pick from Chinese, Indian or traditional English meals.
Bed
It is likely that you will feel extremely tired after the day of the big move. You will definitely not want to spend the night curled up on a sofa or hard floor. It's for this reason that we recommend organising the delivery of your bed. You should also ensure that bed linen, toiletries and nightclothes can be found easily.