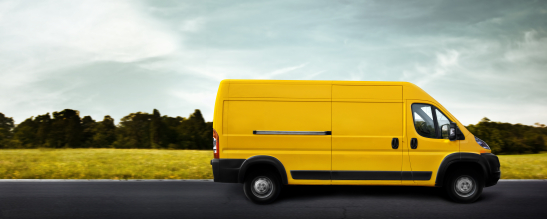 So why should you choose a van and man service? Well, there are numerous reasons and a plethora of benefits to doing so, if you need a sizeable vehicle for any of the following things.
Moving Home
A lot of people try to avoid the cost of a removal truck service by making their move in the family car and perhaps the cars of a few friends. If you have done this you will know what a huge effort this is and how frustrating the space limitations of a car can be. A van and man, on the other hand, means a vehicle with lots of space for your belongings, and a bloke to do some heavy lifting for you.
Student Moves
Students move home more often than anyone else, with student halls in the first year, followed by a student house, which could change every year after that. It usually comes down to mum and dad to do a lot of the work in such moves, but a man with a van can make these moves hassle free and much easier on the parents!
Moving Office
An office relocation means moving chairs, desks, computers and other heavy, bulky equipment such as photocopiers. Businesses want this move conducted quickly and smoothly so there is minimal disruption to work, and so work can start again as soon as possible. A van and man service can help achieve a quick office move.
Save Money on Delivery Costs
If you buy furniture or other large goods you will probably have to shell out a significant sum for delivery to your home or workplace. Some people have the nouse to avoid these costs by hiring a man with a van to deliver the goods at a lower cost.
Courier Deliveries
If you need a van on short notice or you have a temporary need for deliveries you could hire a man with a van to take care if this for you. This could ensure you meet customer demand and keep your client-base happy.
If you need a man in a van for any of the above reasons, or for anything else, don't hesitate to get in touch today.