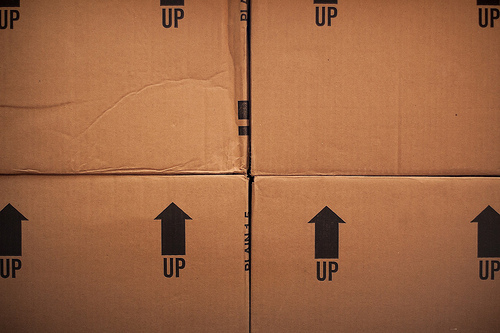 Derby is an esteemed town in the midlands which has enjoyed a rich and interesting history. It is not uncommon at Happy2Move for us to receive enquiries regarding London to Derby removals, and we're happy to let you know that we have a wealth of options for those interested in making the switch.
Derby is a city divided into three main sections, each accommodating a different requirement for residents. An area known as the Cathedral Quarter was Derby's initial Business Improvement District (BID). Within it is a huge range of shops, cafes and restaurants, as well as a selection of museums. When utilising our London to Derby removals this is one of the areas that we find our customers are often familiar with already. The cathedral itself is the centrepiece of the area, a beautiful piece of architecture that inspires the ambience of the surrounding buildings.
St Peters Quarter is a modernised BID introduced over the last several years to increase the attractiveness of the area. Again, it is packed with interesting shops, cafes, restaurants and more which have all contributed to it becoming such a popular area od Derby. Nearby is the Westfield centre, a famous centre comprised of a multitude of brands and shops making it a must for keen shoppers. Elsewhere, the Friar Gate segment of Derby is where you will find the majority of the city's nightlife. With many bars and pubs serving a large selection of ales as well as some nearby universities, the area holds a very varied appeal which explains the many different requests we receive regarding London to Derby removals.
If you're thinking about using our London to Derby removals, why not consider taking advantage of the services at Happy2Move? Our man and van team has plenty of experience in this precise move, promising to get you settled in your new home as quickly and efficiently as possible.
You'll find a list of our vans right here on the site and, once you've picked the right one for you, you'll receive an instant quote. So, if you're thinking about London to Derby removals, you're already in the right place.