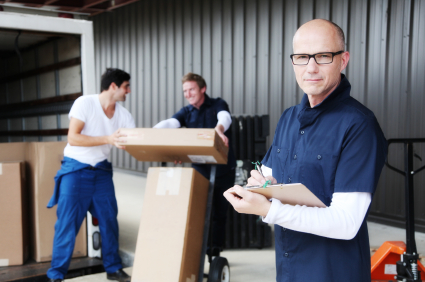 Want The Best Value Man and Van Around?
If you're moving or you have a big load to deliver, you need to make sure you get a company that knows the area well. Thanks to the many cowboy operators out there, it's hard to be sure if you're getting a professional service or a dodgy guy in an uninsured van. With this in mind, we've put together the simplest, most professional service around.
We cover Barnet and Camden right out to Haringey and Enfield. So if you've got a delivery job that just can't wait and you want the most reliable north London man and van services, then look no further.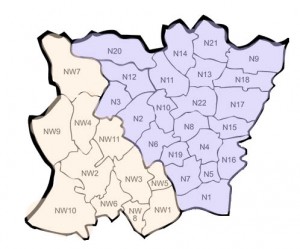 Searching for the Best House Moving Service Around?
North London is a truly historic settlement which has grown enormously over the last two hundred years. Where outlying areas like Dagenham were fields and villages at the start of the 18th century, now they are bustling, vibrant city districts filled with busy people. Our man and van service in North London is specially designed to make sure you and your belongings get where they need to be on time and intact. We make sure that our service covers all the areas you need, from Westminster to Islington and anywhere else you need. Our service provides delivery outside these areas too, so whether you need delivery to Dagenham or Uxbridge, we can make sure it's there on time. The net is filled with dodgy amateur removal services that can't match our prices or our professional guarantee, so if you want tip top service at a price you'll love, make sure you give us a call today!
We Can't Be Beaten!
North London encompasses a bewildering range of sights, sounds and institutions, from the ultra-trendy Camden market to the spires of Westminster, so whether you're moving to this area you're delivering to there, you need a driver who can navigate the district's complex maze of streets, not to mention the labyrinthine one-way systems. So if you have a job that has to be done today, and only the fastest, most reliable van service will do, make sure you book with us. Our drivers are courteous, helpful, and impeccably trained, and will do all they can to help keep your delivery punctual, safe and secure. All you need to do is drop us a line, and we'll take care of the rest, so you don't need to worry about a thing. We're always working hard to ensure that our service is the best in terms of both quality and price, so if you want a man and van you can rely on, call us today!