PRICES STARTING FROM:
£13.95 per week
Why Choose us?
Here at Happy2Move, our dedicated team are always on hand to help with your removal & storage needs while delivering the highest standards of customer care. Not only do we store your items at our storage facility in London, we can also assist with the packing and collection of your belongings. We are here to make storage easy for you, while ensuring maximum security at all times.
Don't get bogged down with boxes. Let us keep your life streamlined and organised with our affordable and quality storage solutions.
To find out more about our storage services or any other service we offer, please don't hesitate to get in touch!
Flexible Storage
With a variety of different storage spaces available to you on a flexible basis, we can provide a tailored solution that will ensure your belongings are safe and secure, whilst giving you the freedom to increase or decrease the amount of storage you need at any time.
There are many reasons you may need to use a storage facility throughout your life, and if a time arises when you need extra storage space, Happy2Move are here for you. Whether you're a student who needs to put items into storage, you're downsizing your home or just need the extra space, we can provide a storage solution that works for you, with access when you need it.
Short term & Long term Solutions
Offering both short and long-term storage solutions, we can temporarily take care of your furniture for whatever reason. If you're waiting for a new build or to move property, we can keep your furniture and even complete the full removal process, positioning your furniture in your new home ready for your move in date.
Our removal services are completely tailored to your needs and a storage unit can be extremely useful for that time in-between moving, or if you don't want to take all of your furniture, but also don't want to say goodbye to it just yet. Our Storage facility is safe and secure, so rest assured your belongings are in good hands.
Create Space In Your Life

In Four Simple Steps:

01.
Get in touch
Give us a call or drop us an email with your storage requirements
02.
Quotation
We will send you a bespoke quotation for the extra space your require for your items
03.
Collection
Need your items collected? We will come and collect your items for you at a time convenient for you
04.
Enjoy the space
Enjoy the extra space you have acquired
Downsizing and need somewhere to store that furniture you can't part with? Happy2move can take care of everything for you. From collecting your furniture, dismantling it and moving it into your new storage to reassembling it, and moving it from storage into its new home. Happy2move makes moving your belongings in and out of storage as easy as possible.
Moving office space but need somewhere to store everything short term, or even long term? Happy2move can offer the full package so you do not need to worry about a thing. We can pack, move and store all your office items until you wish to move into your new space. Once you do find your new spot, we can move and unpack all your items where you want them so you can get back to work in no time!
If you find yourself needing to store items in-between moves, or if your accommodation does not facilitate all your items we can help offering well priced storage solutions. We have different size storage options for everyone so no matter how much, or little items you need to store we have got you covered.
Our storage facility is safe & secure. Here are four more reasons why you should choose us for your storage requirements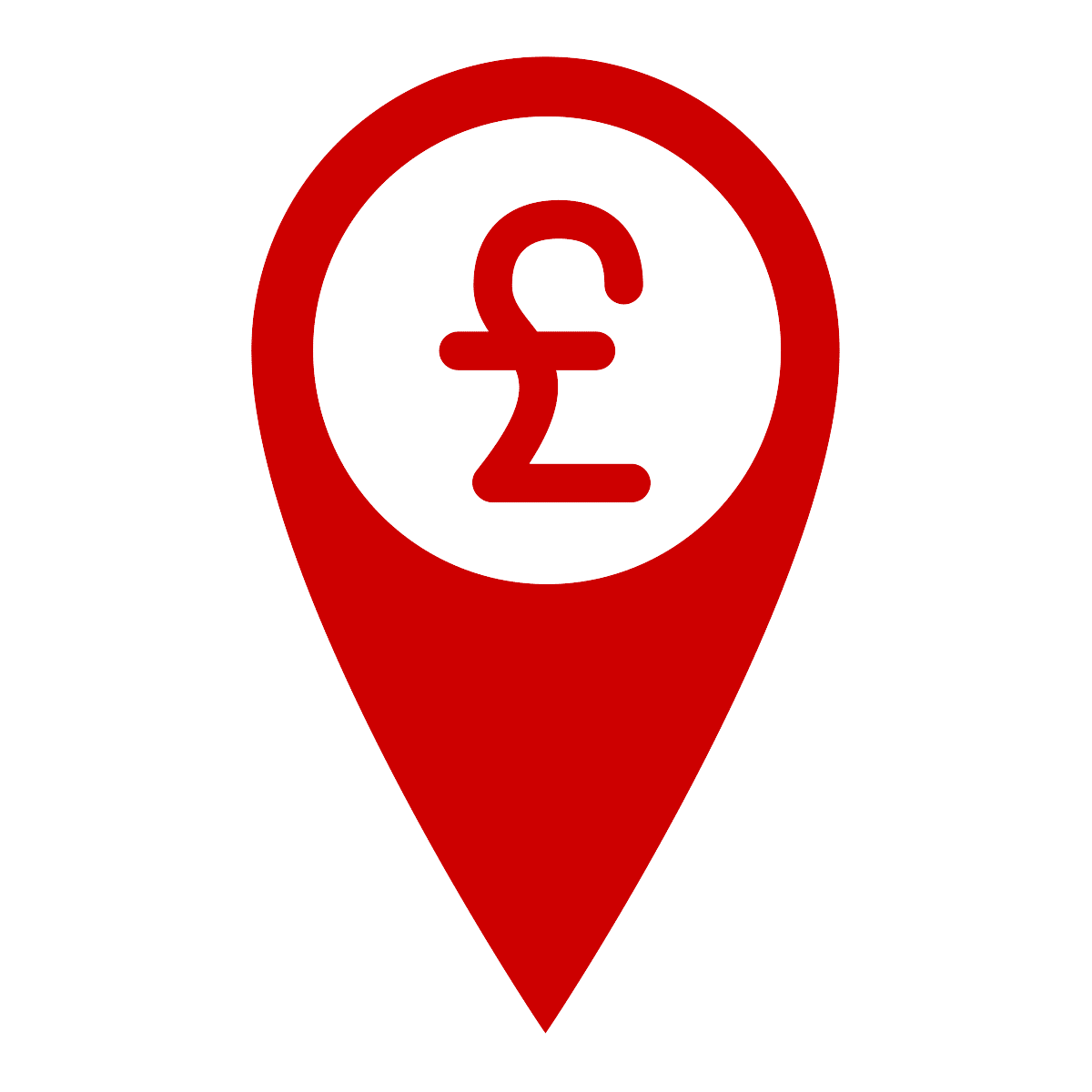 Competitively priced
Happy2move wants to make our services accessible for everyone which is why our prices are always really competitive and affordable.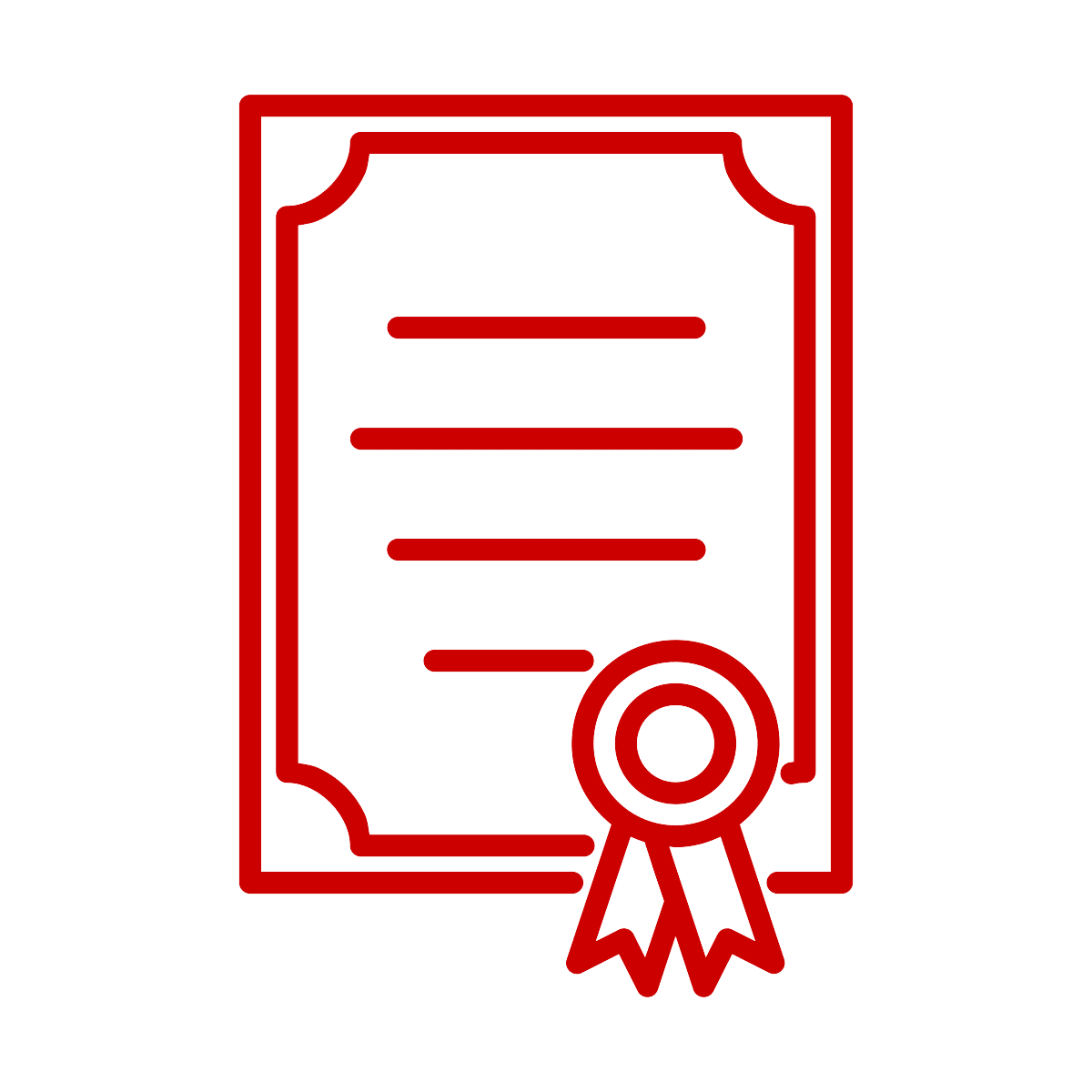 Fully insured
Our team our fully trained so your belongings are in very safe hands, but we also have goods in transit cover and all our movers carry public liability insurance so you can rest easy.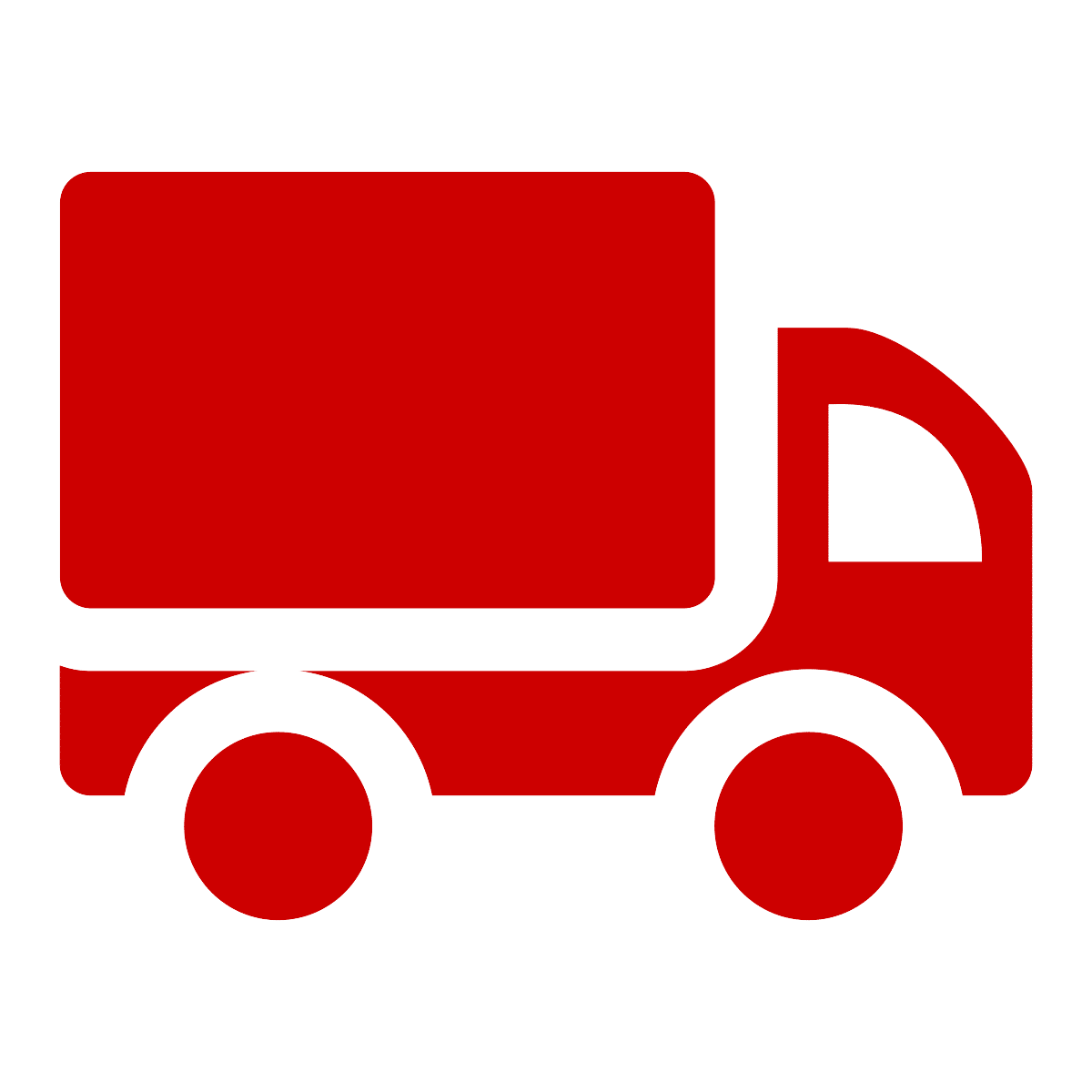 We can collect & drop off
Expert movers will collect, and drop off your belongings into storage so you do not have to worry about the logistics.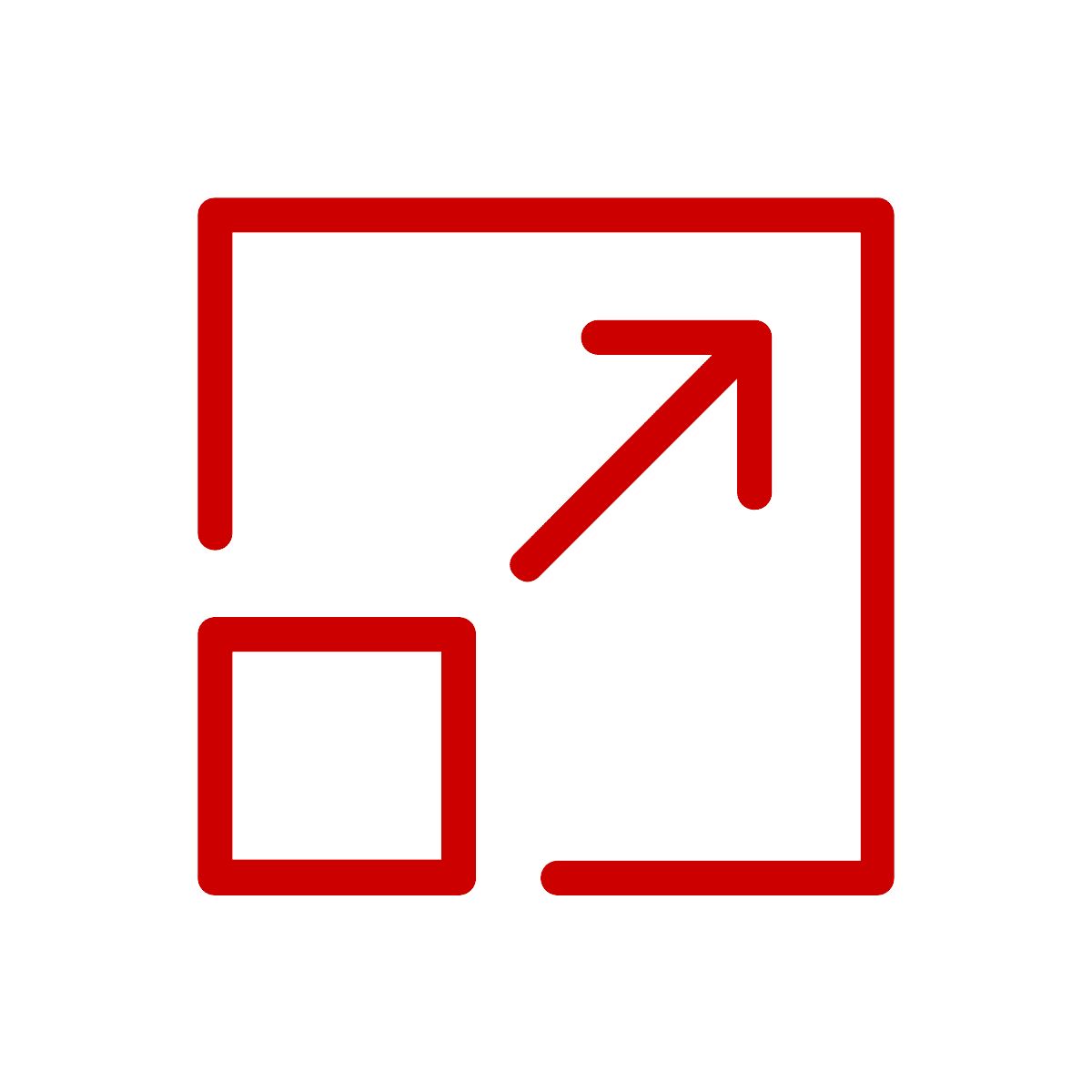 Flexible storage space
Need to store more items and your storage container is full? Happy2move offers flexible storage so you can upsize (or even downsize) easily and fast if needed.
We Offer a number of
Additonal Services
Frequently Asked Questions
Do you offer different sized units?
We offer a range of different sized units. Please get in contact with our team if you are unsure what sized unit you will need and we will be happy to help.
Can I downsize after moving some items out of storage?
Absolutely, we offer really flexible storage space so you can upsize or downsize when needed.
Do you offer containerized storage?
Yes, we offer both self storage and containerized storage spaces.
Can you come and pack up my items?
Yes we can. We offer a full, or part packing service with high quality packing materials at brilliant prices.
PROFESSIONAL, RELIABLE AND FRIENDLY REMOVALS SERVICE
GET A QUOTE
Testimonials
"Happy2Move is great!! A friend referred me. Manny promptly called me back and booked me immediately. His team showed up on time, very professional and efficient. I could not have received a better referral. I would recommend Happy2Move to all of my friends!"
Stephanie Hopkins
Testimonials
"Manny and his team are extremely hardworking, reliable and always provide a great service. Nothing is ever too much trouble."
Twofour
Testimonials
"I wanted to write and thank you very much for all of your help. Your service was fantastic an very much appreciated."
Kristina
Testimonials
From the initial enquiry to the confirmation, I was kept fully informed. The guys turned up on time and were very polite and helpful. They removed the items from our flat, transported them to the ground floor and loaded onto their van. They then drove the van to the storage units behind our flat, unloaded the contents, carried them down the stairs and neatly stacked them between the two units. I dealt with Manny throughout the process and I would have no hesitation in recommending him and his team for anyone looking for similar or other moves. Their services are first class both in quality and price.
Teresa Foley
Testimonials
Happy2Move did a great job moving my belongings from North London to Walthamstow. Manny asked for detailed information about the job to be sure that there was sufficient space in the van and the quote I received had no hidden extras. Very pleased with the whole experience.
Mairi Johnson