A very Merry Christmas, Londoners! Whether you're ice skating at Somerset House, drinking mulled wine at Winter Wonderland, watching a Muppets Christmas Carol in Clapham or are curled up by the fire in Farringdon, we hope you have a wonderful Christmas break and a very Happy New Year indeed.
If you're planning to make a move to the Big Smoke (or simply switch postcodes) in the New Year, the Happy 2 Move team are here to make it happen. We're ready to transport you to your new pad in January and can't wait to get you all settled in.
In the meantime, however, we've been catching up with a few of our other favourite Londoners and sharing their best blogs with you to help you love London just a little more… This December, channel your inner winter wizard at Warner Bros. Studios, tick some items off your London bucket list and enjoy a stroll through the city.
Christmas at Hogwarts
If you're looking for wonderful wintry things to do in Watford (or indeed London at large) there are worse ways to spend your time than celebrating the festive season at Hogwarts. Lovely LDN Diaries blogger Paula Holmes got to do exactly this month, when she received a very special invitation from Warner Bros. Studios to visit the incredible Harry Potter set following it's snug and seasonal makeover. You can read up on Paula's trip to this wintry wizarding wonderland on The LDN Diaries blog or catch up with her exploits in her vlog of the event.
Eppie's London Bucket List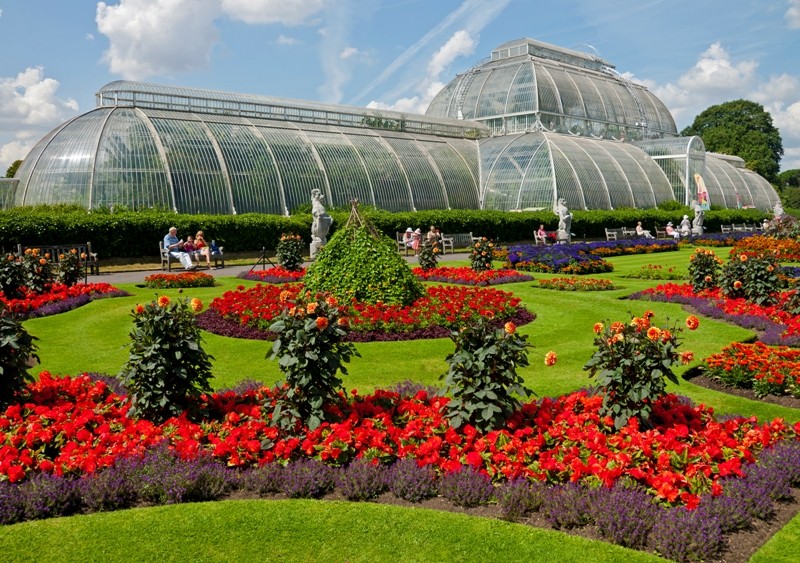 Virtually every Londoner has a bucket list of things they've always wanted to do in the capital but never quite found the time for. It's all very well living in our awesome metropolis, but sometimes it's tricky to find the time to enjoy the best the city has to offer. Local blogger Eppie Shepherd feels exactly the same and has created this brilliant "I can't believe I haven't done it yet" list of London activities to inspire herself to do and see more in 2017. Which of Eppie's picks are on your list too? Let us know below!
Strolling with Homegirl London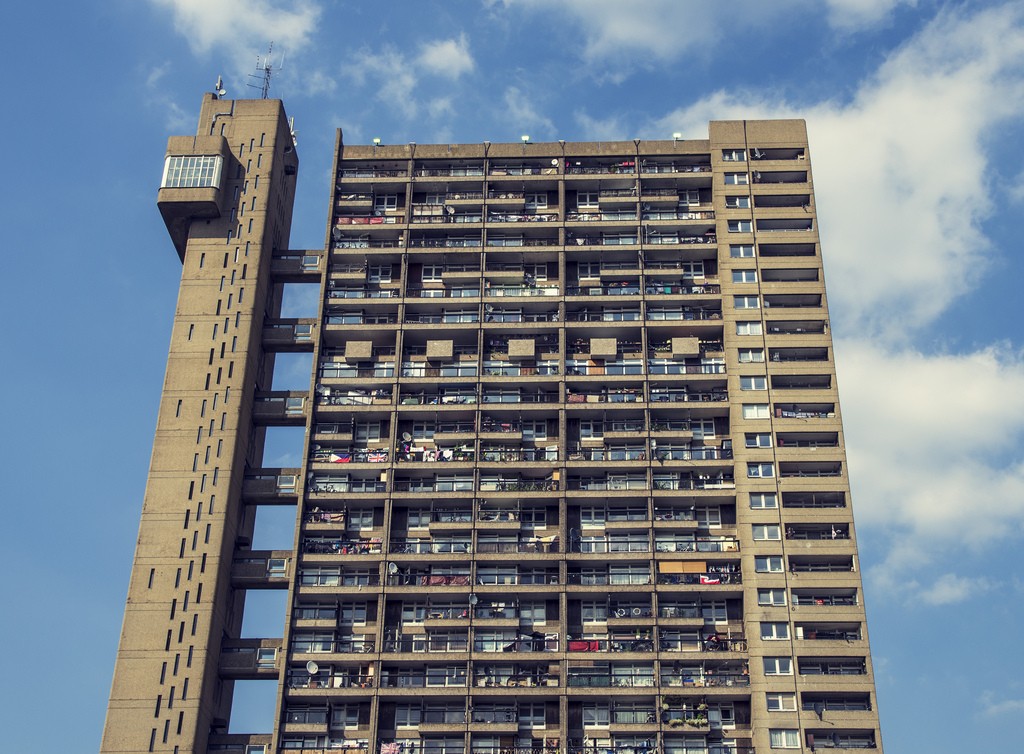 With public transport a short hop away 24/7 in our bustling city, it's easy to stay underground or squished on buses and fail to notice the amazing urban landscape around us. That's why heading out on a long London walk is such a treat. In this blog, Homegirl London takes readers on a saunter from Paddington Basin to Trellick Tower, taking in some tasty treats and pretty finds along the way.
Do you have a favourite London walk? What's on your Big Smoke bucket list? Let us know in the comments section below.