As London settles in for a Summer which could be glorious or could be a total washout (who knows, maybe both?), we've returned to your computer screen with a brand new edition of the Big Smoke Bulletin.
Every month the Happy 2 Move removals teams roam the streets of the capital, helping new Londoners shack up and jaded old Londoners shift postcodes. Wherever we're working, however, there's no denying just how brilliant our big, vibrant city is. That why, each month, we also roam the blogs of the world wide web, turning up our favourite posts from fellow lovers of London town to share with our readers…
This month, get a "local's eye view" of Soho complete with plenty of (mostly!) great recommendations, find out what's so special about Counter Culture in Clapham, plus check out one Californian ex-pats favourite London locations.
A Local's Eye View of Soho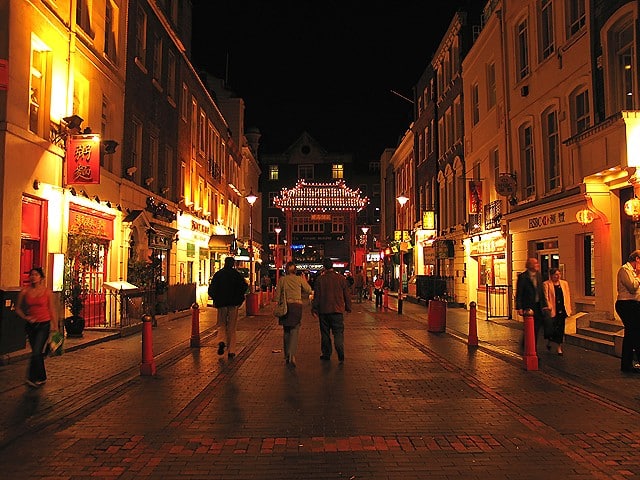 Vivid, sleazy, creative, crowded, passe, fashionable – Soho is the Marmite district of London, some of us love it, some of us hate it, and some of us grudgingly do both. One person still head over heels with the area (after many years working there) is Claire Becker of the Love London blog.
Now moving offices, Claire has bid farewell to Soho by sharing all of her local knowledge with lucky readers, providing the sort of indispensable wisdom only a local could share – from the best bento box in the locale, to where to go for the best "showy offy" drinks. Thanks so much Claire, we hope you love Kings Cross just as much!
Counter Culture Opens in Clapham
We don't want to ask a silly question but – do you like tasty treats? If so, it's time to book yourself a table at Counter Culture in Clapham, the latest "restaurant" (read: teeny tiny tasty snack bar) raved about on Eat Like a Girl's fabulous blog. And, you know what? We trust her judgement. Counter Culture looks fantastic and it's BYOB with plates of delicious goodness for less than £10. Can't say fairer than that. Read ELAG's full review on her website for the complete downlow.
Californian Mum's London Favourites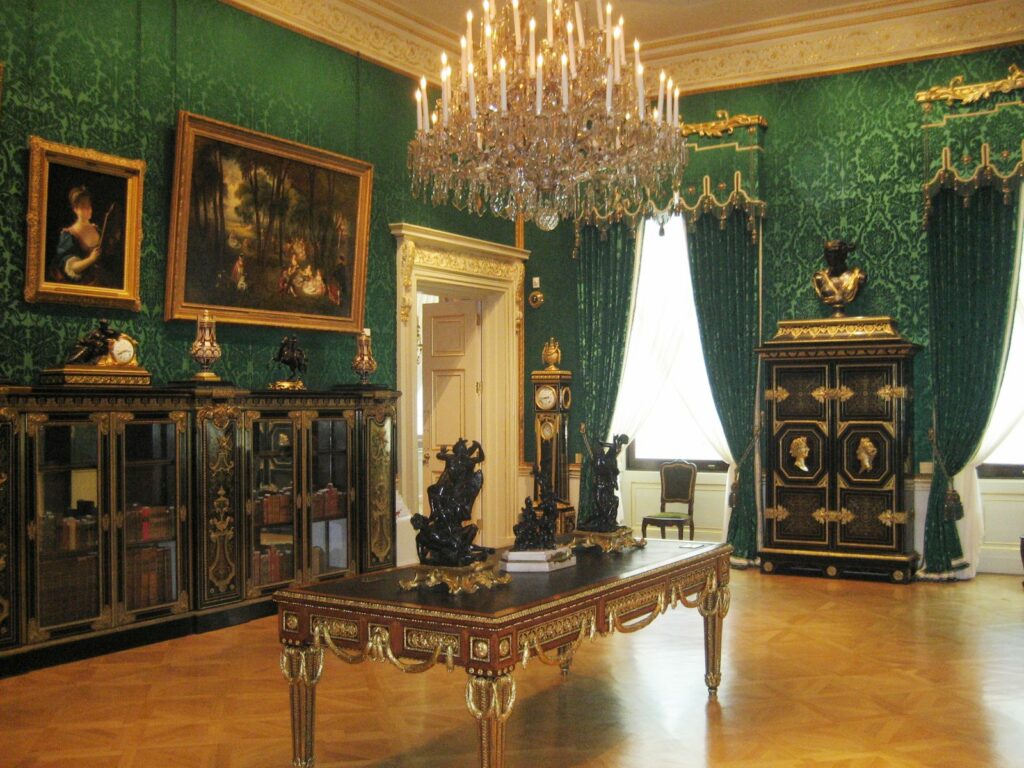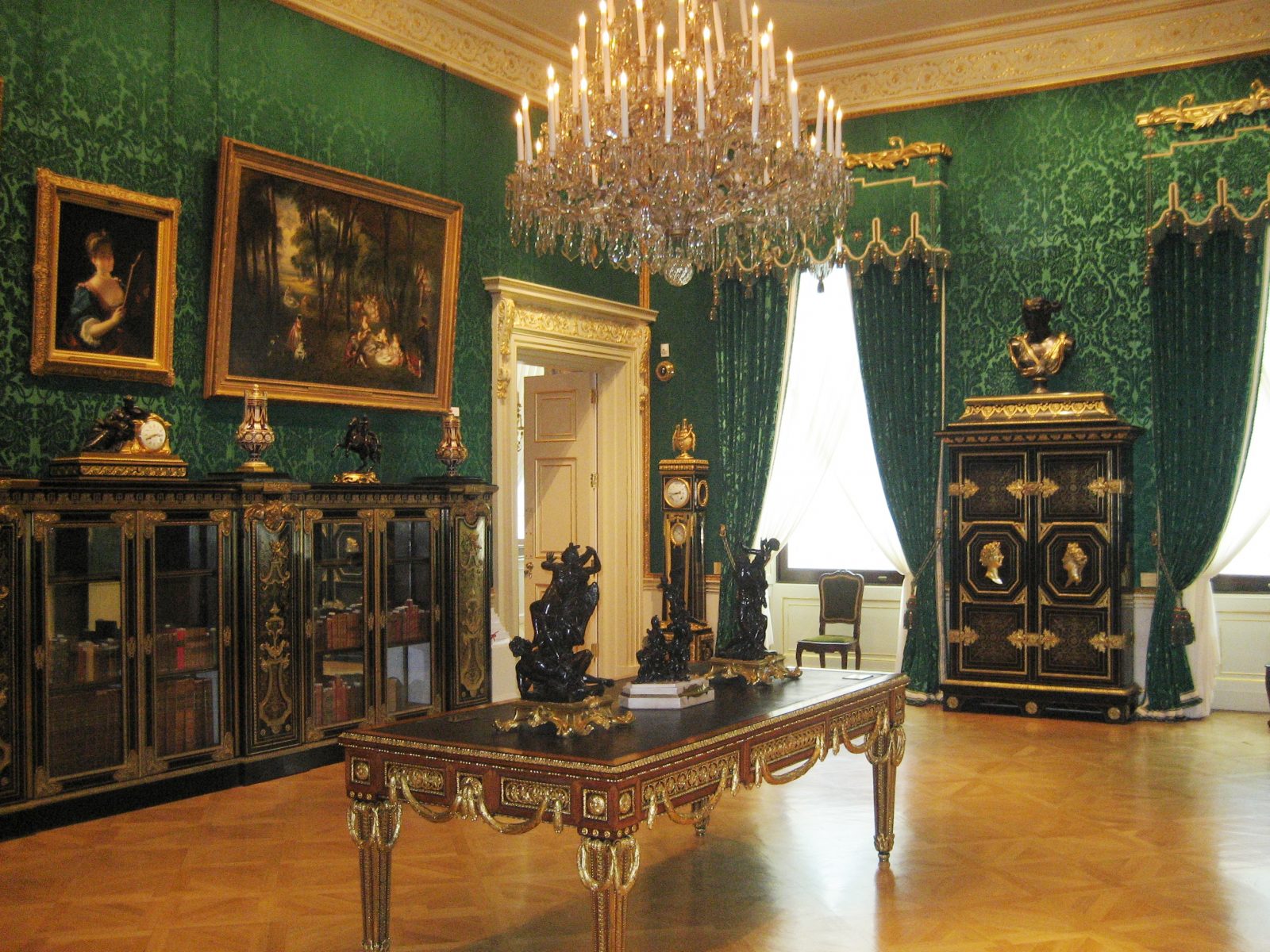 Californian Mum, Elfa, has lived in London for 13 years – certainly enough to be an honorary Londoner by now, whatever her accent! Her blog, too, is a treasure trove of Big Smoke goodness, encompassing everything from Elfa's favourite cultural spots, to great things to do with little ones in London. This section features recent posts on everything from the Wallace Collection, to London Zoo and the Horniman – great spots which are well worth a visit.
Which locations would you add to your London Favourites list? Where are your top Soho spots? Have your say and share your Big Smoke secrets with other readers below.