It's gotten decidedly nippy and drizzly in London town this month, which means our customers are in need of a warm welcome more than ever! To help out, while we've been carting your worldly possessions across postcodes, from N1 to SW16 and beyond, we've also been keeping tabs on the antics of London's best bloggers. From awesome things to do even on the dreariest London days, to cool London locals, we've packed all of the best stuff we've discovered this month into the latest edition of our Big Smoke Bulletin…
This November, discover seven secret London locations you'll want to check out immediately (shh!), learn more about the effect that city living can have on your skin, plus try out some of London's tastiest tapas joints.
Seven Secret London Spots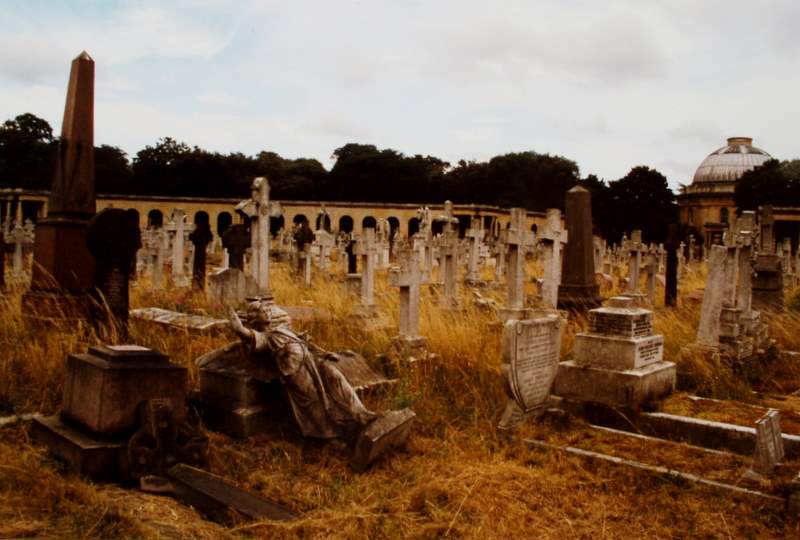 It's not easy to avoid the crowds at London's best attractions and in the city's latest cool corners, which is why this blog from London Unattached is such a gem. Chronicling seven lesser-known locations in the city which are well worth the trip, Fiona Maclean takes you on a whirlwind tour of great places like Holland Park's amazing Japanese Garden, the striking Jamme Majid mosque, Guildhall Art Gallery and Brompton Cemetery. There's plenty for people of all predilections to enjoy in this diverse array of secret spots. Which will you check out?
Does London Air Harm Your Skin?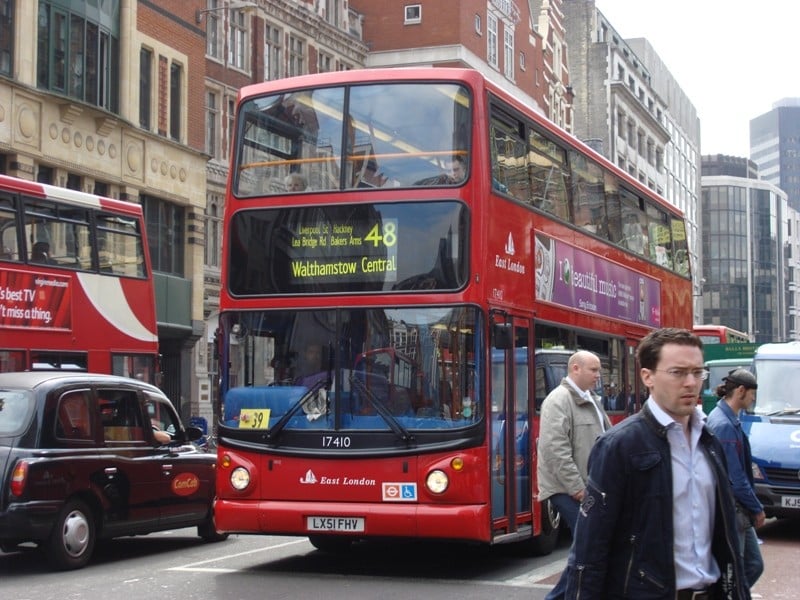 Gorgeous London blogger Natasha Kundi knows more than a thing or two about both beauty and London living. A talented blogger on all things beauty, this Londonite has created a post all about the effects of city pollution on our skin. From the NO2 created by traffic which accelerates the appearance of ageing, to the air pollution pumped out by industry which can leave us more prone to infection and irritation, city living can take its toll on our faces. Read up on a few of Natasha's solutions in her informative blog.
In Search of London's Top Tapas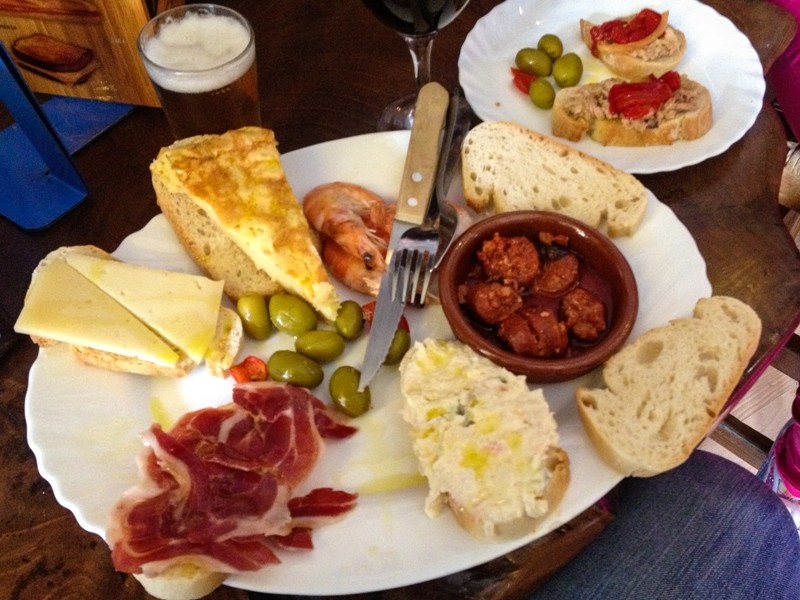 Super readable blogger Anoushka Probyn is a self-confessed tapas geek. We're with her on this one, we have to say! Tapas truly is one of the best ways to try all sorts of tasty little morsels without busting your bank balance or jeans button. If you have a taste for this tremendous Spanish cuisine too, you'll love Anoushka's latest blog all about her favourite tapas spots in London. Out mouths are watering already!
Do you have a favourite tapas spot in London? Do you think London air makes a difference to your skin? Let us know in the comments section below.