We Make Your Happiness Our Business.
THE MOVING CREW THAT FEEL LIKE FAMILY
We've been moving people around London since 2012 and almost everyone we meet tells us that moving is chaotic. When we started all those years ago, Happy2Move was just one man and one van, fed up with bad service, on a mission to prove the opposite.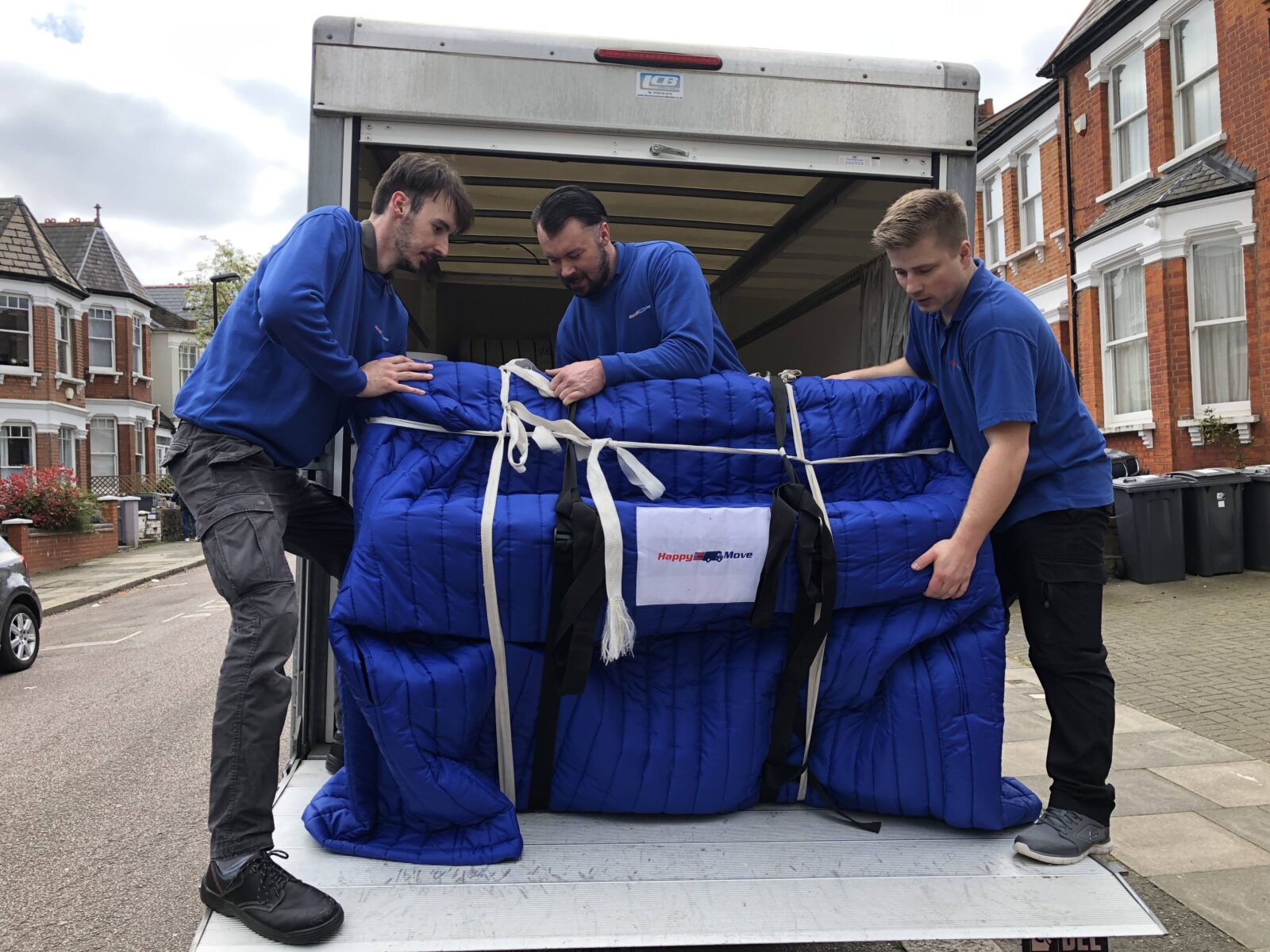 GUARANTEEING A HAPPY EXPERIENCE FOR EVERY CUSTOMER MEANT GOING THE EXTRA MILE
It meant creating a service you could actually rely on whenever, wherever. It meant working with you, not just for you. And most importantly, it meant showing up with a friendly positive attitude every time, without fail.
Since then, the Happy2Move mission has grown to a nationwide operation, run by a 6 strong family of dedicated moving professionals. We still come to work every day because of that one united vision:

To make
every

moving experience

completely

stress-free from start to finish
And new customers don't believe us when we say that the process doesn't need to be a burden
But we built our business on this guarantee, because we've met a lot of movers and had a lot conversations over a lot of cups of tea. We've learned that whether you're a homeowner, tenant or business owner, you want to:






That's why we're available 24/7
7 days a week.

It's why we bring the same cheerful attitude we take to work to our customers front door. It's why we get a little buzz every time someone calls us 'polite', or 'friendly' or 'seriously helpful'.

It's why we still love having those cups of tea...