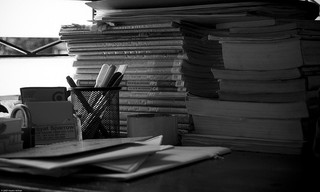 Finding help with student moves isn't the easiest thing in the world to do. As a student on a limited budget, finding the right removals company to suit your needs seems like an impossible task.
Most of the larger removal companies in London charge expensive hourly rates for a large removal truck, when all you really need is a man and a decent sized transit van to help you move your belongings to and from the part of London where you're studying.
Your only other option is to attempt to move your possessions to your student digs on public transport, but trust us, carrying all your books, belongings and furniture on the London Underground or on a double-decker bus is not the easiest thing in the world to do!
Studying in London
London, and the south west in general, boasts some of the most well-respected colleges, universities and training establishments in the world, so it's little wonder that you and your fellow students move here in droves to study here.
Student moves at student prices
When you need to need to move your possessions to London to study, you need to call Happy2Move, the student moves specialists.
We have years of experience in helping students move to and from London, all at prices students can afford.
We don't charge any expensive hourly rates. Instead, for student moves in London we charge a simple flat fee by the van load.
From just £45 per van, you can transport all your worldly goods, books, clothes and furniture anywhere in London.
There are no hidden fees, no extra mileage cost or service charges. The price we quote you when you contact us for help with your student move is the price you pay, and we're certain it's one you can afford.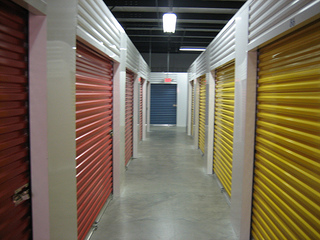 More than student moves – student storage, too
What do you do when it's the end of term and you want to move back home for the summer yet have nowhere to keep all your belongings whilst you're out of London?
The answer is simple; you speak to Happy2Move, are not only happy to help you move your belongings, but are also available to provide safe, secure and affordable student storage in London.
Our cost-effective student storage in London comes in both short-term and long-term solutions, so you can be sure that your possessions will be waiting safely for you when you get back, whether you simply went home for the half-term holiday or traveled around on a gap year.
From secure student storage to affordable student moves in London, contact Happy2Move today and let us help you with moving to London to study, just like we have already helped scores of satisfied students with their big move.