Are you planning on moving house or relocating your business? Do you have a large number of heavy, bulky items to transfer? If you've answered yes to both of these questions then it would be sensible to consider the different means of transportation. Of course you have the option of hiring a van and making the move with the help of friends and family. However, the best advice would be to enlist the professional assistance of a man and a van. Here's why:
Reasonable Pricing
There are some people who mistakenly believe that man and van services are expensive. Actually this option is more time and cost effective than hiring a van. Our friendly and professional drivers are happy to transfer your goods from one part of London to another for as little as £45. You can expect to pay at least this to rent a vehicle. And then you'll have added expenses such as fuel and insurance.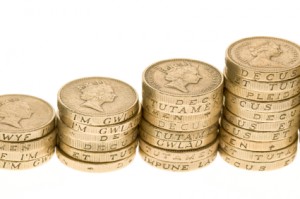 Expert Service
It is likely that you're willing to place complete faith in your friends. You'll probably trust them to put effort into the lifting of heavy sofas and cabinets. You might also be happy to let them drive to a new premises. However, it is worth posing the question of whether your friends are happy to deal with the pressures of a move. You won't have any such concerns when it comes to hiring a man and van N9. Happy 2 Move guarantee a first rate service, as evidenced by the customers who have left positive testimonials.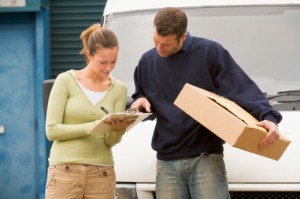 Minimised Risk
Can you imagine the sense of guilt that you'd experience if one of your nearest and dearest injured themselves whilst lifting your heavy items? You won't have to worry about such a scenario if you enlist the help of a man and a van. They'll ensure that heavy goods are lifted properly, so that there is minimal chance of back strains or other common injuries. You can also trust them to complete jobs quickly and with absolutely no fuss.
Guaranteed Delivery
No matter whether you are looking for a man and a van N9, NW3 or EC2A, Happy 2 Move can definitely be of assistance. Our drivers have a comprehensive knowledge of roads in and around London. This means that they can ensure the rapid delivery of items to your new home or office. You have the option of following them in your own vehicle or taking a ride in the passenger seat. This takes away the stress of having to deal with heavy traffic and other inner city road issues.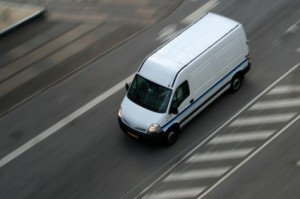 Available At All Times
It is possible that the points outlined in this article have given you the encouragement to hire a man and a van. However, those of you who are still undecided should take the other advantages into consideration. Happy 2 Move offer storage solutions, so you won't have to worry about transferring all of your items in one go. We also promise to work at short notice, 7 days a week. So what are you waiting for? Give our friendly team a call on 020 36910347 today!