PRICES STARTING FROM:
£2.00 per box
Why Choose us?
Packing up your home can be a tedious task, especially when moving can be the busiest time of someones life. We can offer a full, or part packing service for all different sized properties. We use premium quality packing materials for strength and durability to ensure your items are safe. Ordering from us is even easier, we have a convenient online shop to make purchasing simple.
Double Wall vs Single Wall
A lot of people still use single wall boxes. This problem with this is that they often crumble when stacked which can result in damaged belongings and problems when moving them in and out of properties.
We only use double wall boxes. They are significantly stronger and much more durable than single wall. We only use these high quality boxes to make sure all your items our safe, and it makes our job go a lot smoother!
Delivery service
There is no need to collect your boxes from Happy2move, we deliver them to you! Once ordered, we will deliver your packing materials to the address of your choice on a day that works for you.
We will try our hardest to fit around your busy schedule and get the boxes to you in advance, before your move date. Its always best to order well in advance to ensure they are delivered with good time.
Order High Quality Packing Materials

In Four Simple Steps:

01.
Visit us online
Visit our online shop and look at what materials we offer.
02.
Choose your materials
Look at your belongings and decide what sort of materials you need.
03.
Place your order
Order what you need from our easy to use website.
04.
Delivery of your order
Your items will be delivered and you can start packing!
Choose from any of our high quality packing boxes and have them delivered right to your door! Need help packing it all up? We also offer this service.
Crate hire is easy with Happy2move. We offer cost effective crate hire with a delivery and pick up service so you do not have to worry about a thing!
Moving to a smaller property? Need somewhere to keep your belongings for a while? We have flexible storage solutions for all your requirements.
Our packing materials are of the highest quality. Here are four more reasons why you should choose us for your packing materials: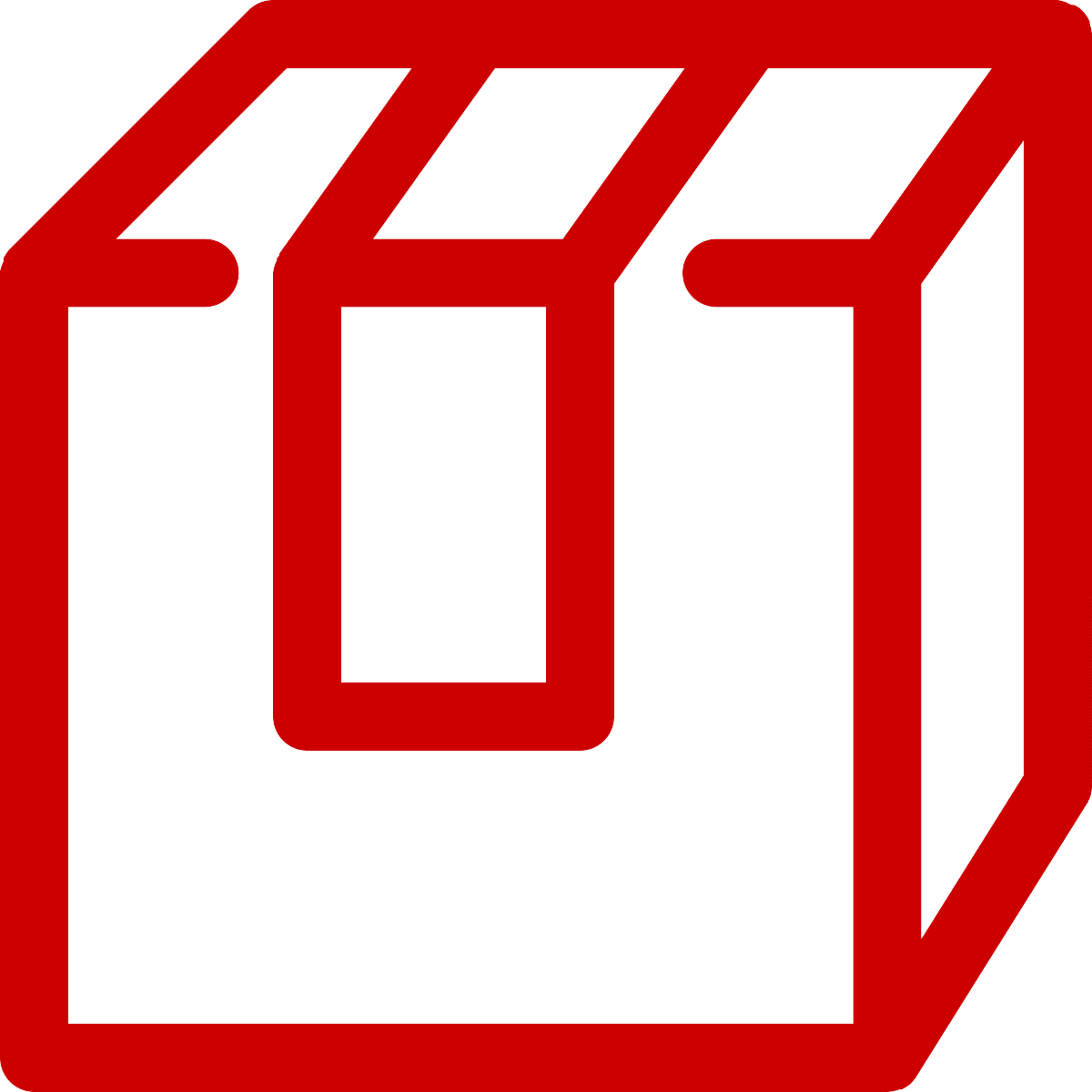 A one stop shop
We are a one stop shop for all your removals needs. Whether that is packing materials, moving, storage or even crate hire, you can contact one of our brilliant team and they can help with it all.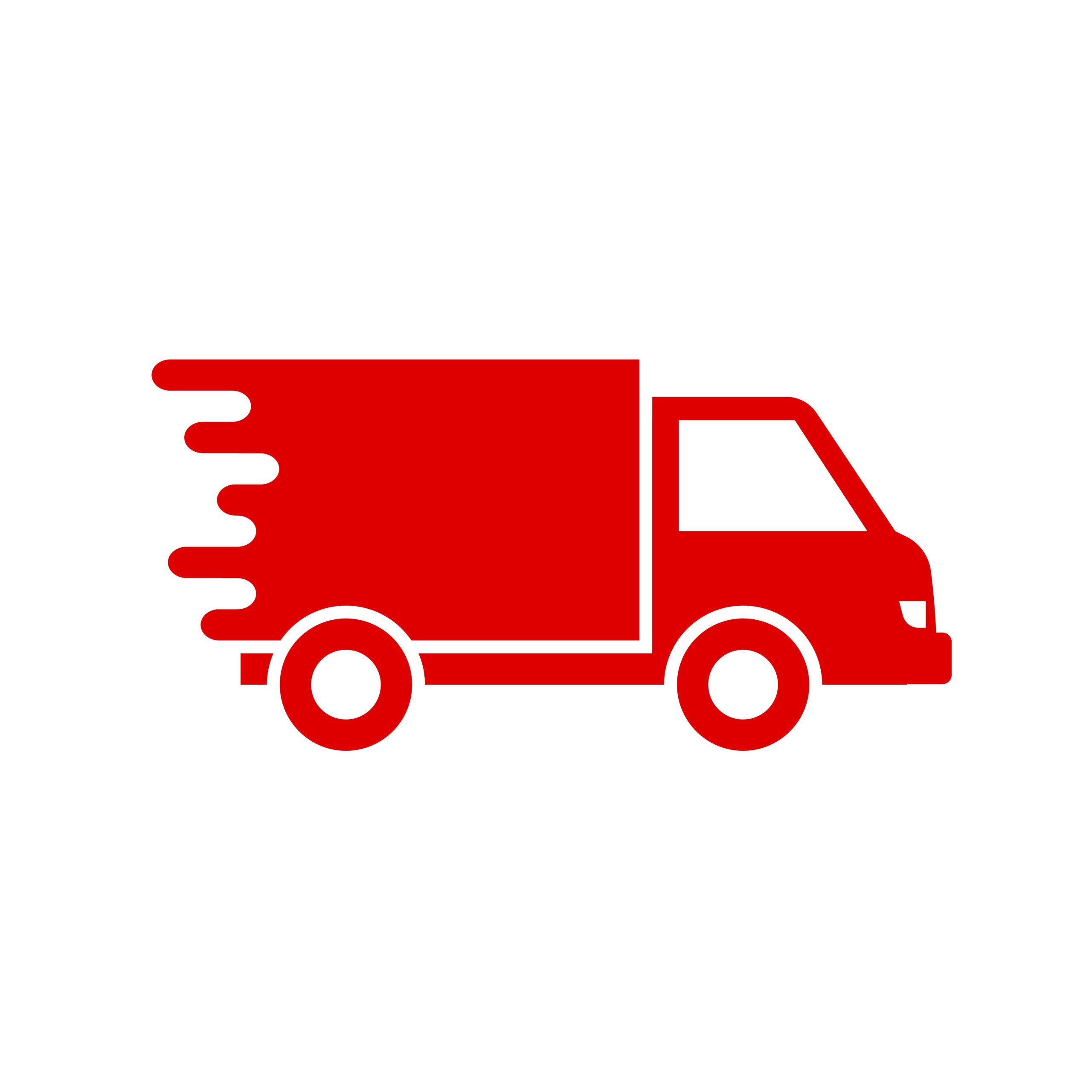 Delivery service
We understand that life is busy and having to pick up packing materials just adds to your forever growing to do list. Let us take another thing off your plate and have your materials delivered to your home.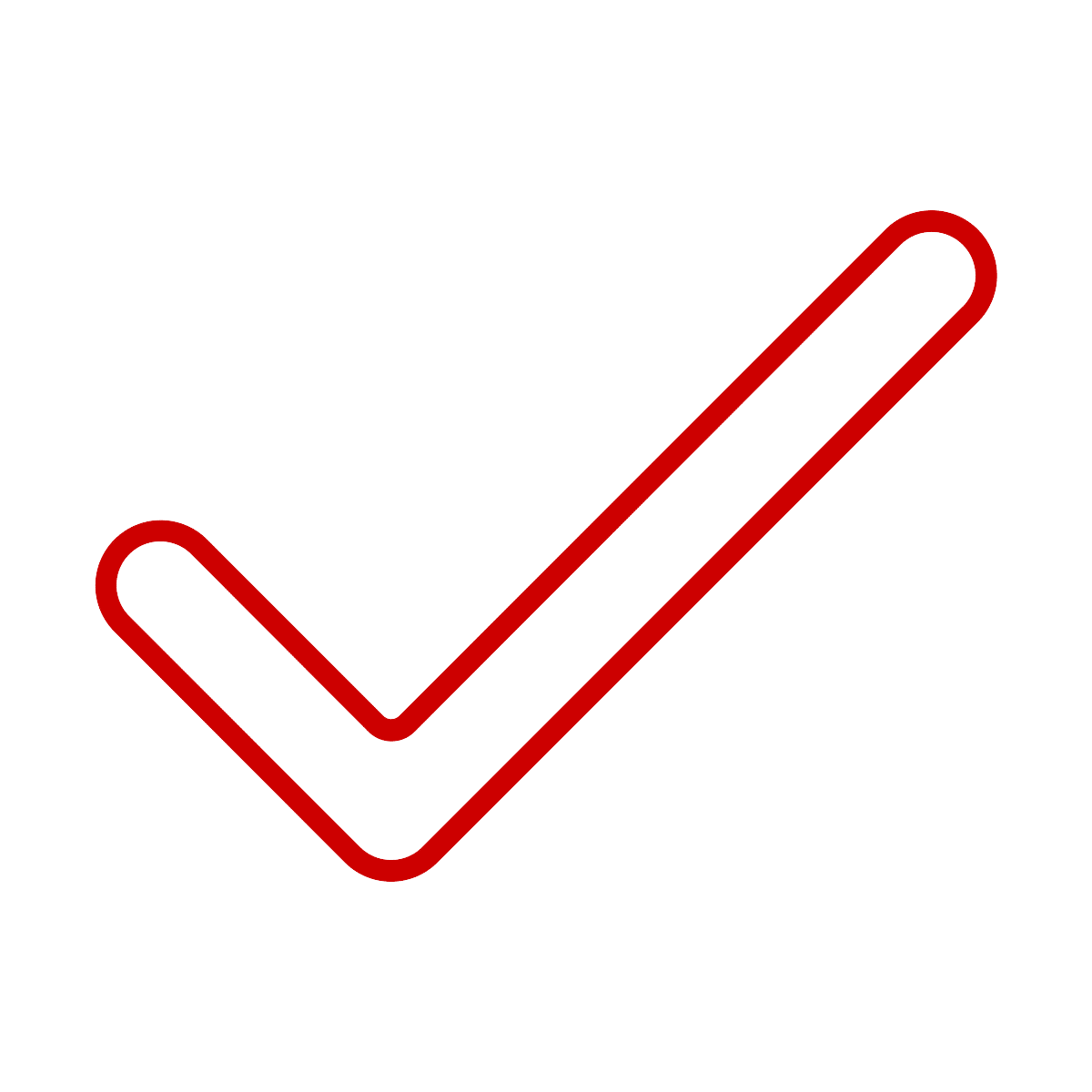 High quality materials
Using the best, durable materials has always been very important to us. We want every area of our business to be the highest quality service, and that doesn't stop at the materials we use to move you!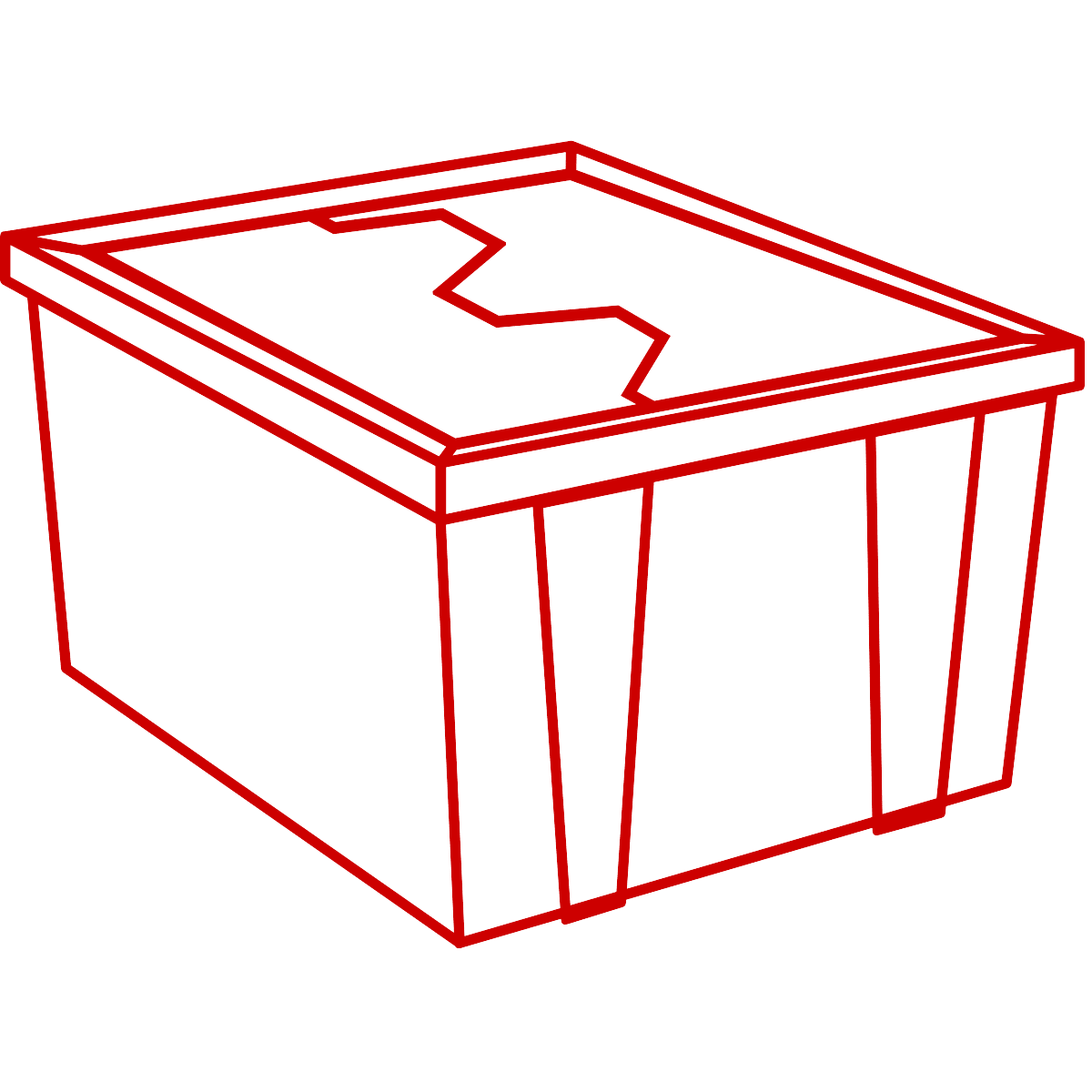 Crate hire available
No fuss crate hire, delivered to your front door. All you need to do is pack them, and we can pick them up on the day of your choice.
We Offer a number of
Additonal Services
Frequently Asked Questions
I am not sure how many boxes I need, if I don't use them all can I send them back?
Yes! You can send them back to us if they are unused, but we are only able to refund you 20% of the costs.
I have some trickier items and I don't know how to pack them correctly. Can you help with this?
Of course! Please contact a member of our staff and we can advice the best way for you to package this item.
Do you offer a packing service?
We do. We can offer a full, or part packing service. Contact our team for a quote today!
Where do I pick up my packing materials from?
You don't! We deliver them to you before your move.
Testimonials
"Happy2Move is great!! A friend referred me. Manny promptly called me back and booked me immediately. His team showed up on time, very professional and efficient. I could not have received a better referral. I would recommend Happy2Move to all of my friends!"
Stephanie Hopkins
Testimonials
"Manny and his team are extremely hardworking, reliable and always provide a great service. Nothing is ever too much trouble."
Twofour
Testimonials
"I wanted to write and thank you very much for all of your help. Your service was fantastic an very much appreciated."
Kristina
Testimonials
From the initial enquiry to the confirmation, I was kept fully informed. The guys turned up on time and were very polite and helpful. They removed the items from our flat, transported them to the ground floor and loaded onto their van. They then drove the van to the storage units behind our flat, unloaded the contents, carried them down the stairs and neatly stacked them between the two units. I dealt with Manny throughout the process and I would have no hesitation in recommending him and his team for anyone looking for similar or other moves. Their services are first class both in quality and price.
Teresa Foley
Testimonials
Happy2Move did a great job moving my belongings from North London to Walthamstow. Manny asked for detailed information about the job to be sure that there was sufficient space in the van and the quote I received had no hidden extras. Very pleased with the whole experience.
Mairi Johnson