PRICES STARTING FROM:
£50 p/h
+ VAT
Why Choose us?
Looking to relocate your office? Happy2Move specialises in office removals in London for companies of all sizes. We offer a bespoke service, precisely tailored to your organisation's individual needs and schedules.
We understand that relocating an office can be a busy and stressful undertaking, especially when day-to-day workflow must continue as normally as possible. That's why we supply a full range of services in one complete package to make your life easier. No matter what the size of your company or the amount of equipment you need to transport, Happy2Move have the expertise and resources to make your office transfer as smooth as possible.
Free onsite surveys
We're able to provide free onsite surveying in order to draw up an accurate quote for the move ahead of time, and to make sure we provide you with the right service for your company's needs.
If you do decide to use our service, we'll also provide a designated removal coordinator to supervise your office relocation, leaving you free to focus on running your business. Our coordinators are experts in their field, walking you through every aspect of your office move – including how to keep it as cost effective as possible – so you'll feel confident in the whole process from start to finish.
We have the knowledge and people power to ensure you enjoy a smooth, seamless and trustworthy office move. Get in touch today and see how we can help your business relocate.
Crate hire & packing service
Happy2Move is a one-stop shop for all your London office removal needs, offering cost-effective crate hire and a full packing service alongside our full suite of speedy relocation services.
Our crate hiring is always reliable and very competitively priced, while our bespoke packing service includes all necessary dismantling and assembly of your office equipment and furniture – meaning you'll be up and running again in no time after a move.
All our staff have years of experience in handling everything from initial surveys to packing and unpacking, meaning you'll receive a highly efficient and professional removal service throughout. You can focus on the important business matters, while we take care of the rest.
Stress Free Office Move

In Four Simple Steps:

01.
Get in touch
Give us a call or drop us an email with your requirements
02.
On-site visit
We will arrange for a trained surveyor to visit you at your convenience to assess the requirements of your move
03.
Quotation
We will send you a bespoke quotation for your move based on your requirements
04.
Happy moving
Relax and let our professional team take care of your office relocation!
Crate hire with Happy2Move is simple. We drop the crates to you prior to your move, once you have filled them we also offer a collection service to make it as easy for you as possible. Our aim is that you can come to Happy2move with all your office removal needs so you don't have to outsource them and can leave it to us to handle everything!
We understand that when you are moving office, more often than not the work doesn't stop! To stop the work piling up, we offer a full or part packing service so your employees don't have to stop working. We can come in and pack everything up ahead of the move, using the highest quality packing materials. Our expert packers know how to pack your items in the best way possible so that they are safe, and in the most cost effective way to cut costs.
Downsizing the office and need somewhere to store the rest of your paperwork or equipment? Happy2Move offers flexible storage solutions at all different sizes for whatever you need. All of the storage units are very secure, so you can have peace of mind knowing your belongings are safe. We can help move you in, and move you out when the time comes so you are completely taken care of!
We are professional, reliable and we have the experience to move all types of offices. Here are four more reasons why you should choose us for your office move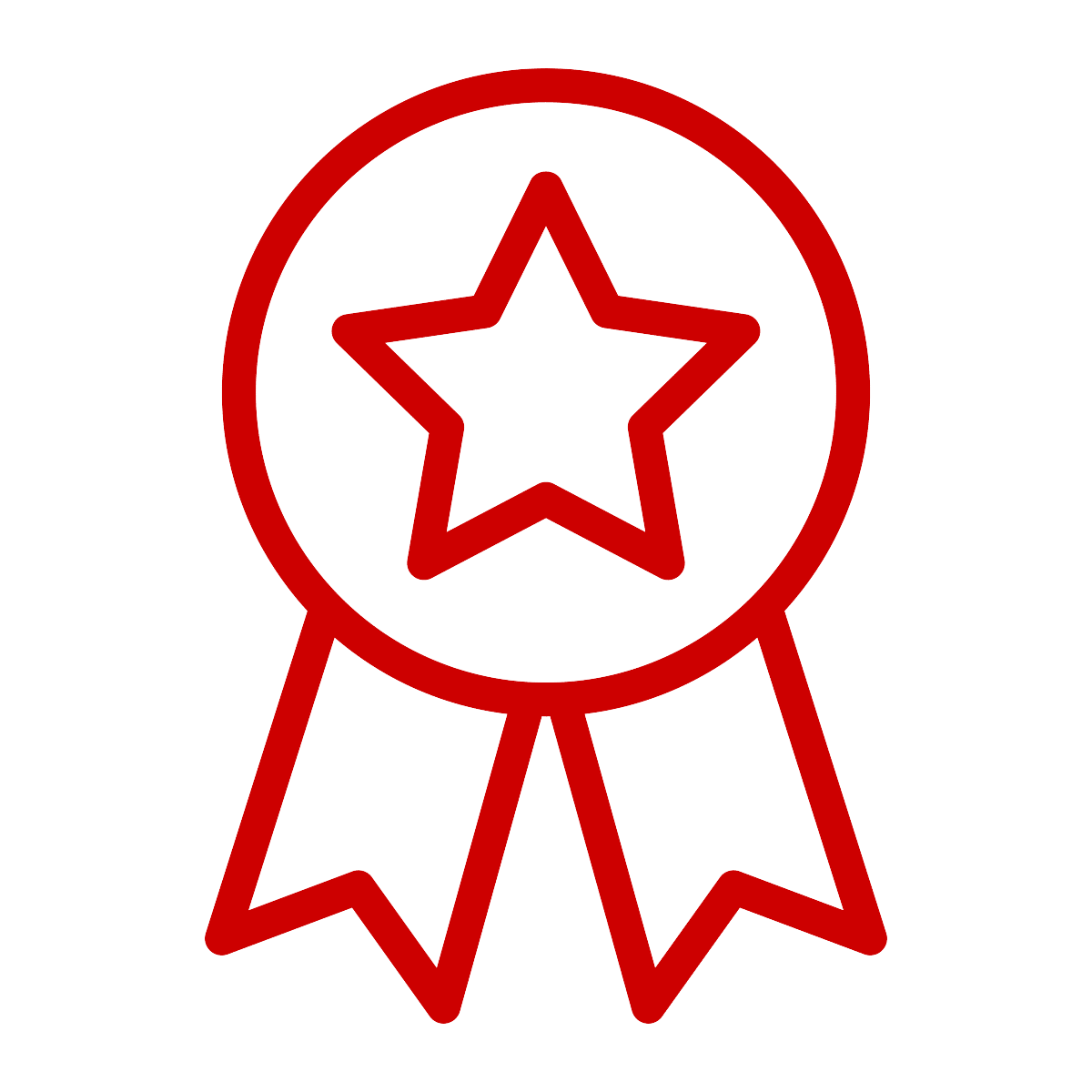 Fully Insured
Happy2Move have goods in transit cover and all of our brilliant team carry public liability insurance.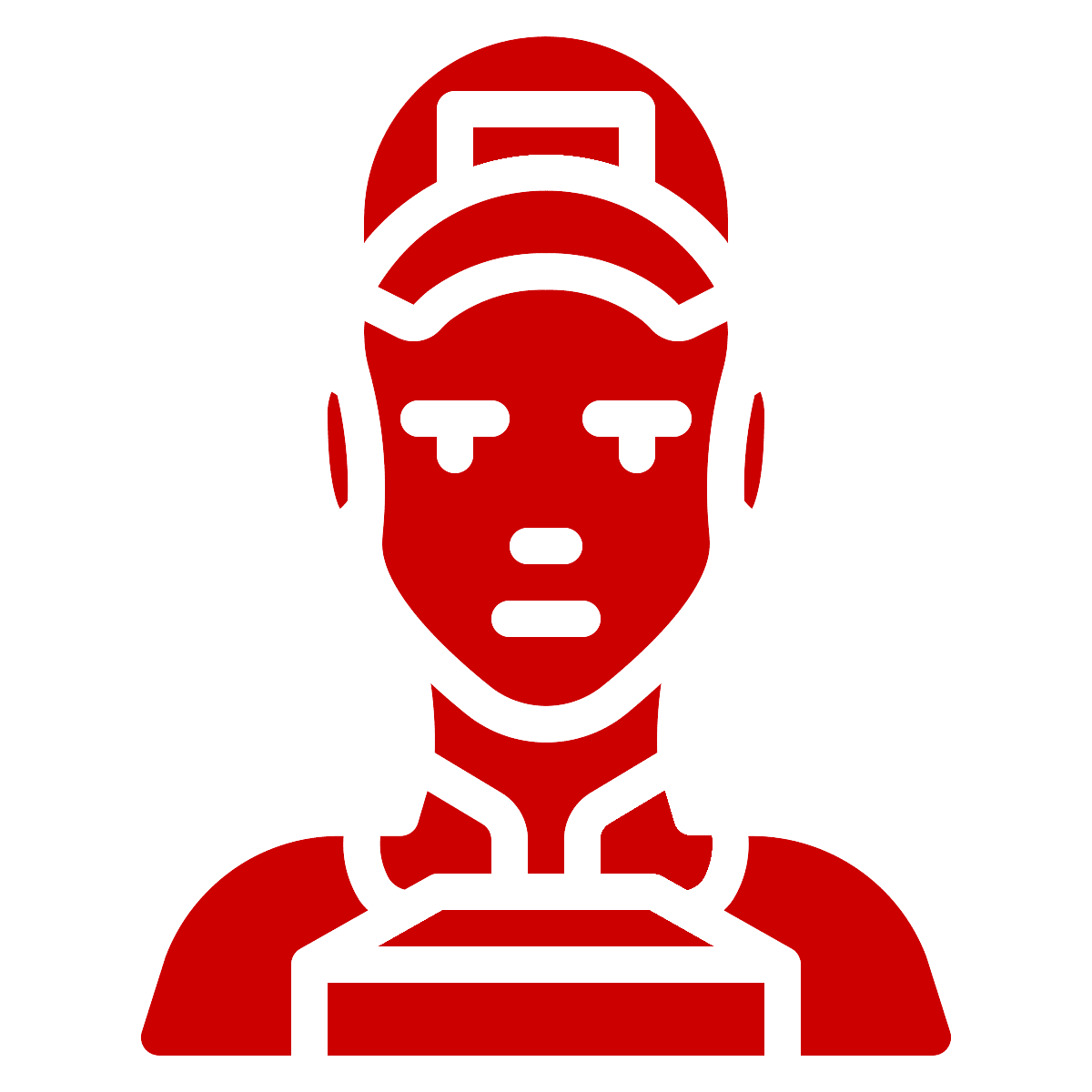 Trained Crew
Our moving teams are trained in house to the highest standards, so you can expect the very best!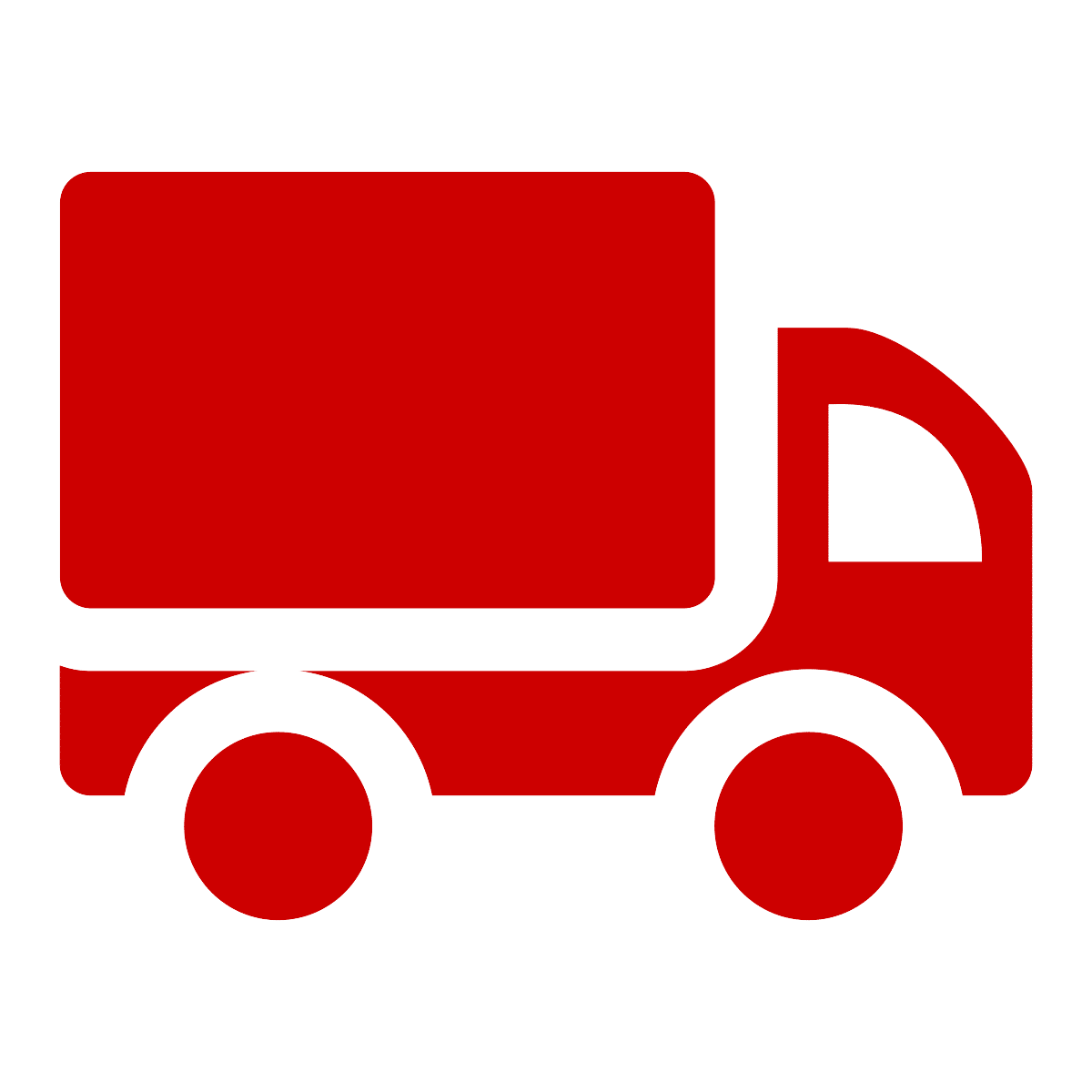 Fleet of vehicles
Our vehicles are very modern, reliable and fully fitted to carry out all of your removal needs.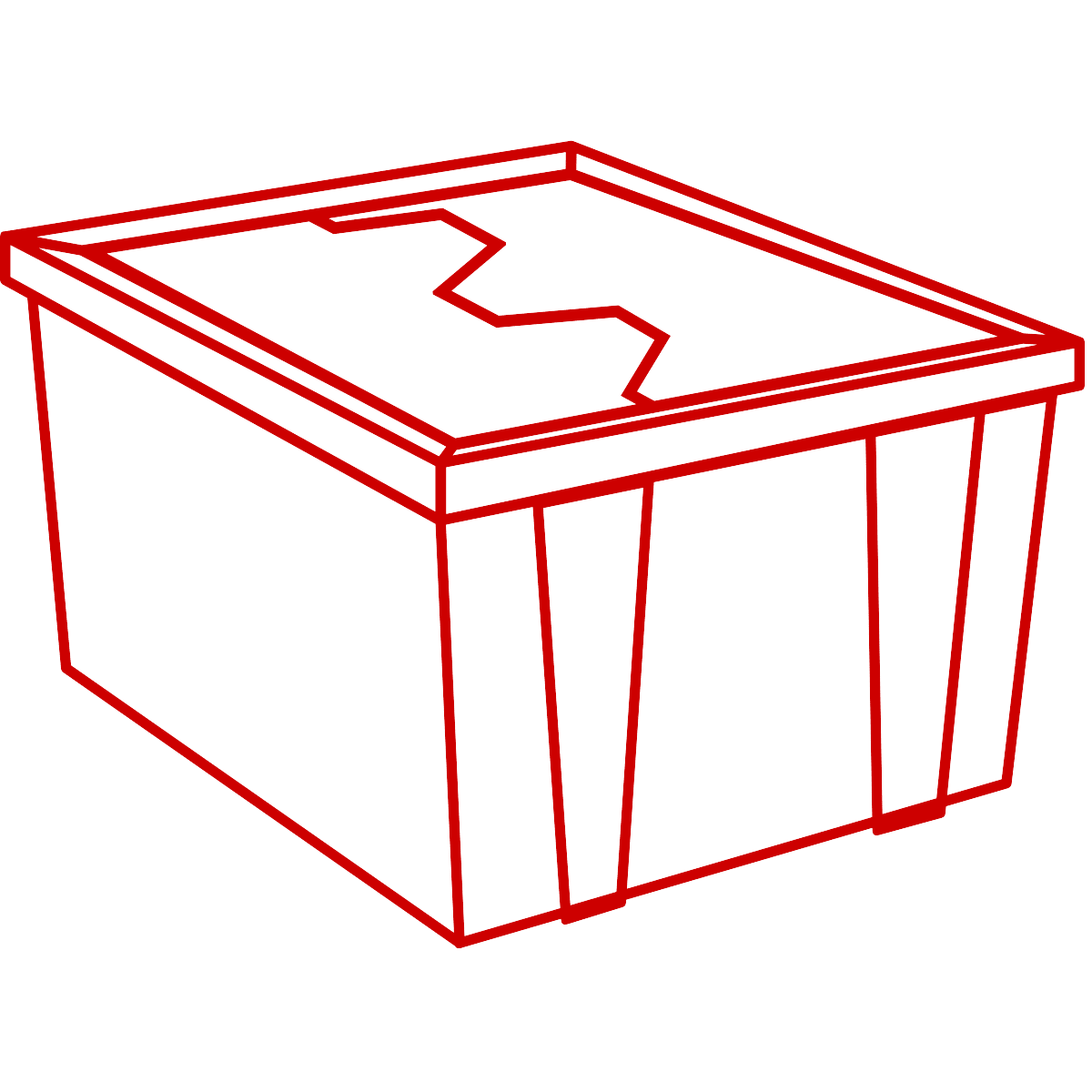 Crate hire
Hiring crates is made simple with us. We supply both crates, drop off and collection to make the process seamless for you.
We Offer a number of
Additional Services
Frequently Asked Questions
Once I hire the crate, do I have to come and pick it up?
No, Happy2move will deliver the crate to the location of your choice.
I have quite a lot of stuff, do you offer different sized crates?
Yes, we offer all different sizes. If you are unsure on what size you need, please contact our team and we will be happy to advise you.
Are the crates secure?
Yes all the crates we use are high quality, durable and very secure.
Who can we contact to come and collect the crates?
We offer a collection service for the crates, so you know it will be in good hands!
Testimonials
"Happy2Move is great!! A friend referred me. Manny promptly called me back and booked me immediately. His team showed up on time, very professional and efficient. I could not have received a better referral. I would recommend Happy2Move to all of my friends!"
Stephanie Hopkins
Testimonials
"Manny and his team are extremely hardworking, reliable and always provide a great service. Nothing is ever too much trouble."
Twofour
Testimonials
"I wanted to write and thank you very much for all of your help. Your service was fantastic an very much appreciated."
Kristina
Testimonials
From the initial enquiry to the confirmation, I was kept fully informed. The guys turned up on time and were very polite and helpful. They removed the items from our flat, transported them to the ground floor and loaded onto their van. They then drove the van to the storage units behind our flat, unloaded the contents, carried them down the stairs and neatly stacked them between the two units. I dealt with Manny throughout the process and I would have no hesitation in recommending him and his team for anyone looking for similar or other moves. Their services are first class both in quality and price.
Teresa Foley
Testimonials
Happy2Move did a great job moving my belongings from North London to Walthamstow. Manny asked for detailed information about the job to be sure that there was sufficient space in the van and the quote I received had no hidden extras. Very pleased with the whole experience.
Mairi Johnson