PRICES STARTING FROM:
£60 p/h
+ VAT
Why Choose us?
When looking for reliable packers and movers, London businesses and homeowners trust Happy2Move time after time – they know we'll ensure that all products and possessions we handle are treated with the utmost respect and care.
Our professional, experienced teams of movers and handlers deliver a range of packing services in London: we're known for getting all goods to their intended destination in the exact same condition they left in.
Avoid the headache of packing and organising dozens of boxes and crates yourself – let us help take the hassle out of moving, with our quick and courteous services and our exceptional level of customer care. We've also produced a useful guide on how to pack when you're moving house.
To find out more about our cheapest handling and packing prices, or any of the other removal and storage services we offer, please feel free to contact us at your convenience.
Experienced professional wrappers and packers
A very important part of moving home, relocating an office, or loading goods into safe storage is to make sure everything is packed and organised with optimal care and efficiency.
Our professionally trained moving teams have packed countless crates, boxes and items of all shapes and sizes over the years – and, along the way, we've learned a thing or two about best practice! That's why we're proud of what we do today: getting your furniture and other cherished possessions from A to B without putting them at unnecessary risk of damage during transit.
We understand that time is valuable, and we tailor our services to save you the hassle of packing your entire life – or business – into dozens of boxes ahead of a move. We offer a full dedicated packing service for home removals, shipping and exports, so you can relax and concentrate on other key areas.
We take the greatest care when handling goods of any type, organising products logically for transport into categories and cases based on size, material and shape. More delicate, fragile or sensitive items will be professionally wrapped before packing and loading.
Packing materials
The safety of your items comes first, always – and to ensure optimal protection, we use high-grade professional packing materials hand-picked to stand up to the rigours of removals and shipping. All items we carry benefit from full packing care ready for transit, including measures to minimise the risk of third-party handling damage, inclement weather and more.
We stock, supply and use all the quality packing materials you could ever need, including packing tape, wrapping papers and card, bubble wrap, and a variety of custom-sized boxes designed to hold a wide range of different items and weights.
All the materials we use for packaging, shipping and removals are strong and durable, such as our double-walled cardboard boxes for the best protection against knocks and bumps.
Stress Free Packing Service

In Four Simple Steps:

01.
Get in touch
Give us a call or drop us an email with your packing requirements.
02.
Get a quote
We will send you a bespoke quotation for our packing services based on your individual requirements.
03.
Packing materials
If you prefer, we can arrange for the packing materials to be sent to you in advance.
04.
Happy packing!
Relax and let our professional team take care of your packing!
We sell packing materials. Why not visit our shop and place an order online or alternatively drop us an email with your requirements and we will get back to you with a quote and our delivery options.
We are professional packers trained to highest standards. We are able to provide our specialist packing services for all types of precious items, including and not limited to; grandfather clocks, barometers, barographs, precious silverware, fine china, object d'Art, gilt items.
We can also provide export packing services for these items for shipping.
Our specialist packers have the experience and are fully trained in handling antiques and fine art. We are able to provide a crating service for shipping and storage.
Experienced, efficient & careful packers. Here are four more reasons why you should choose us for your packing requirements: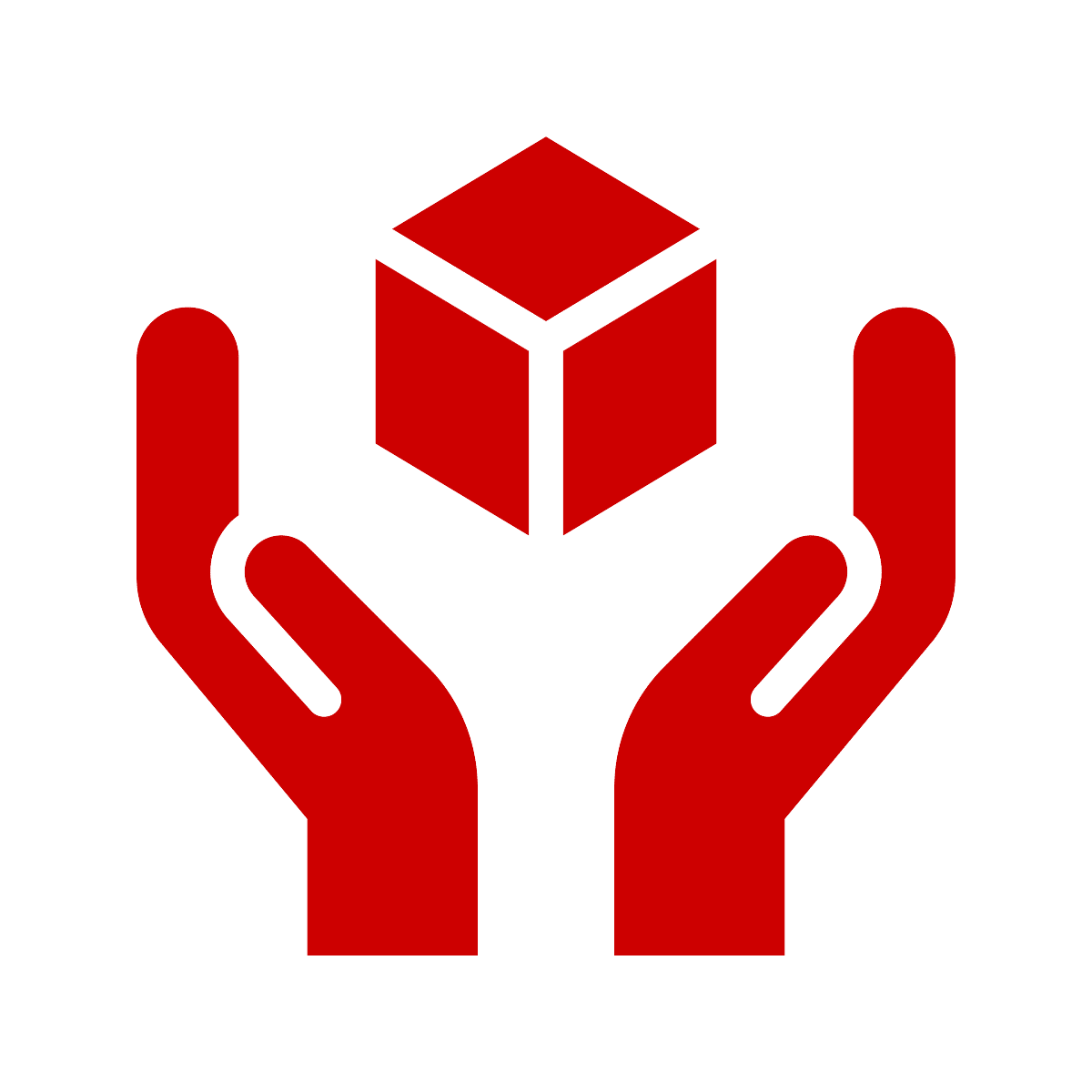 Handled With Care
Our happy packers handle everything with care, we understand everything you own has a priceless value.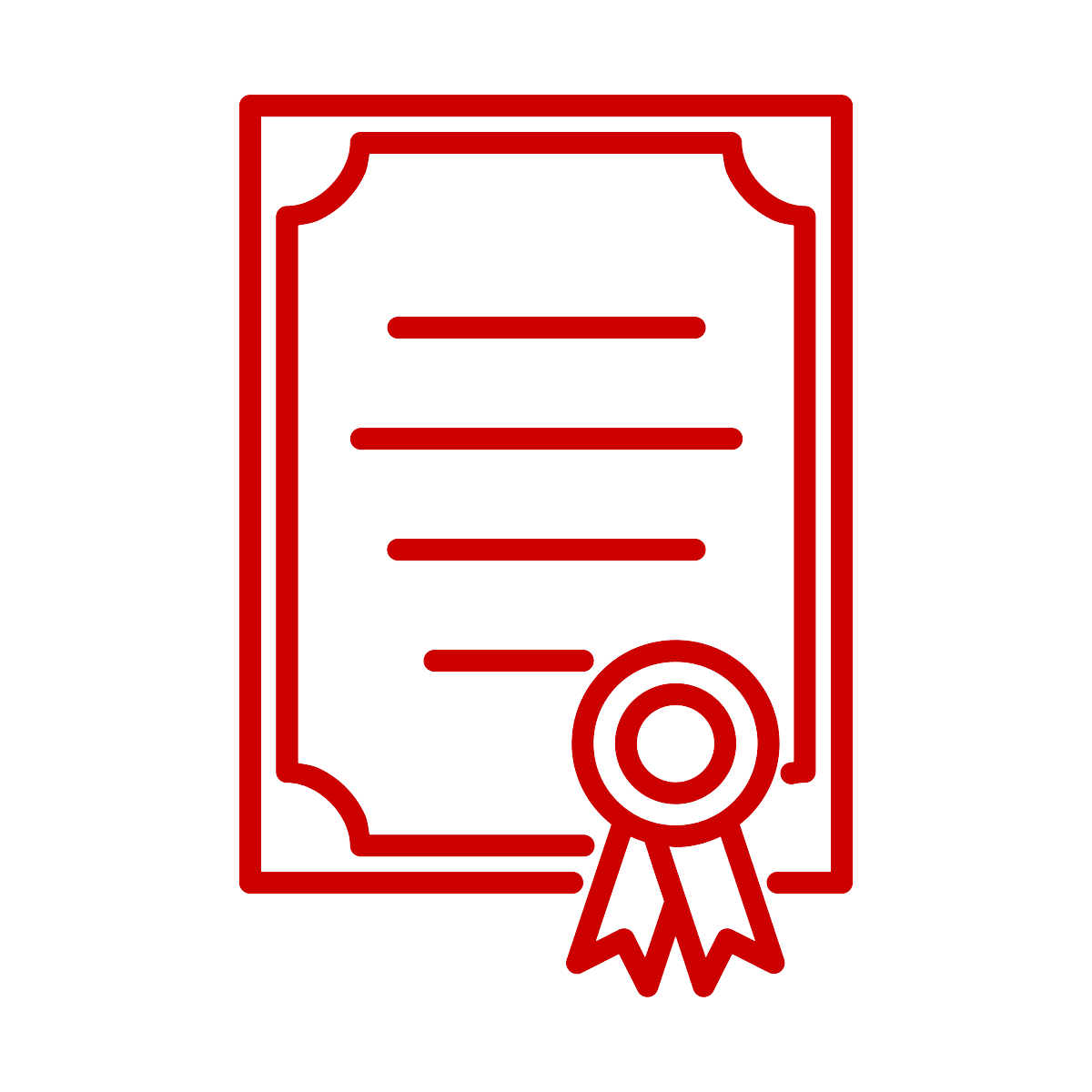 Fully Insured
You can rest assured knowing your move is fully insured.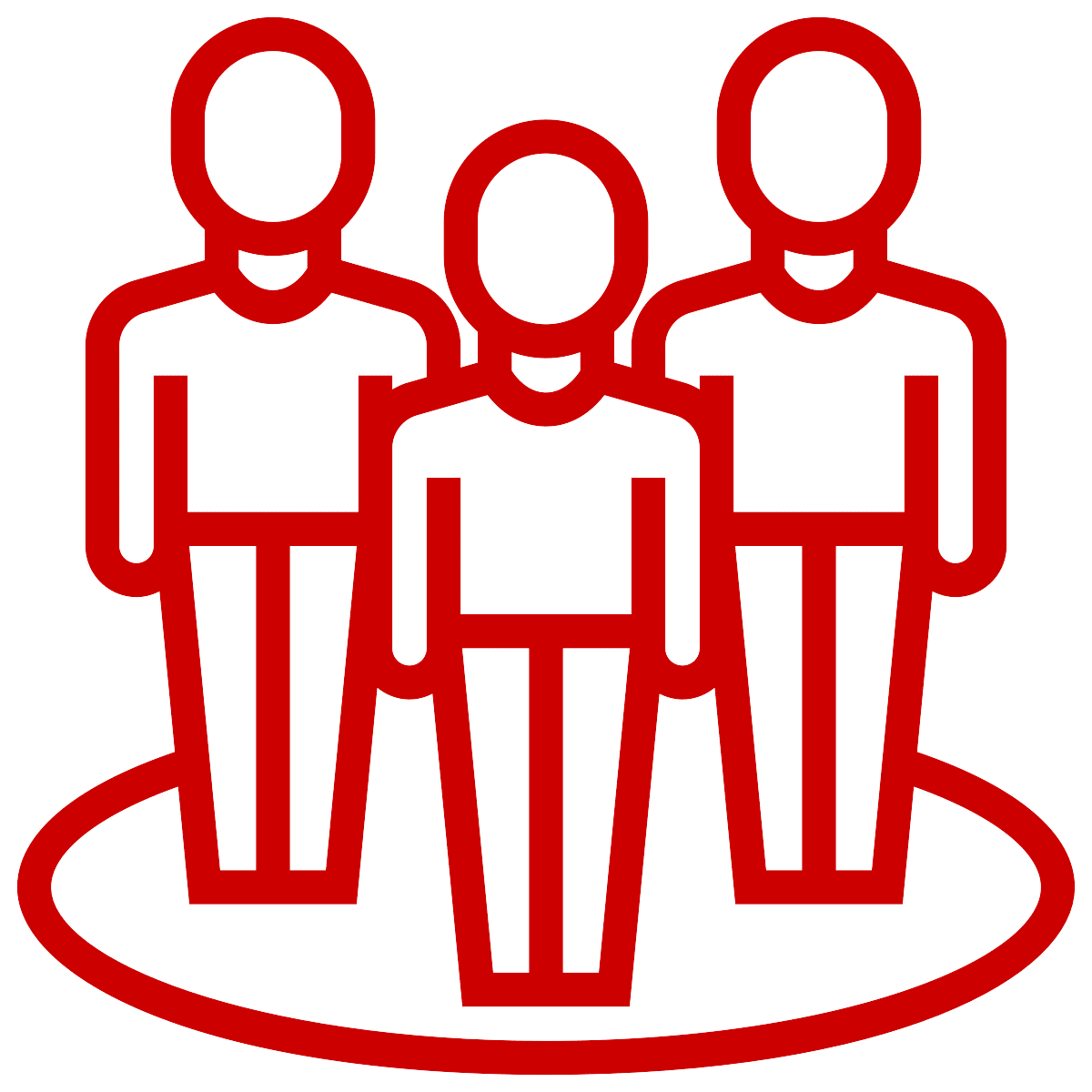 Professional Team
Our team of professional packers are provided with on-going training to ensure that the service we provide is second to none.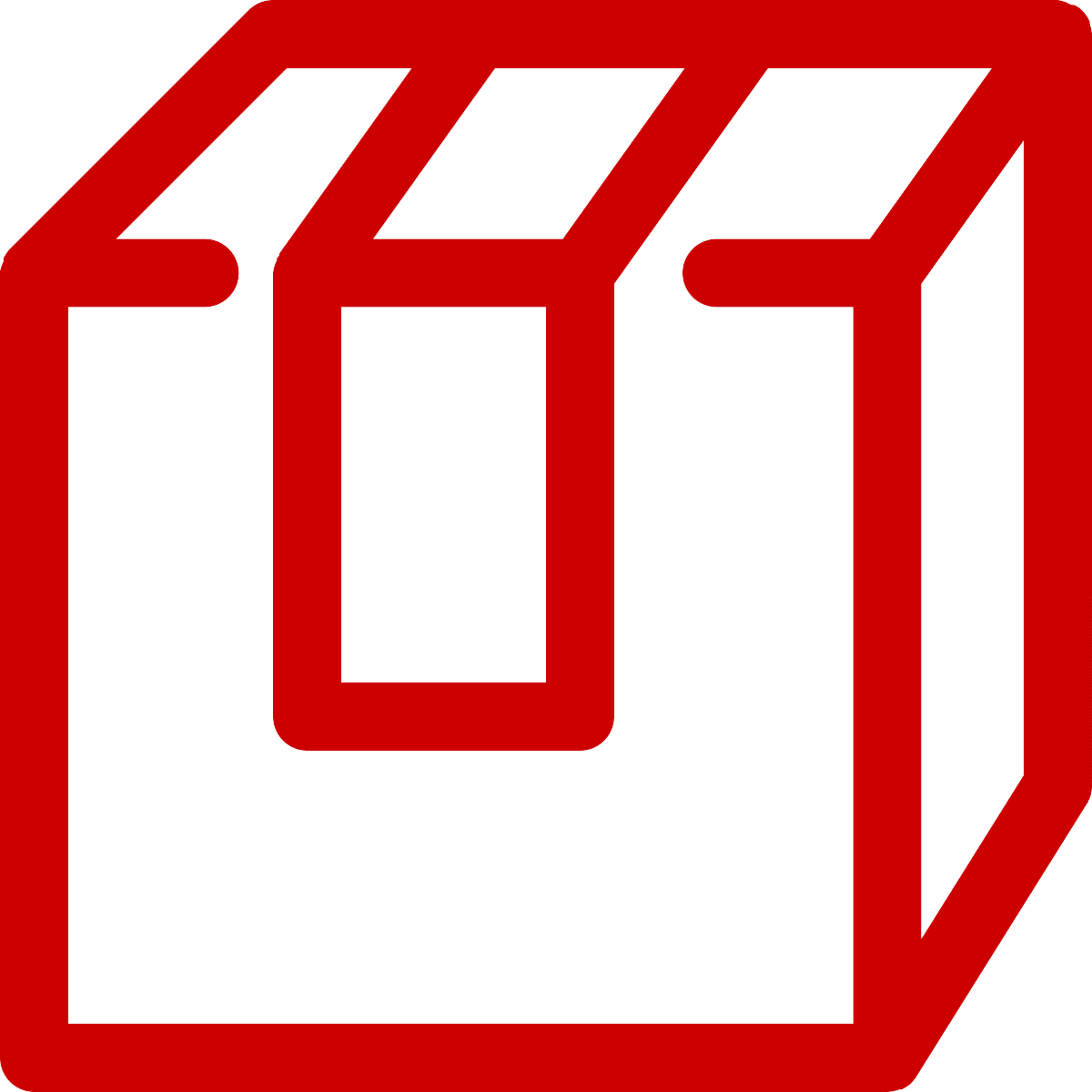 Buy Packing Materials
We sell good quality, strong and durable packing materials. Why not visit our shop or send us an email with your requirements.
We Offer a number of
Additional Services
Frequently Asked Questions
Do you provide the packing materials?
Yes! If you require packing materials you can visit our online shop or alternatively get in via email.
Do you deliver the packing materials to our door?
We can deliver the packing materials to your house ahead of your move, and can be very flexible with delivery dates.
Do you offer a part packing service?
We do! We can offer a part, of full packing service depending on your needs. Please get in contact today to get advice on what would be best for you.
Is there a delivery charge for packing materials if we do not use your packing service too?
If you require us to drop the boxes prior to your move, there may be a delivery charge depending on the size of your order.
We will provide you with an Experienced, efficient & careful packing service
Get a quote now
Testimonials
"Happy2Move is great!! A friend referred me. Manny promptly called me back and booked me immediately. His team showed up on time, very professional and efficient. I could not have received a better referral. I would recommend Happy2Move to all of my friends!"
Stephanie Hopkins
Testimonials
"Manny and his team are extremely hardworking, reliable and always provide a great service. Nothing is ever too much trouble."
Twofour
Testimonials
"I wanted to write and thank you very much for all of your help. Your service was fantastic an very much appreciated."
Kristina
Testimonials
From the initial enquiry to the confirmation, I was kept fully informed. The guys turned up on time and were very polite and helpful. They removed the items from our flat, transported them to the ground floor and loaded onto their van. They then drove the van to the storage units behind our flat, unloaded the contents, carried them down the stairs and neatly stacked them between the two units. I dealt with Manny throughout the process and I would have no hesitation in recommending him and his team for anyone looking for similar or other moves. Their services are first class both in quality and price.
Teresa Foley
Testimonials
Happy2Move did a great job moving my belongings from North London to Walthamstow. Manny asked for detailed information about the job to be sure that there was sufficient space in the van and the quote I received had no hidden extras. Very pleased with the whole experience.
Mairi Johnson