Hello London! You're looking lovely this month, all this bright Spring sunshine between the April showers has made us feel even more in love with our city than usual as the Happy 2 Move team transport Londoners and newcomers to their new Big Smoke homes.
We've also been keeping a close eye on the blog-o-sphere to find out who else is enjoying the London sunshine and who's really making the most of it. We've rounded up a selection of our favourite bloggers, blogs and posts to help you get more out of our amazing city, whether you're simply moving Big City postcodes or totally new to London.
This month, discover the colourful (and ridiculously chic) world of I Want You To Know blogger, Kristabel, download the apps every Londoner needs and try a weird workout with Red Velvet London.
Meet: I Want You To Know's Kristabel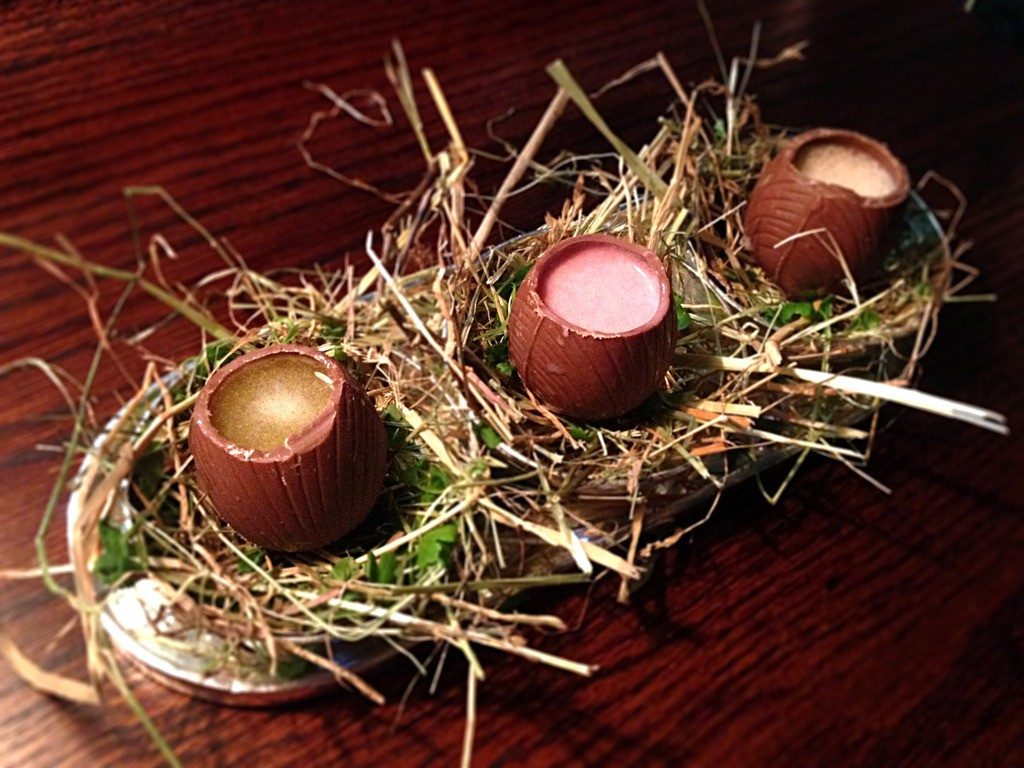 I Want You To Know blogger, the lovely Kristabel, is as obsessed with this city as we are. Her bright, colourful and stylish blog documents and photographs her adventures, discoveries and travels. We might love London, but this blog gives us a definite dose of Wanderlust thanks to Kristabel's overseas exploits! Whether you're looking for the best spots in East London or just want to drool over some gorgeous shots of our city looking incredibly dapper, this is the place to find it. Brilliant stuff!
Essential Apps for London Living

Whether you're moving to London from Bedford or Bratislava, this helpful collection of apps compiled by London New Girl, Kamila, will prove completely and utterly indispensable. An Aussie expat, Kamila knows a thing or two about landing in London without much of a clue, which is why this (now fluent) Londonite's advice is so helpful. From apps which will help you get from A to B (whether you're taking the bus, jumping on the tube or hailing a cab), to apps which will help you discover the coolest stuff in your neighbourhood – this blog is a must-read.
Try a Weird Workout at Skinny Rebel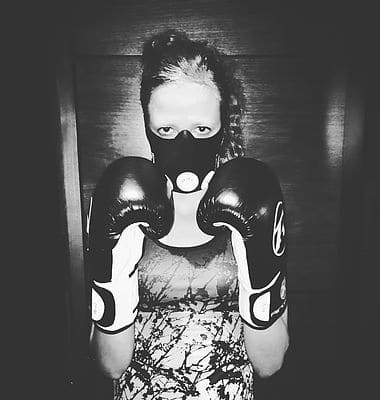 The intrepid May Yin Lee of the Red Velvet London blog seems willing to try virtually anything London has to throw her way in order to report on it for her followers. In this blog, May tries her hand (and arms and legs!) at the Skinny Rebel workout from Train Dirty London, which uses reduced workout levels – and some very Mad Max style headwear – to give you an even harder session. Find out more on Red Velvet London.
What's the weirdest workout you've come across in London town? Which are your essential London apps? Have your say below.