Yippee! It's officially Spring in London town and we couldn't be more excited! We love Spring in the city. Buds on the trees, evenings in pub gardens, everyone getting out and about after a long, cold winter. It's also a peak time for home-movers, which means our removals team get the pleasure of helping lots of you settle down in the Big Smoke, whether you're moving from outside the city, or just swapping local postcodes.
This month, discover some of the best things to do in London this Easter, take a look at blogger Lucie's favourite things in the city this month and take a Travelex Tourist day out in London on $150AUS.
Amazing Easter Experiences in London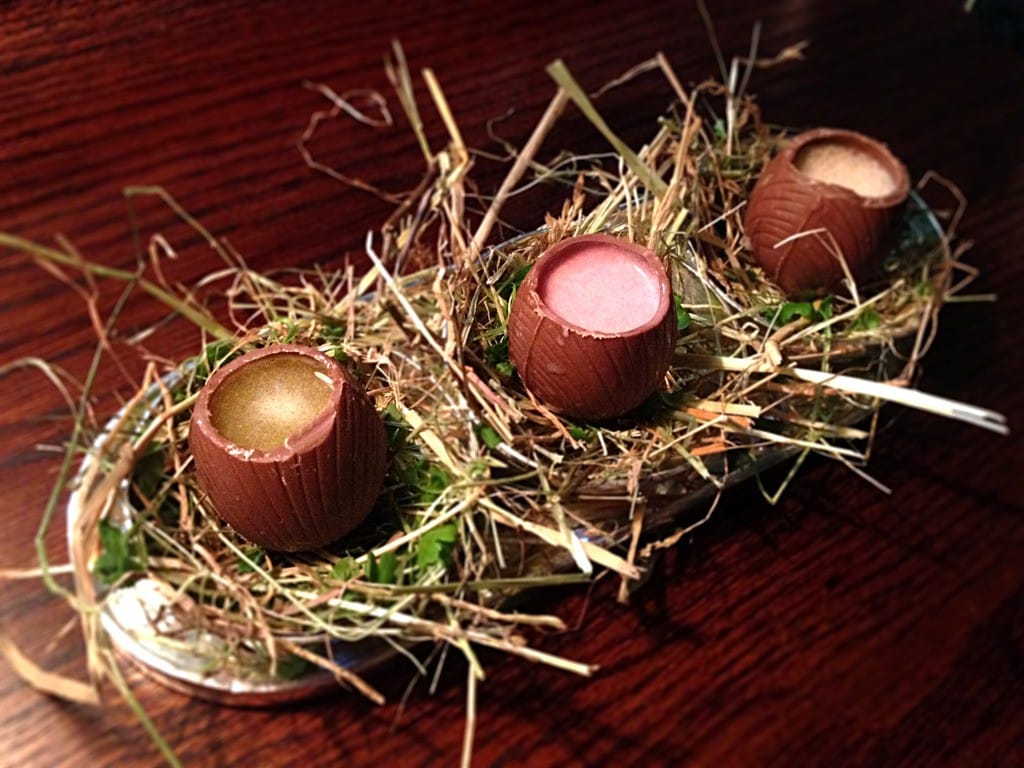 You may have missed the Oxford Cambridge Goat (yes, goat) Race, and the long weekend's best chocolatey treats, but there are still lots of awesome things going on in the metropolis this Easter period. From Willy Wonka-esque experiences on the London eye, to egg hunts at Kew Gardens, wonderful London blogger Paula (AKA The LND Diaries) has a whole heap of ideas for fun activities for both kids and grown ups. Deep fried Creme Egg burger, anyone?
Your London Taster Plate from Lucie

Fancy a little sample of London living from a lady who really knows what she likes? Lucie Loves is a must follow blog for fans of the finer things which don't cost an arm and a leg. Lucie's taste is for quality without the pricetag, and she's got an eagle eye for gorgeous events and goings on across the city which won't leave you worrying too much about your wallet. From beautiful looking food and a couple of glasses of something rather nice, to trendy but laid back spaces for a bit of R&R, take a look at Lucie Love's lifestyle section for her latest picks and must-sees.
London Touring on a Day's Wage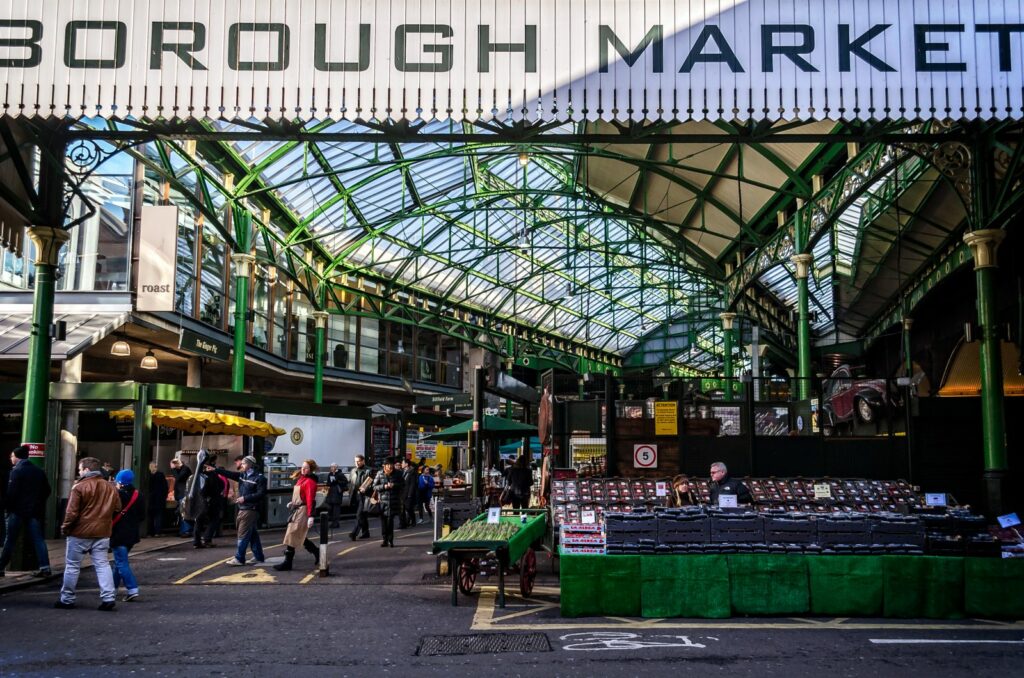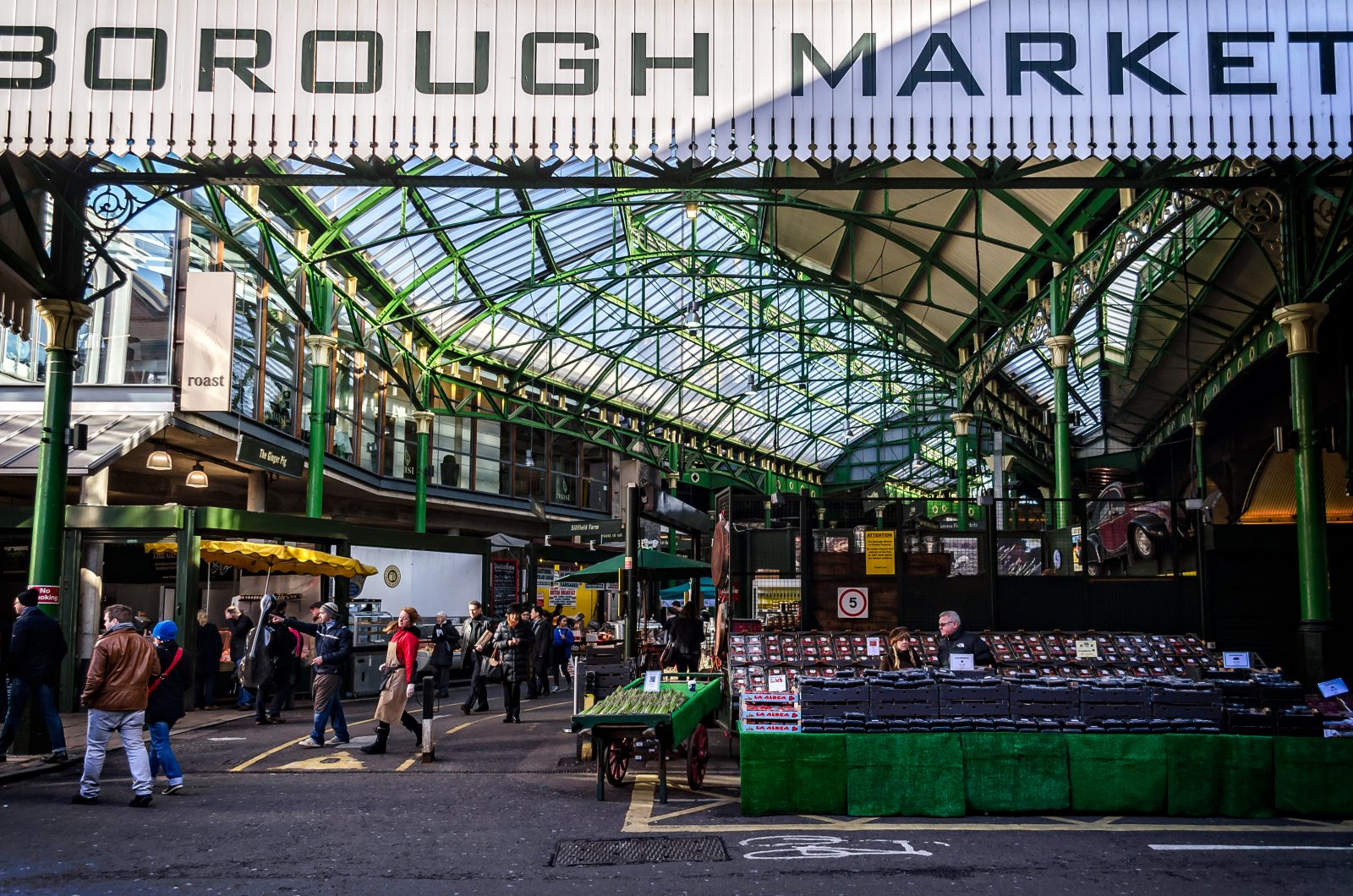 As an Aussie now fully integrated (and then some!) into London life, blogger Erica Jean (of the being erica blog) knows exactly what it's like when foreign visitors see their holiday money halved as it's transferred into Pounds Sterling – and then expected to swallow London prices! That's why Travelex challenged her to arrange a great day out in the city on $150ASD. The results? Well they were fabulous (thanks to Erica's great ideas and awesome planning) – take a look for yourself on her blog.
What would your perfect $150AUS day out in London look like? Do you have any picks for the Easter period in the city? Have your say below.