How to have a great time in London, for free!
London can be daunting for the traveller on a budget. The city is famed for its high cost of living and that translates to the prices for many tourist attractions. London for Free aims to show visitors they can sample some of the best sites England's capital has to offer without spending a penny.
We spoke to Sue of Londonforfree.net about her London experience and why she set up the site.
Tell us a little bit about yourself

I am a dual Australian/British citizen, and lived in London for 21 years but recently returned to Australia 

How long has Londonforfree.net been up and running?

Since 1995, though then it was hosted with Cable and Wireless (remember them? :-)) and so it had a funky url instead of its current one.

What was the inspiration to start it?

Before the internet became big in 1995, I had spent many years walking around London, taking photos and writing walks for friends who visited. When I got involved in web stuff, it seemed a natural match to build a website with my walks on it.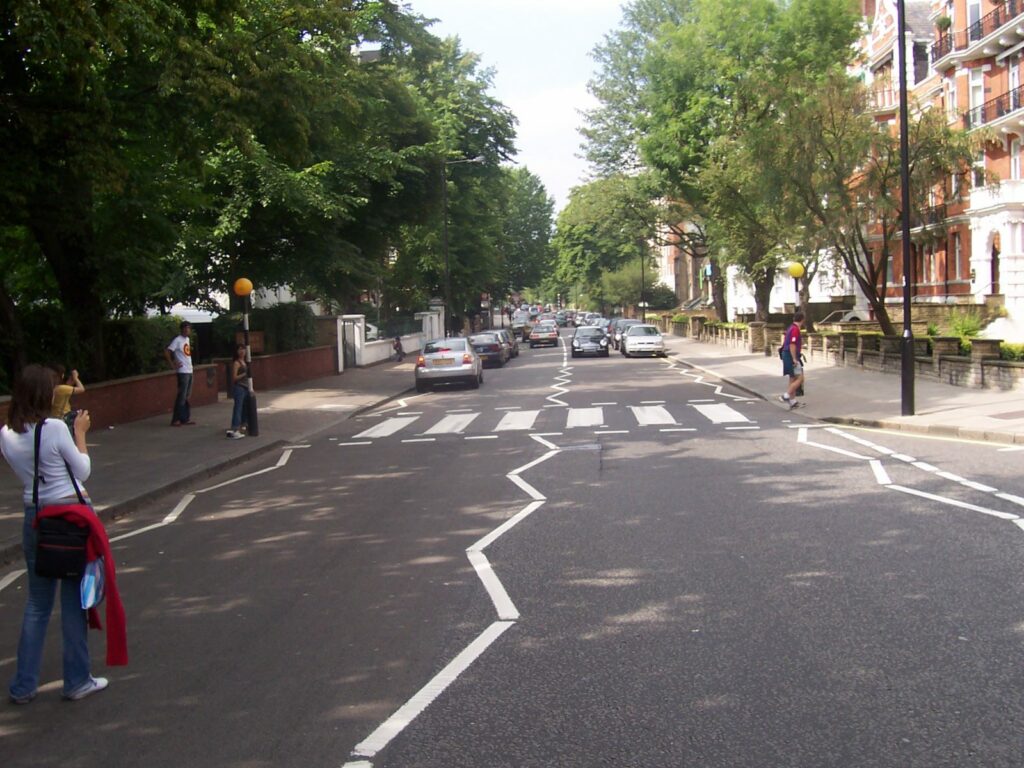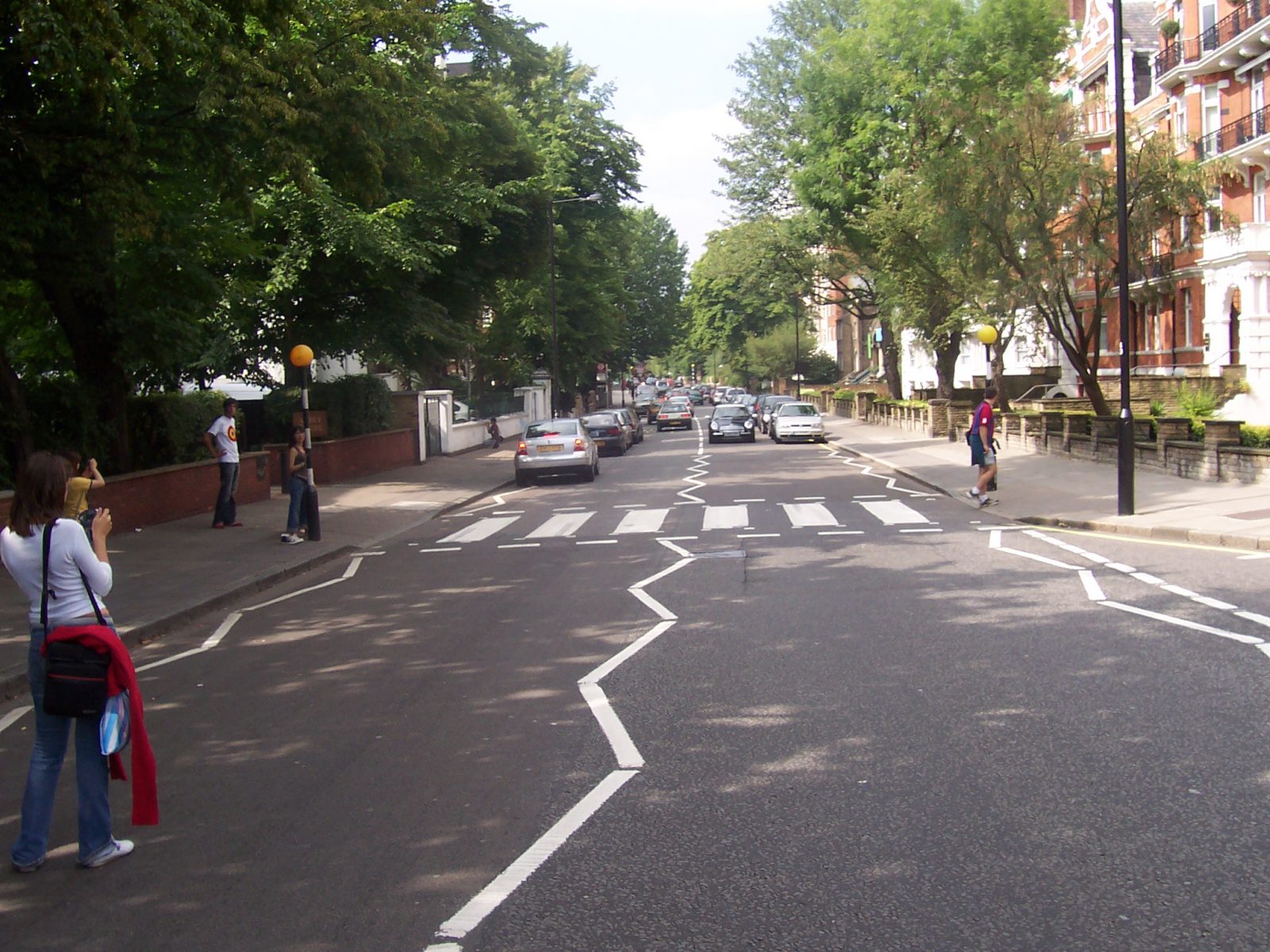 What do you offer that other London guide websites don't?

All the walks and the bus tour are completely free – well, apart from the cost of the travelcard and coffees :-). And the walks include detailed directions and information so they really can be done completely on your own. 

What do you love about London?

The history and the culture. 

What do you hate about London?

The traffic and the crowds. 

What's your must-visit attraction/destination for a visitor?

If you plan your visit well ahead, you can request tickets to the Ceremony of the Keys, which takes place at around 11pm each night at the Tower of London. The tickets are free but you do need to request them a few weeks or months in advance (unless things have changed recently!)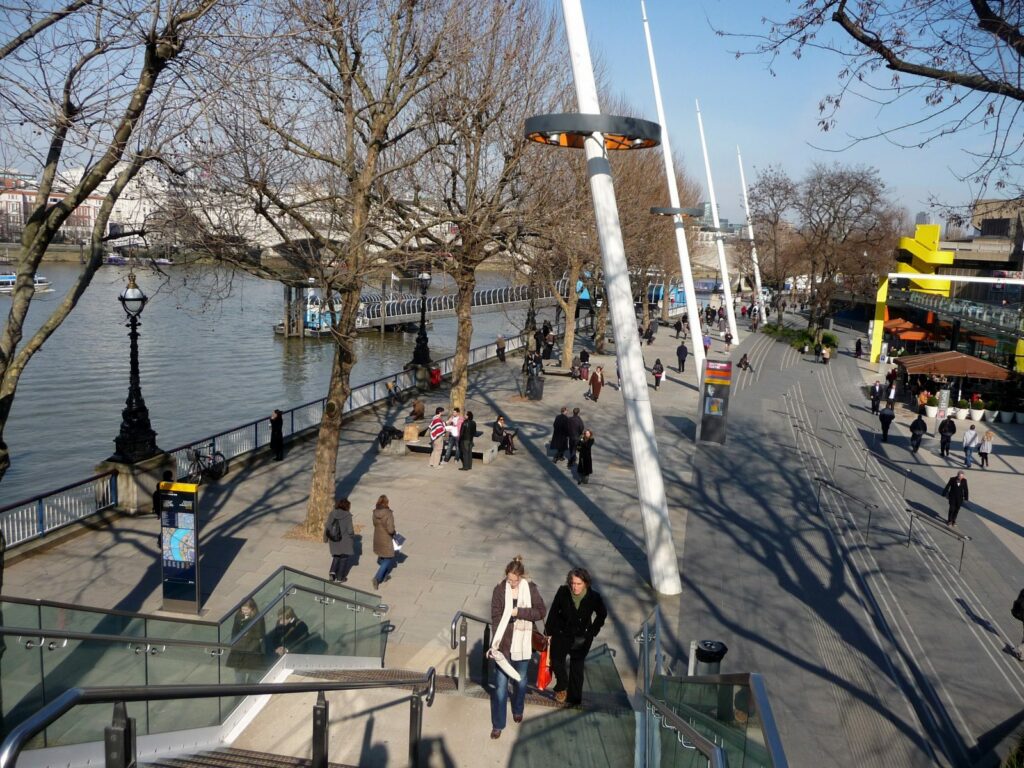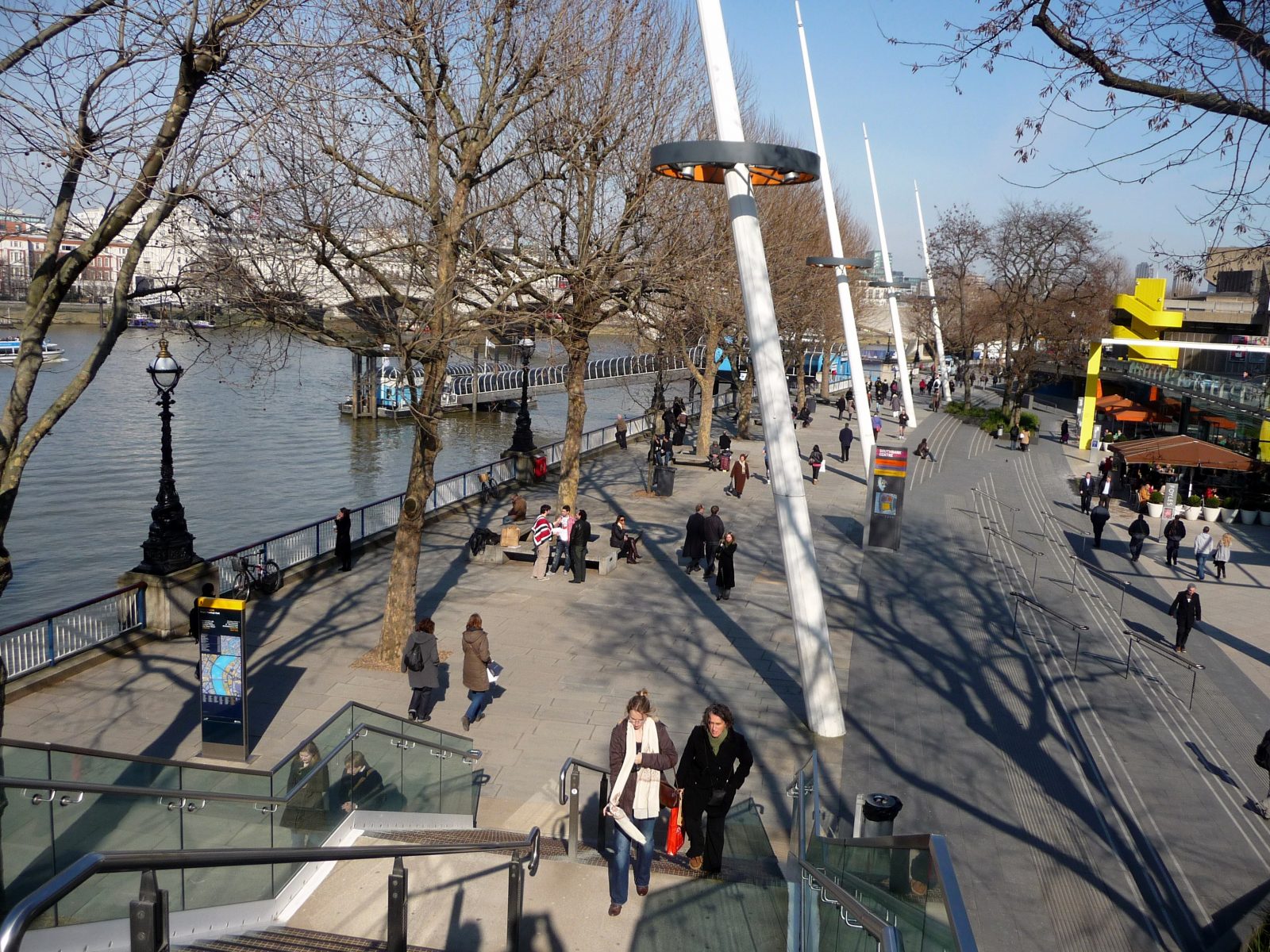 Tell us about the free London walks on your site

Each of the walks is loosely based on a theme and covers a particular area associated with the theme. e.g. the 'writers' walk' covers parts of the famous Bloomsbury district and has some history about famous writers. The ripper walk covers the east end; the legal walk covers Ludgate Circus etc.

What does your ideal day in London look like?

Well, it starts in a cafe at Borough Market, involves coffee somewhere in the City, lots of walking and some quiet time in Postman's Park and ends at a pub back at Borough :-).

What are your ambitions for the site?

I have recently started selling my walks as ebooks through the site, in response to the many requests I get to buy them. I also have some original hand-drawn maps of London that I created back in the early 90s. Thinking they would look fun as t-shirts so may offer them for sale on the site too.

There are more walks that need to be finished, such as the music walk, or created, such as the Victorian London walk. Never enough time :-).

What are your hopes for London as it continues to grow?

That people respect one another, their cultures, heritage and traditions. And that the historic parts of London are not destroyed to make way for apartments and high rises. 
What free London attractions and activities can you recommend? Let us know your favourite freebies in the comments section!