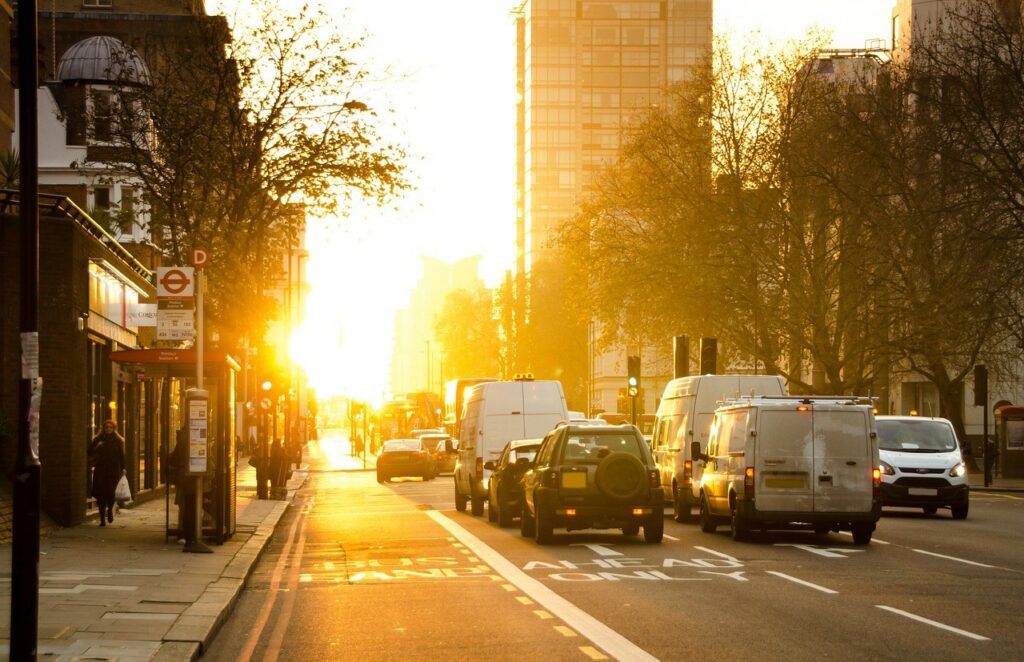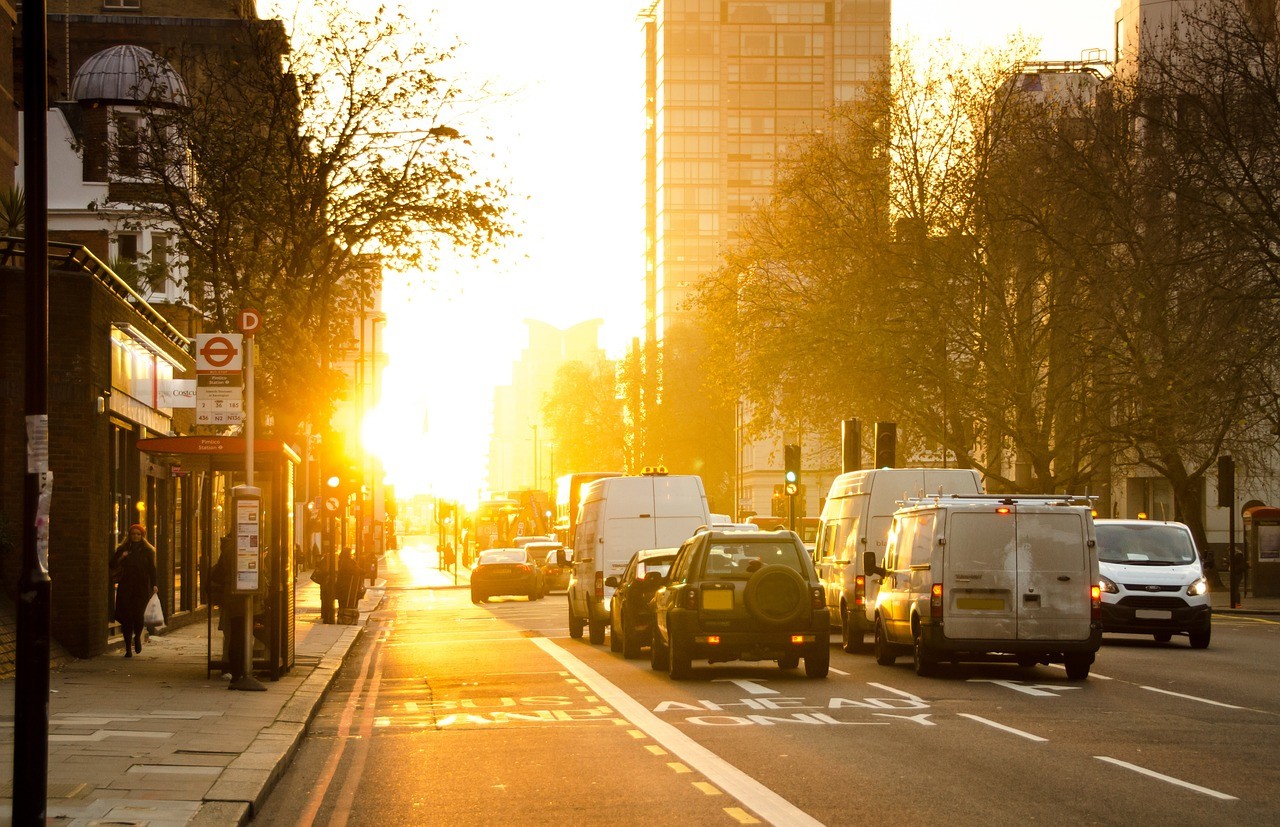 In this fast paced world, where time is rightly regarded as a priceless entity, help from experts is essential in almost all genres of daily chores. To empower themselves, people sort help from professionals to aid them in completing tasks in a timely and efficient manner. Precisely the reason behind more and more people getting inclined towards 'Man and Vanservices' which help them in almost all sorts of stuff, from providing a credible removal and delivery service to completing tasks like property relocation efficiently. People may be tempted to go 'Van Hire' services instead of the prior, especially those people who like to get their work done on their own. However, it does have some serious shortcomings, the literature to follow intends to educate readers about the importance of these services by driving a comparison between the two. Let's get to know these two distinct services facilitating similar genre of work. We will compare them head-on after that.
Van Hire Services
Van hire services are provided by many firms who empower their clients with mobile assets, that is vans and other vehicles, to travel and complete tasks which they intend to. Yes, there is an option in the offerings of almost all such service providing entities which talks about having an add-on driver to make the journey or process more comfortable. However, this is generally accompanied by hidden costs, that the clients may or may not be aware of initially. Thus the gamble of hiring vehicles from Van Rentals to save some bucks instead of going for Man and van alternative could prove futile.
Man and Van Services
Like the denomination quite evidently suggests, this type of service providers along with providing a van, also accompany it with much needed professional man force which could vary in number according to an individual's requirements. This is for those who want to get their work done in a timely and efficient manner. A greater variety of tasks can thus be completed like iterated initially without compromising quality and avoiding mishaps that may occur in crucial tasks like property relocation. Man and Van service providers help to reduce the physical and mental effort one might have had to put in, for completing their intended tasks, hiring a van alone. This man force that these providers possess, are usually local residents of the area they are employed in or people who know their work area pretty well, which makes up time while going about the client activities. For example, if an activity is to be completed within Beckenham, a person who is well versed with that particular area is employed. This results in speedy and efficient removal or moving of the intended stuff.
Comparing 'Man and Van' Services with 'Just Van' Services
After reading the above description one can very evidently conclude that 'Man andVan Service' holds an upper hand over the later, in not one but many ways. The additional professional expertise it has on offer for its clients, at surprisingly affordable rates, most of the times without hidden costs, that van hiring services may charge on endorsing an add-on driver in desperate times for the client. Man and Van Service is predominantly the better alternative because, it is not only economical and time saving but also trustworthy and risk free with regards to handling of delicate and precious commodities. As far as removal and moving activities are concerned just van services are not very effective and one is advised to go for the later.