Welcome to August's round up of all things fun, free and fabulous in London Town. This week bag FREE tickets to Battersea Power Station's Fire Garden, check out the latest and greatest London Lates, fill up with fabulous street food and find out if you're one of London's best Instagrammers.
Don't Miss: Free Tickets to Battersea Power Station's Send Off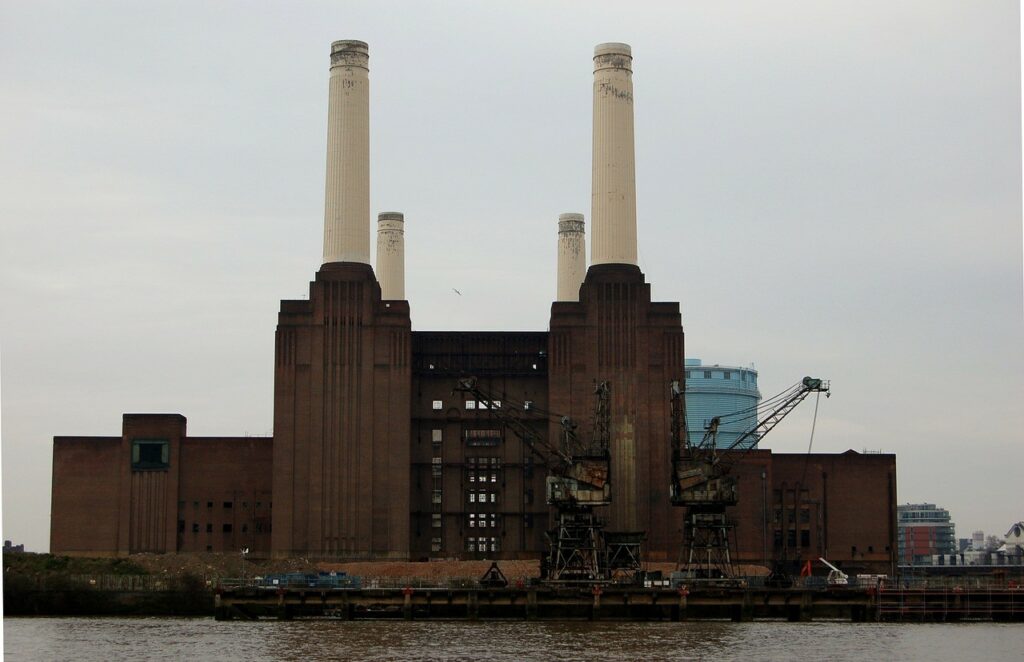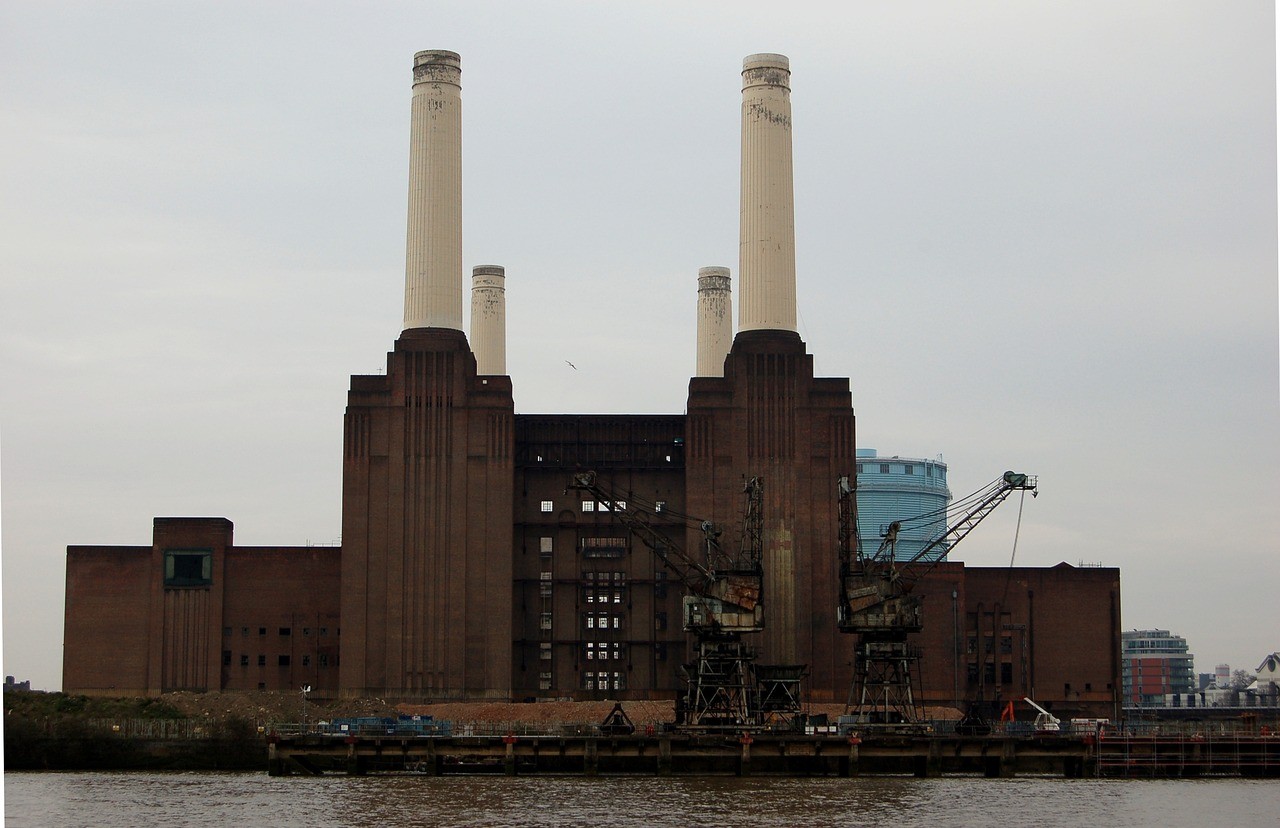 A big thank you to Mr Ian Visits (blogger and curator of all things niche and interesting in London Town) for his heads up about Battersea Power Station's pre-redevelopment send off.
Featuring live Parisian music , "globes of fire and thousands of points of flickering flame ", this "Fire Garden" event, organised by Totally Thames is totally free, but tickets are only available only a lottery basis – so get applying! With performances by Carabosse on the 5th and 6th September, there's still time to win tickets by entering the ballot over on the Time Out website.
21 Very Tasty Reasons to Hit Dalston Yard Before October
Fancy yourself as a bit of a gourmet? There's only one place you need to be on Fridays and Saturdays after 5pm: Dalston Yard.
The Dalston Yard Street Feast weekly food market is running until 27th September and is utterly crammed with some of the most scrumptious stuff we've ever had the pleasure of guzzling. Pizza Pilgrims, B.O.B's Lobster, Capish?, Le Bun, The Gin Store…every edible item you've ever wanted to put in your face is probably here, alongside more than 21 stalls and pop up restaurants.
And you've only got a month left to get your munch on, so get down there, you will not regret it. Don't believe us? Look at all the tasty Twitter hype surrounding the market's vendors…
Super yum from Le Bun – we loved Le Duck Frites and Le Bourguignon Bun #food #fbloggers #louderlounge @LeBunUK pic.twitter.com/GZM5UDzhr9

— Pretty, Posh, OMG! (@PrettyPoshOMG) August 20, 2014
Gherkin crew – today sees the return of the Braciole! That and lots of these @KERB_ @LondonGherkin pic.twitter.com/GzjSEYP7GS

— Capish? (@Capishfood) August 7, 2014
@pizzapilgrims That was unreal. pic.twitter.com/K1RwBvfSI7

— Nas got Banjo'D (@NasSerifi) August 12, 2014
Your Guide to This Month's London Lates
If you like to make the most of your evenings and your city, London Lates are the perfect excuse to get out and see something special after hours. From FREE tickets to the Museum of London's sonic city event, to details of all of the best Late London events, the indispensable London Calling site has everything you need for a month of marvellous nights out (including a floating cinema!). Keep up by following them on Twitter and keeping your eyes peeled for great London Lates events .
Meet: London on Instagram
We absolutely love this series from Time Out London. Over the coming weeks, the team will be hunting down and profiling some of the best and most prolific Instagrammers in the Big Smoke. So if you're a frantic instasnapper, this is your chance! First up is talented instagrammer and ex-pat Italian @marcomorz9…
Could you be one of London's greatest Instagrammers? Share your account and snaps with our readers below! Also,why not let us know about your favourite London street market or London Lates event? We love to hear your recommendations and stories, so drop us a line!