Hello there Londoners! Whether you're making a move across town or new to our amazing capital, Happy 2 Move are happy to help. We get to see a lot of London town while we're out on the move (literally!) which is one reason we're so passionate about the vibrant and diverse place we live. To help our enthusiasm rub off on you, each month we share a few of our favourite London based blogs, crammed with cool stuff from the capital for you to eat, see, try, experience and do.
This month; get the lowdown on the latest and greatest eateries in London, have a whole lot of fun working through the activities on Curious London's bucket list and discover the best places to pound the pavements in London when the weather is hot.
Feeling Peckish? Meet The Food Snobs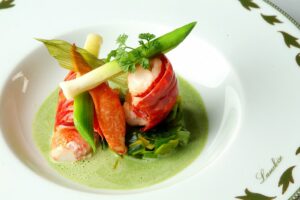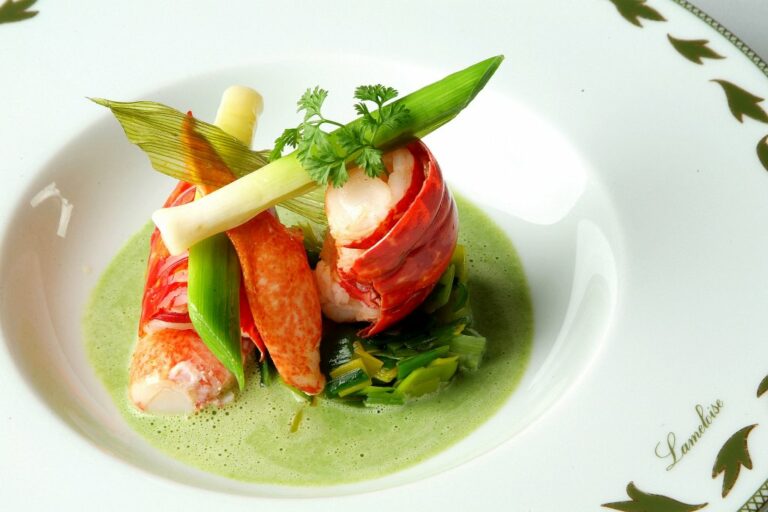 Helping our clients relocate in the capital is the perfect job for working up a hunger, and London is the perfect place to quench that need, whatever cuisine you favour. If you're all about trying new and delicious things, We The Food Snobs is a blog you need to get on your bookmarks bar pronto.
This team of committed foodies don't pull any punches, visiting the latest eateries springing up across the city, looking for cuisine which tastes good, looks good and feels totally original. If you're keen to sample the very best and freshest new food London has to offer, this is a great spot to uncover truly delicious gems. Well worth a read.

The Big Bumper London Bucket List
Looking for something awesome to do in London this weekend? Curious London's bucket list is a truly excellent place to start. From swanky bowling at All Star Lanes and taking a tour around London's only gin distillery, to trying out taxidermy and learning to fly on a flying trapeze; Curious Londoner Emily's bucket list is so crammed with fun you're going to have trouble deciding where to start. We fancy a dip at Banya No.1, London's only Russian spa.
Have you tried any of the activities on Emily's bucket list? Share your experiences with other Londoners below.
Where to Run on Hot Days in London
When the sun's beating down on our city, it's tough enough avoiding pub gardens and snoozes in the park. Motivating yourself to get your running kit on and hit the pavements is even trickier. When it's hot in London, it can feel like oozing through sweaty treacle just walking to the shop, so how can you keep cool in the heat if you're a committed runner?
As luck would have it, the Runner's Guide to London blog has helpfully distilled all the answers to this question in one brilliant blog post which catalogues the best spots for cool runs on hot days. From the shade of Hampstead Heath, to the cooler breezes of the Thames Path (East), this post is a real trove of cool ideas.
Where's your ultimate spot for running in London? What's on your Big Smoke bucket list? Tell us all about it below.