Whether you're a born and bred Londoner or about to move to our bustling metropolis, we'd like to wish all of our readers and clients a very merry Christmas and a absolutely brilliant 2016. We've had a great year at Happy 2 Move, taking in and sharing our favourite city as we help our clients make their move in London.
This month, we're sharing a few more of our favourite London blogs, to give you an extra taste of what the Big Smoke has to offer – and introducing you to some of its most vibrant residents. In December's edition of the Big Smoke Bulletin: Spend a fabulous day in Knightsbridge with blogger Kristabel Plummer, play a round of grown up crazy golf beneath Waterloo station and go shopping with Zoe London at Westfield.
Being Fabulous in Knightsbridge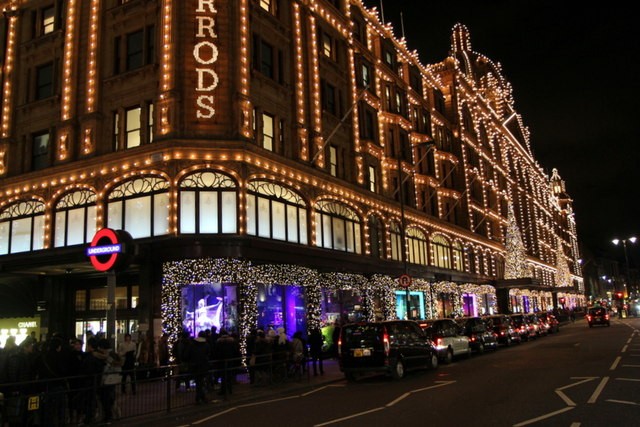 From her amazing eyelash-fluttering Chie Mihara shoes, to her ridiculously spot on taste in – well – everything, bloggerKristabel Plummer of the I Want You To Know blog is a Londonite well worth keeping up with if you love all things fashionable and lifestyle in the city.In this edition of her blog, Kristabel share a fabulous outfit and a few of her very favourite things to do in Knightsbridge, from tempting afternoon teas and free introductory sessions at exclusive fitness studios, to perusing the areas shop windows and galleries. We're tempted to go enjoy a few of the "finer things" right now…  
What are your favourite things to see and do in Knightsbridge? Share your picks with other readers below.
Grown Up Crazy Gold Under Waterloo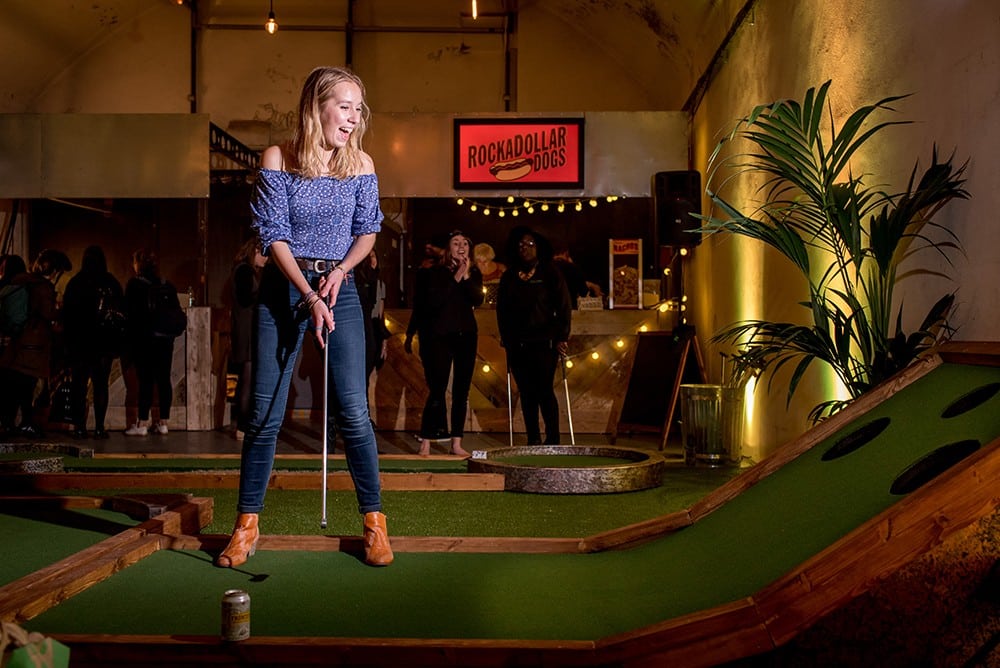 Crazy golf may not sound like the hippest thing you could spend your evening doing in London this evening, but if you head to the Vaults at Waterloo and pay visit toBirdie's Crazy Golf Club, you may be pleasantly surprised. With delicious cocktails from mixology masters Spirited Mixers and tasty pop up grub from some of the biggest names in street food,Birdie's is crazy golf for grown ups, with a stupidly fun course which includes half pipes and a hole with a five foot drop. Thanks to the all-round awesomeSouth London Blog forsharing the fun.
Zoe London Hits Westfield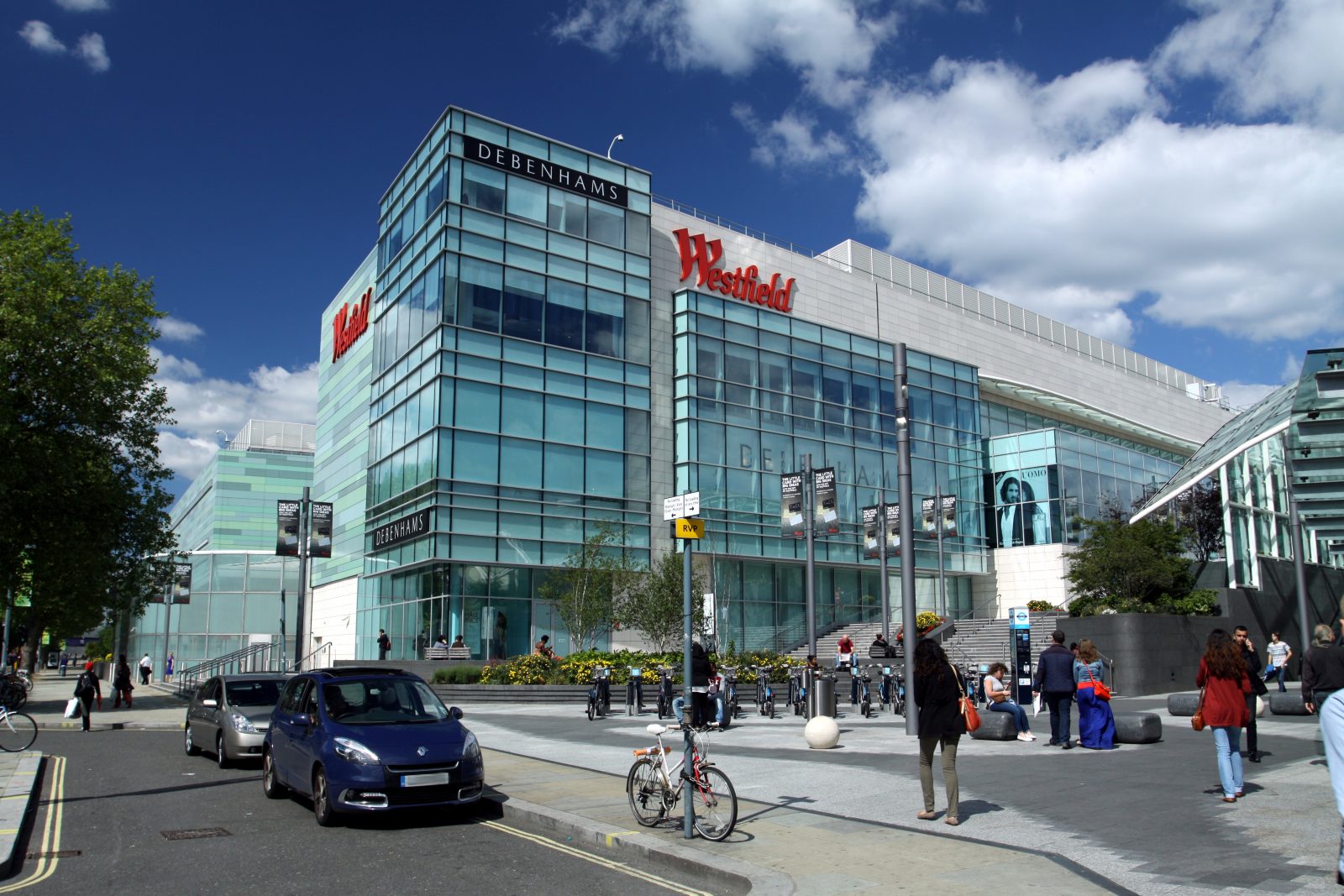 Whether you've completed your Christmas shopping or are bracing yourself to hit the Christmas sales, if there's one place the fashion lovers of London can't ignore – it's Westfield. A huge shopping centre, this (sometimes) roomier alternative to the jam-packed pavements of Oxford Street is often less stressful and home to a huge array of brands and labels. London blogger and fashion- addictZoe London is certainly a fan,here's a nice little blog from her latest wintry fashion splurge – complete with a spot of ice skating!
Where is your favourite place to shop during London's most hectic shopping season? Have you tried out Birdie's yet? Share your reviews and picks with other readers below.