Merry Christmas current & future Londoners! Whether you already live in the Big Smoke or have a move on the cards, this blog is full of cracking Christmassy London stuff; from the best ice rinks the city has to offer festive folk, to where to hear London's best choirs carolling this Christmas. And if that isn't enough festivity for you, we've also shared a brilliant guide to Dickens' London to help you relive A Christmas Carol, bah humbug!
Where to Ice Skate in London this Christmas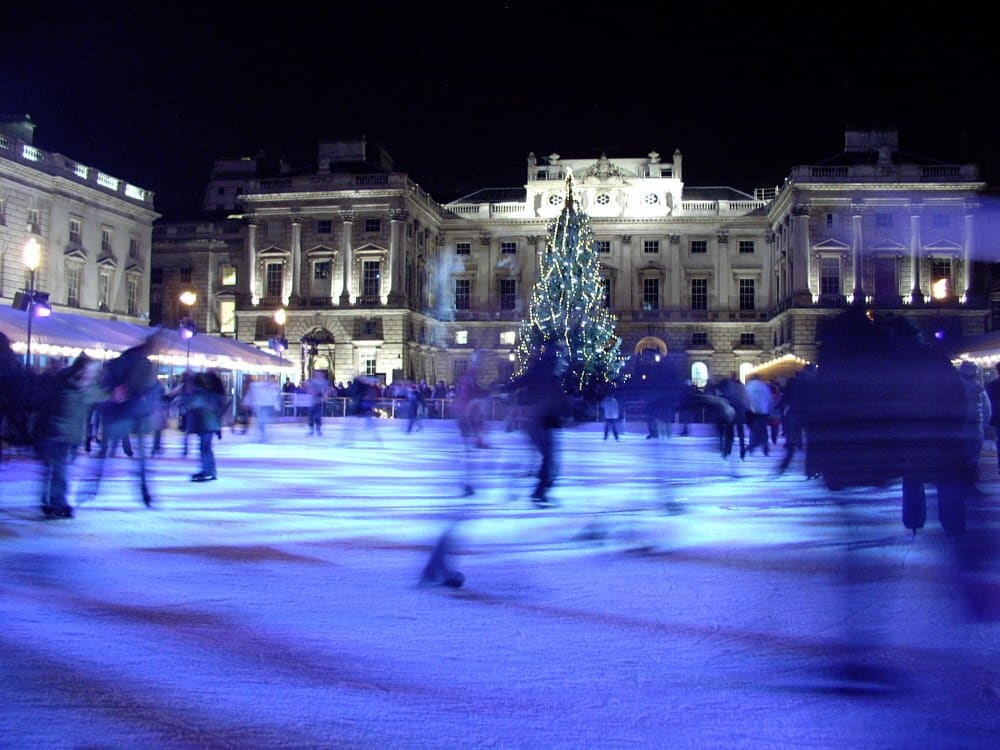 Love gliding (or stumbling) around on the ice wrapped up in your woolliest winter warmers? Whether you're taking a spin on a romantic, Christmassy date or just having fun with your mates, London town has some great ice rink action to enjoy come Christmas time. From the famous Somerset House rink, to the new Eyeskate beneath the iconic London Eye, there are loads of beautiful, buzzing venues to choose from.
But which is the perfect skating spot for you? If you're feeling a little bamboozled, the fabulous Bon Vivant Journal has a great round up of outdoor ice rinks in London, with all the information you need to get your skates on.
A Christmas Carol in Dickens' London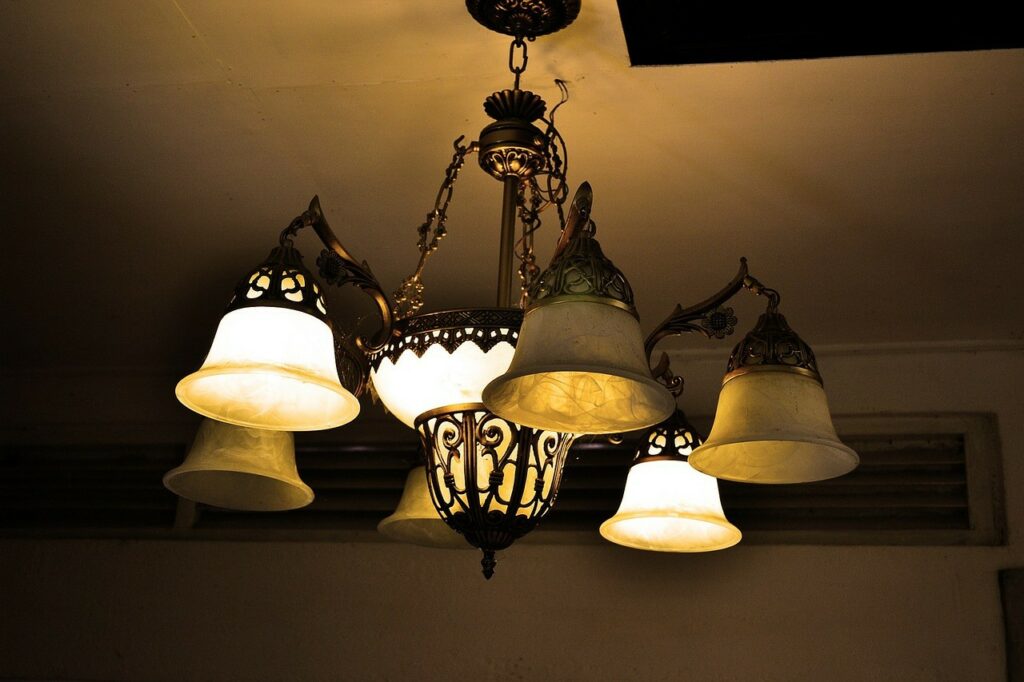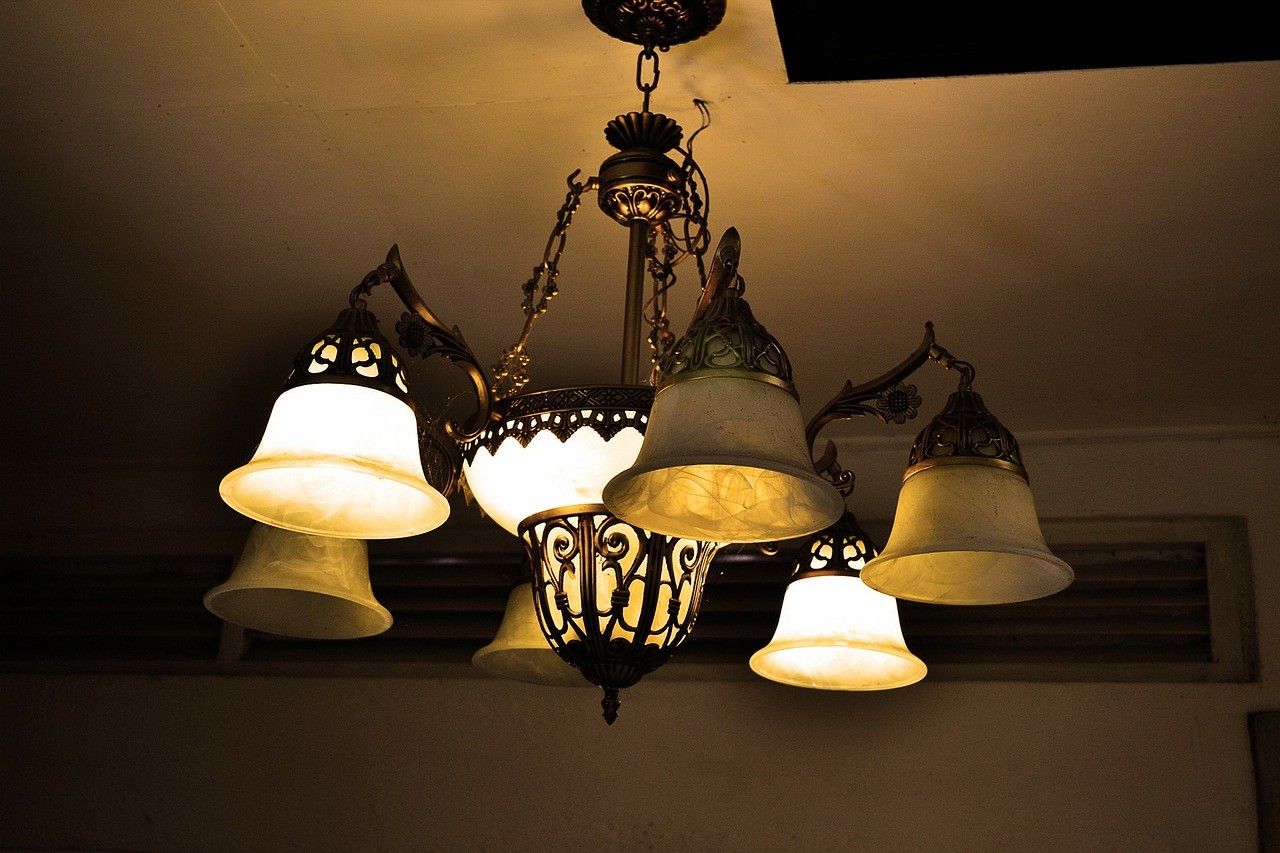 One of the wonderful things about living in London is just how steeped in history your home town is. From its Roman origins to the history of the Blitz, the past is all around you in the streets of the Big Smoke. That's why, come Christmas time, the world of Charles Dickens becomes a magical place to explore.
Dickens' London is right under your feet and, if you're a literature fan (or just love A Christmas Carol), this fabulous guide from the well-informed Visit London blog will help you to explore it all – from the George Inn where Dickens nipped in for the odd tipple, to guided walking tours of London's historic underbelly.
Where to Find the Ultimate Christmas Carols in London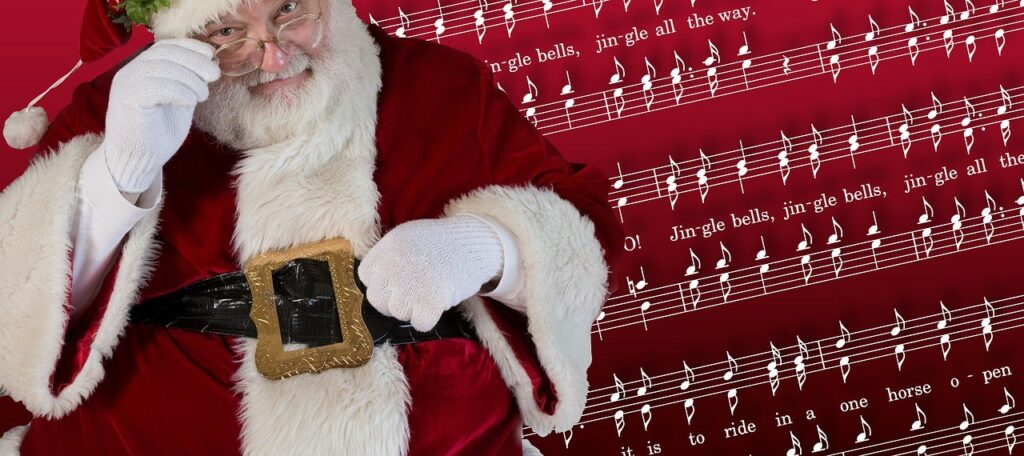 If you prefer real Christmas carols to the literary version, there are plenty of spirit-warming concerts on around London this year, sure to give you that cosy Christmas feel. The very helpful Red Carnation blog has shared a few melodious options in this recent post, pointing you in the direction of some of the best choirs and concerts in the city to get you feeling all festive!
What's your favourite thing to do in London at Christmas time? Where will you be ice skating and listening to Christmas carols? Share your favourite London festivities with our readers below & Happy Holidays from the Happy 2 Move team!