We've got a diverse month for you here at Happy 2 Move. From the latest events in Brixton and an invitation to your first roller derby, to London's first Beer Week in Carnaby and a smorgasbord of literary delights – we've dug up some of the best stuff for you to try in February and March. Find something fun to do in London below…
Feeling Bookish? Get Your Literary Fill via Vintage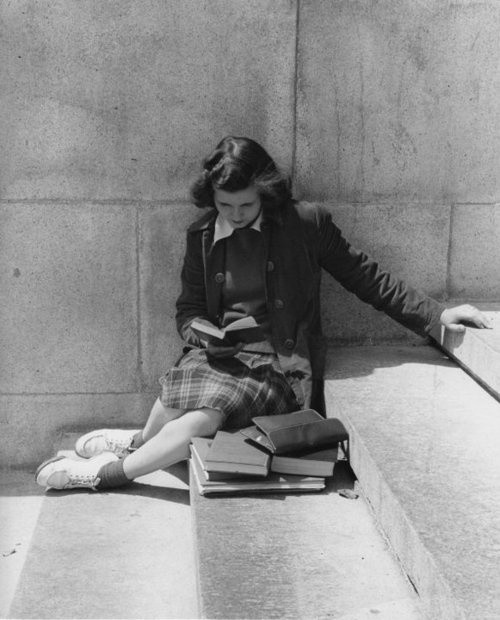 Inspiring authors, global literature, vintage classics – Vintage publish some truly incredible stuff and host some excellent literary events in London town too. From book launches, to Jewish Book Week (featuring sessions with Booker Prize winning Howard Jacobson), this is a fabulous place to uncover fantastic reads and dive into London's literary scene with gusto. Take a look at Vintage's events section to find a reading or literary festival near you.

Let's Roll! Get Your Skates on in London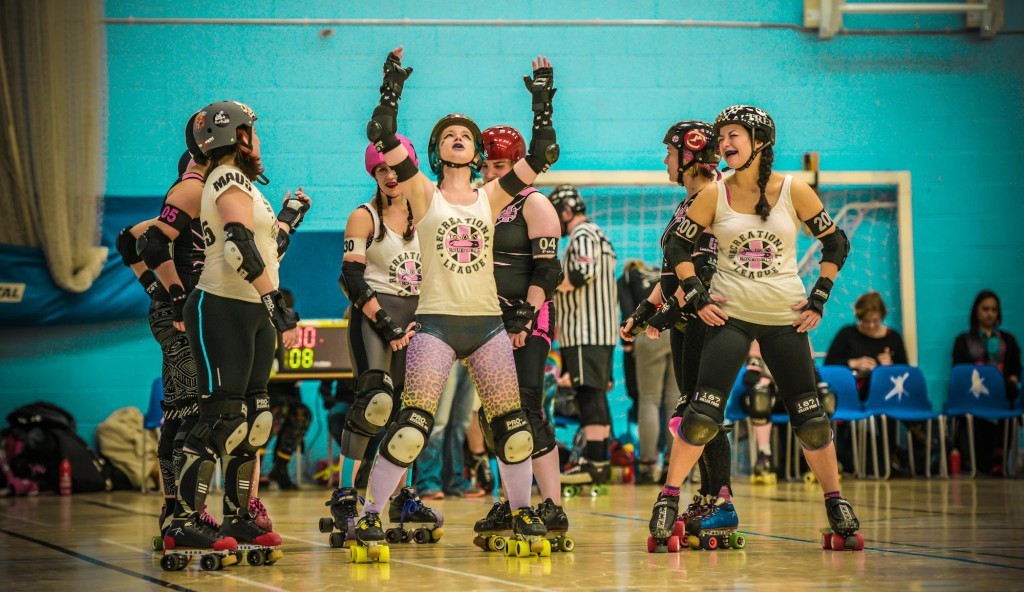 One of the best bits about moving to a new city or a new locale is the chance to explore all the local clubs and activities on your doorstep.
If you're a lady who likes fast-paced, high-impact exercise, London Roller Girls should be your next port of call. Whether you'vealready got some skating experience and wanttohead straight to the next tryout,orare a novice interestedinjoiningLRG's recreational league, there's a spot for all comers here. Oh, and it's awesome.
Moving South of the River? Get the Brixton Buzz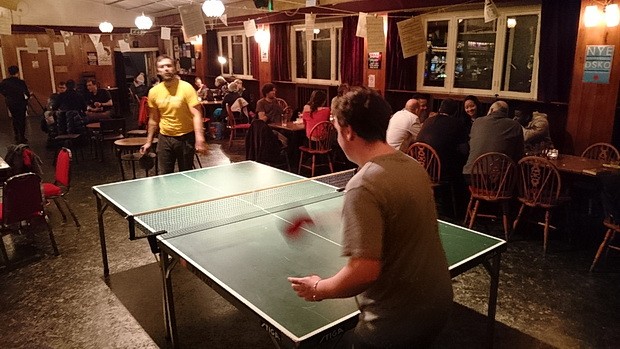 Are you becoming a South Londoner? If you're moving into SE5, SW2 or SW9, Brixton Buzz is a fantastic place to find all sorts of excellence going on in your new neighbourhood.
From delicious picks for foodies and monthly ping pong clubs, to music every night of the week, Brixton's calendar is overflowing with amazing stuff to keep you occupied from Monday to Sunday. But if all that choice is a little overwhelming, worry not. The helpful Brixton Buzz team have distilled all the best stuff into regular weekly round ups.
What's on in Carnaby?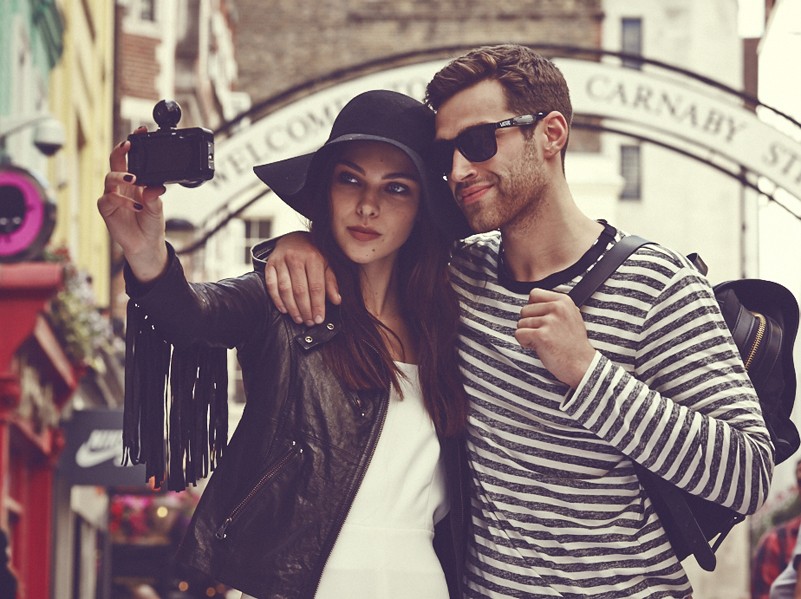 Heading North of the river, Carnabyis a fantastic destination for shoppers and foodies who like a taste of a few of the more interesting things in life. The Carnaby website is a great place to stay on the lookout for exclusive events, store launches and lots more, from updates on London's first ever Beer Week 2015, to the launch of scrummy JinJuu.
Where do you go to find out all about what's going on in your local area? Do you love the alternative side of Brixton or the yumminess found on Carnaby Street? Share your opinions and your links with our readers below.