Happy New Year Londoners both native and new! Whether your New Year's resolution is to see more of this amazing city you live in, or to pack up your bags and find yourself a new home in the Big Smoke, we can help.
Every month we help all sorts of folk pick up and move in London, while we're at it, we make sure we keep up with the comings and goings in our home town. We keep our eye on the online grapevine so that, while we're helping you settle in, we can also keep you up to date with some of the best things to see, do and experience in London.
This month, discover seven of London's best kept secrets which you absolutely must visit, celebrate blogger Lela's birthday in true London style and get up to date with all things decadent in the city.
Seven London Secrets to Discover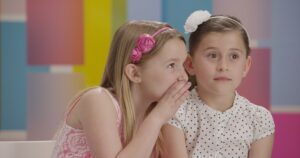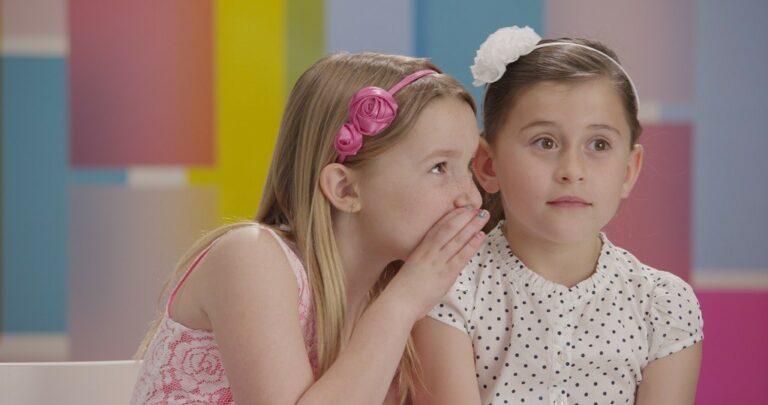 In a great big, diverse and sprawling metropolis like ours, it's almost impossible to run out of things to do and places to explore, but sometimes it's easy to fall into a rut. If you're ready to see something new in your city, the wonderful (adventurous!)Poppy Loves has shared some ofher favourite secret, tucked away corners of town which are well worth checking out. From soaking up some history in Bermondsey, to the higgledy piggledy, top notch reading spot which is St Dunstan's in the East, you'll discover a month's worth and more of new things to visit and new favourite places to add to your list of hangouts.
Happy Birthday, Lela London!

If you were to plan your ultimate "London birthday" what would you do? Would you be climbing over the dome of the O2 Arena? Would you be hitting Westfield for a serious shopping splurge? Perhaps you'd be heading to the tunnels beneath Waterloo for a spot of quirky grown up mini golf? If you're bloggerLelaLondon, you'll be getting pampered, indulging on elegant roof bars and exploring art deco palaces. We lovethis blog all about Lela's birthday, read up and get inspired for your own wonderful London weekend.
A Taste of the Finer Things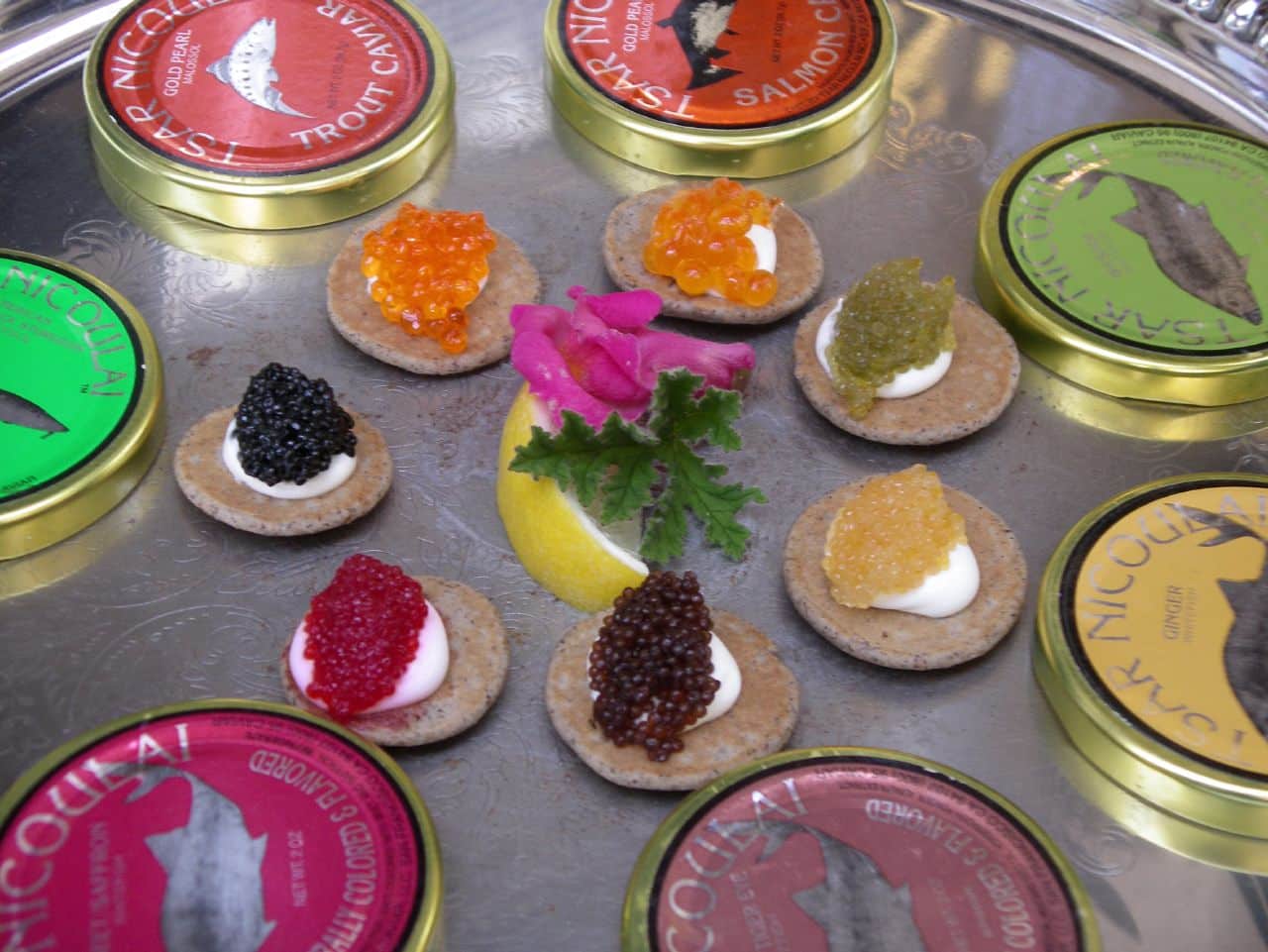 Do you love the odd indulgence? Perhaps you have a taste for the finer things in life? Well you're in the perfect city to treat yourself to something extravagant – and the amazingSilver Spoon London blog is a brilliant place to go for inspiration for your next dose of decadence. Reviewing the finest restaurants and experiences the city has to offer, you'll find no end of wonderful things to luxuriate in, from champagne breakfasts, to caviar tasting. Keep up withAngie at Silver Spoon to keep your finger on the city's swanky pulse.
Do you prefer decadent treats of cheap eats in London? What would your perfect London birthday weekend involve?Have your say with other locals below.