Hello Londoners, good to see you back in our neck of the woods! Our removals team specialise in helping Londoners move from A to B, which means we get to spend lots of time enjoying our amazing city. That's what makes us want to share more of the Big Smoke with you. Each month we collect our favourite blogs from the city's best bloggers to inspire you to get more out of London town!
How to Survive The Cricket – A Day at Lord's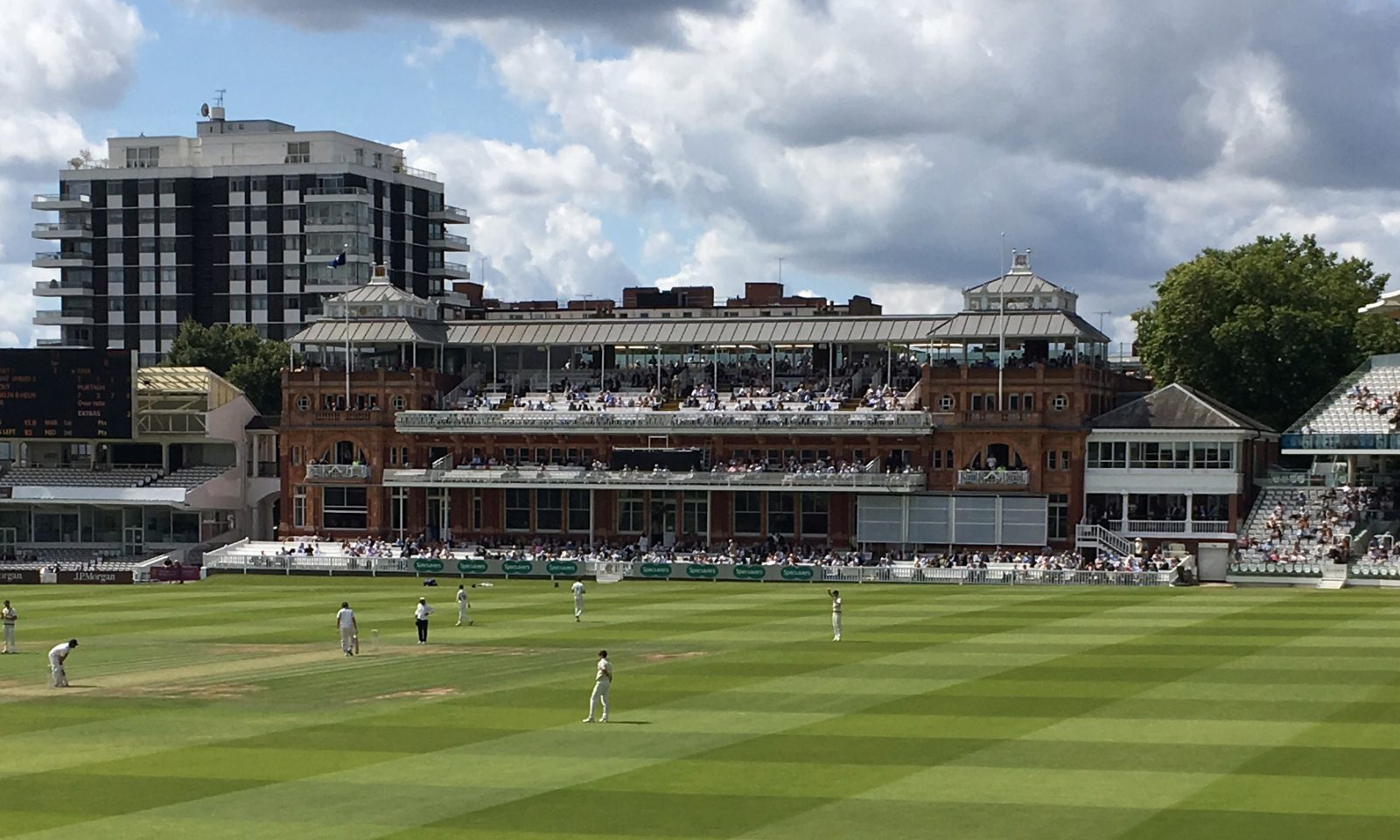 Whether you're a dyed in the wool cricket obsessive, or happen to be romantically involved with someone who is, a day at the cricket can be a jolly jaunt or dreary and dull as ditchwater. The deciding factor is often the weather, but if the rain holds off and the sun shines, really enjoying the thwack of boundaries usually comes down to preparation.
For Londoners who have never sampled the delights of Lord's you're really missing out on an ever so charming treat. A beautiful setting, a relaxed crowd, a gentle bit of spectacle. Trust us, it's lovely. But if you're not planning on being glued to hours of runs and wickets, you'll need to follow the advice of, frankly fabulous, London blogger Debs (AKA The Young Londoner). From factoring in a bite to eat, to sauntering around the local area, there's lots to do during your visit to Lord's when you're feeling less than transfixed by chaps in cricket whites.
Featuring lovely photography, Debs' post is certainly worth a read if you're in the mood for a quintessentially English day out in London.
Where to Take Your Tinder Date in London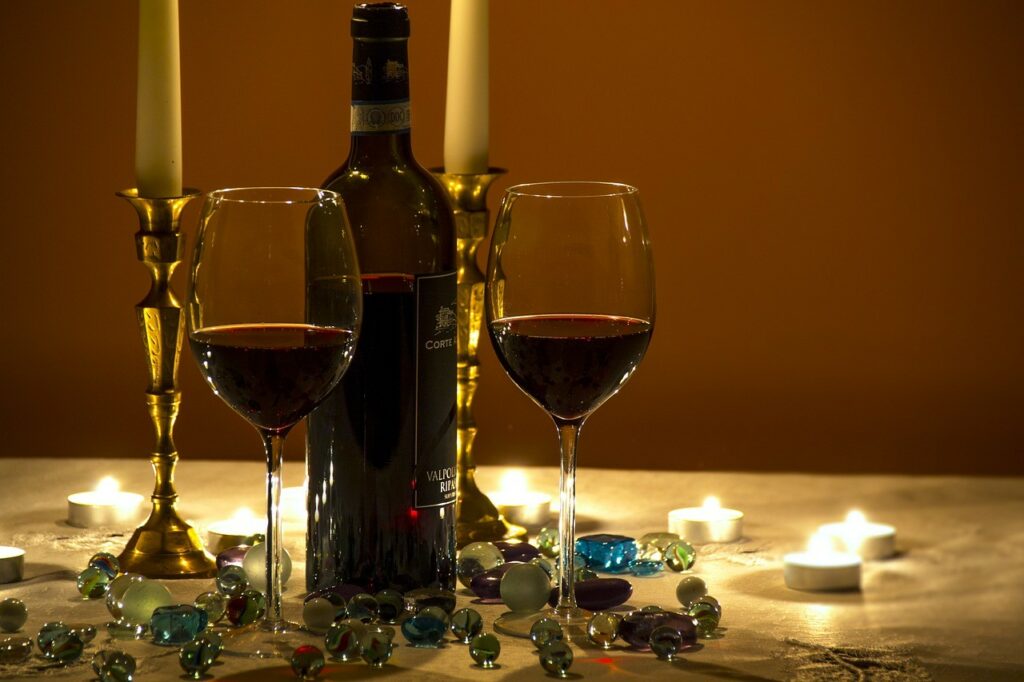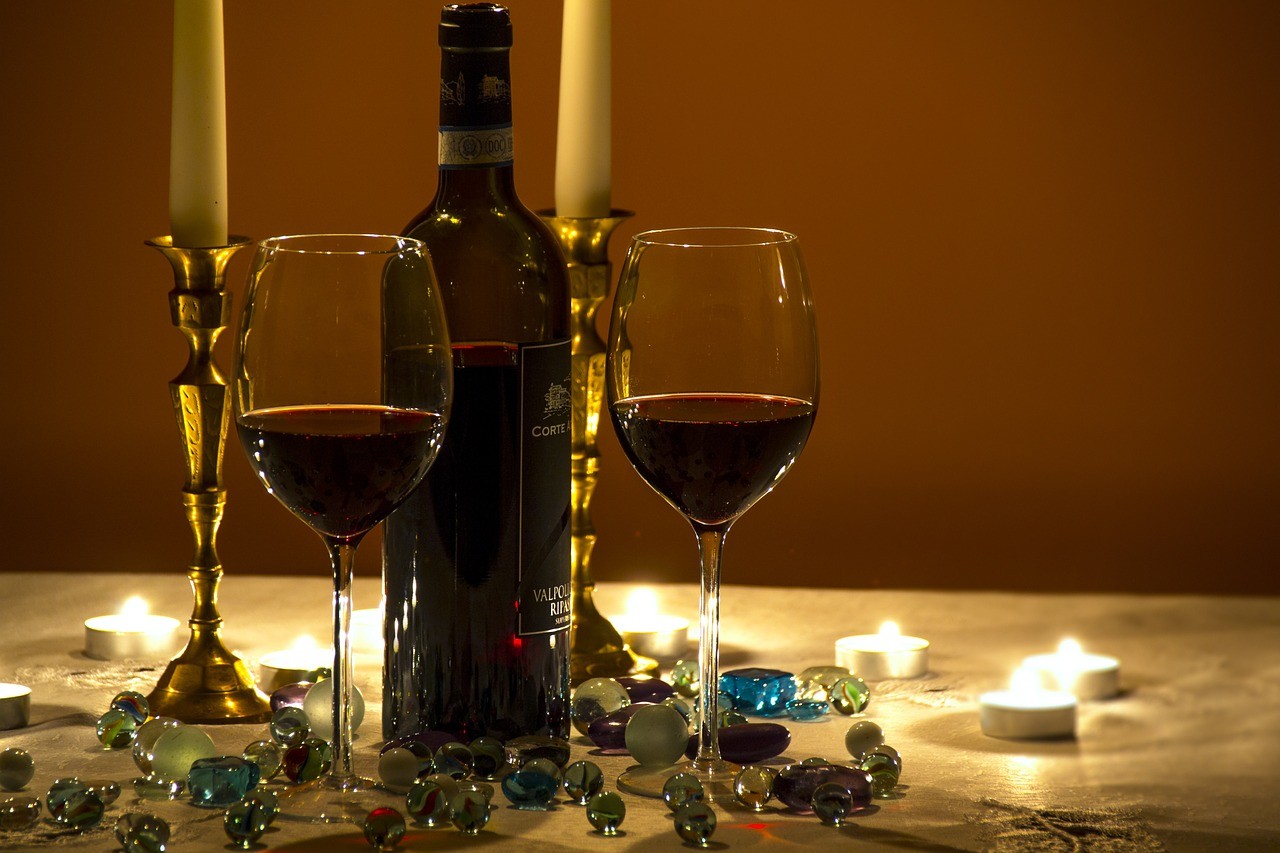 We love Fiona of The Very Hungry Londoner. She may have given up her London life to go adventuring, but we hope one day she'll be back to rekindle her cracking London-based blogging (which is truly awesome). We recently stumbled on this great piece Fiona put together back in 2014, all about where to take your Tinder first date in London, and wanted to share it with you.
It's a tough call. Too formal and you might get nervous or look like you're trying too hard. Too laid back and you might seem boring. Too "out there" and you might intimidate them. Fortunately this post is full of answers (and great locations). From relaxed but cosy Gastropubs, to fun and unusual cocktail bars – Fiona has some brilliant suggestions up her sleeve. Now, swipe right!
How to Plan the Perfect London Day
From a saunter around Borough Market to a visit to the Sky Garden, the Countrified Londoner (AKA lovely blogger Charlotte Webb) has shared a great blog about a sightseeing tour she took in her home city.
With so much to see and do, so few of us busy sorts get the opportunity to enjoy everything the city has to offer, which is why Charlotte's post is an inspiring shove in the right direction – now get out there and enjoy your city! Why not use Charlotte's expedition as inspiration, she's picked some great places.
What's your perfect London day out? Where are your picks for first Tinder dates? Share your favourite spots with other readers below.