Hello Londoners, great to see you back at The Big Smoke Bulletin, our monthly round up of brilliant stuff going on across London town. Each month we pick out our favourite posts and events, then share them with you, all wrapped up and brought to you by Happy 2 Move: your London removals team.
This month, discover cheese-making in Tottenham, walk all the way to Margate without crossing a single road and find out what's going on at the Hayward Gallery.
Making Cheese in Tottenham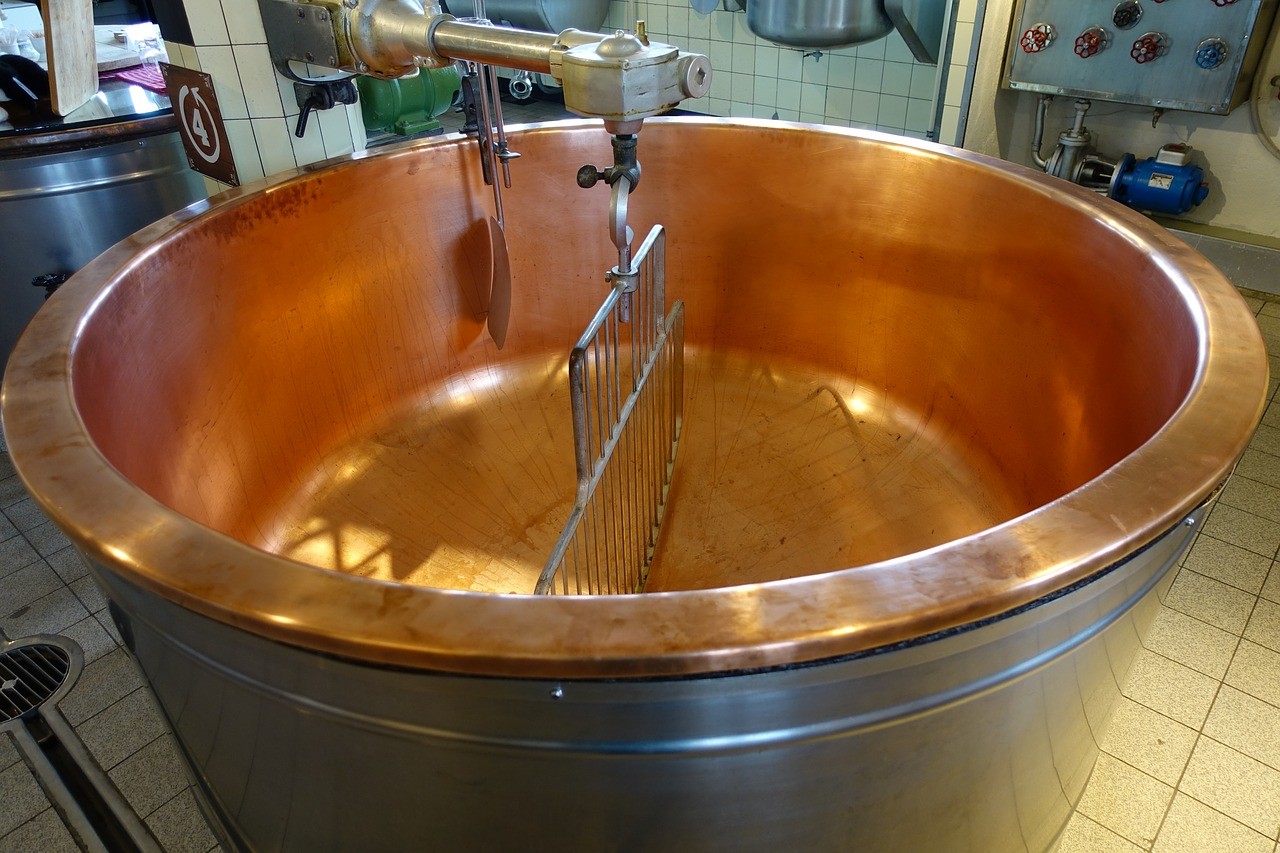 French Brie, oozing Camembert, rich ricotta, heady Gorgonzola and mozzarella from…Tottenham? Wilde's are an award-winning, artisan cheese-making company, working out of an industrial estate in Tottenham. If you're a big cheese lover, like wondrous blogger what katie does, you need to get down to a cheese-making class with these guys, pronto.
Katie's blog is more than enough inspiration to twist your arm into booking a Wilde's class – and eating their ridiculously yummy looking wares. Take a peek at their website to learn more, or buy Wilde's Cheeses at Borough Market.
Walking from Trafalgar Square to Margate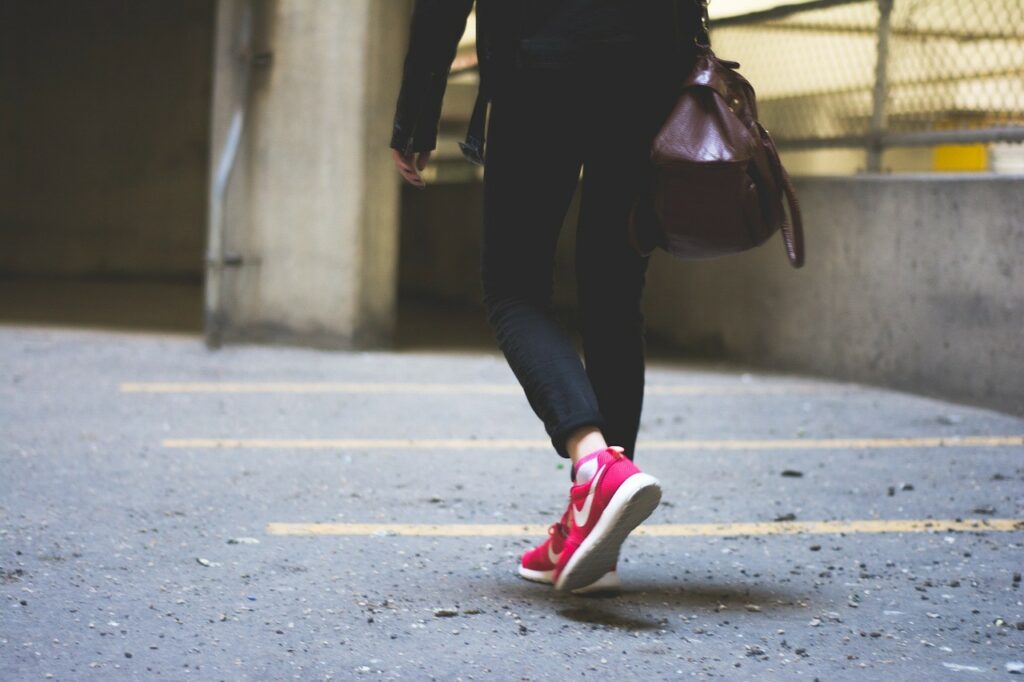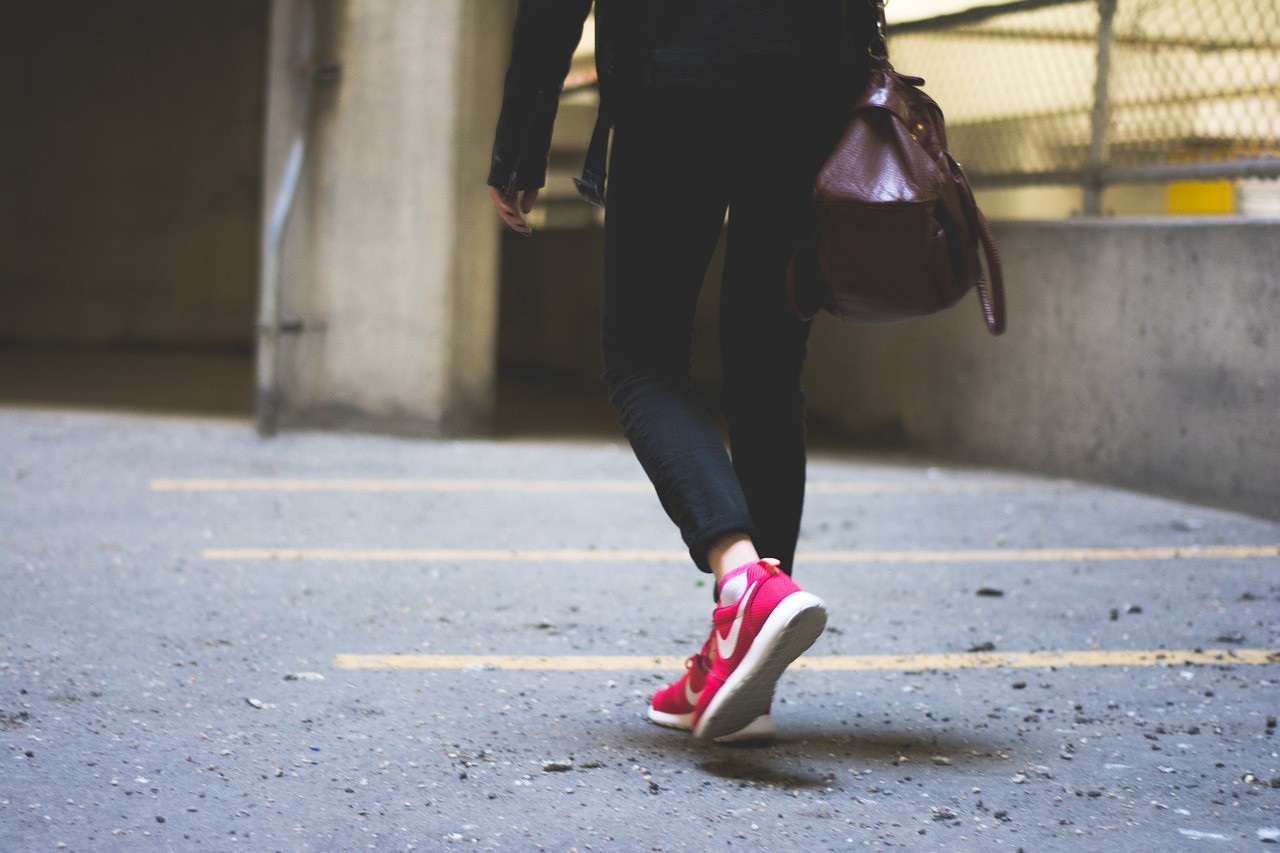 We're absolutely fascinated by the explorations and adventures of blogger Victor Keegan of London My London. Currently Victor is continuing his London walking adventures by seeing just how far he can get in London without crossing a single road.
Sounds simple enough, you may think. But this time Victor is attempting to make it from Trafalgar Square to Margate. Join his adventure, uncover his route and explore corners of the capital you've never seen before.
Decisions, Decisions at the Hayward Gallery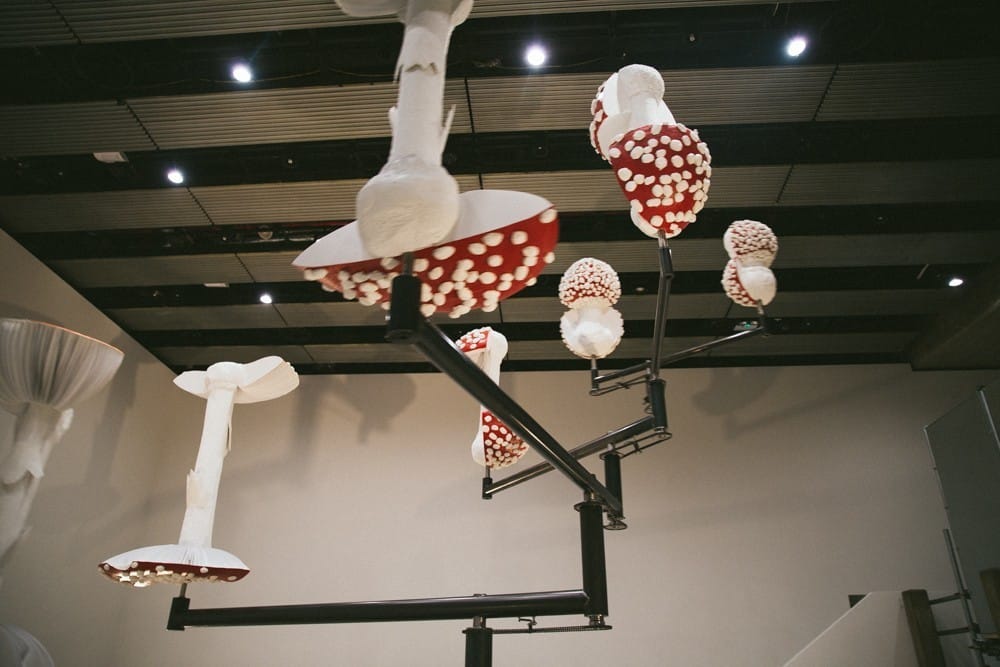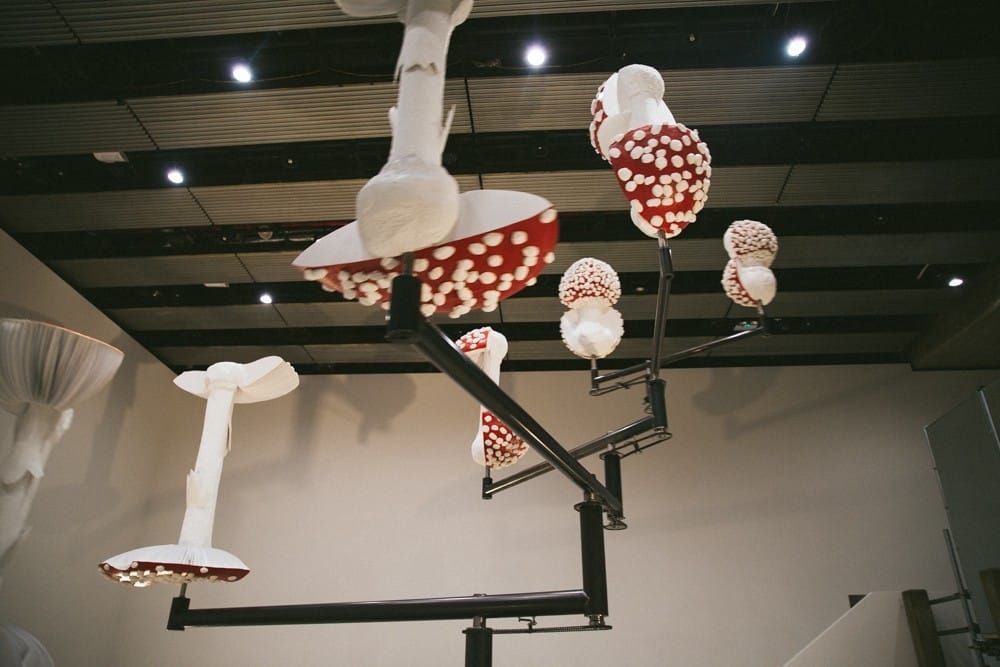 Carsten Höller's biggest installation yet has just landed in London at the Hayward Gallery – a fact so exciting that Rosie of the Londoner blog felt compelled to post about it while on holiday in Australia. Taking a closer look at the event, we totally understand her excitement. The Belgian artist has created a "choose your own adventure" style playground – for grown ups. Complete with long, metal tunnels, slides and wonderland-like installations, this is a show even the non-artistically inclined shouldn't miss.
Will you be visiting the new Hayward exhibition this summer? Do you know of any other artisan food creators in London locations? What's the farthest you've ever walked in the city? Share your picks, ideas and opinions with your neighbours below.