We've got an especially yummy month for you here at Happy 2 Move. From tasty London eats on the cheap, to the trendiest spots to get your munch on in Soho. And if all that eating leaves you feeling a little rotund, we've found our new favourite Big Smoke cycling blog too…
101 Reasons to Love Cycling in London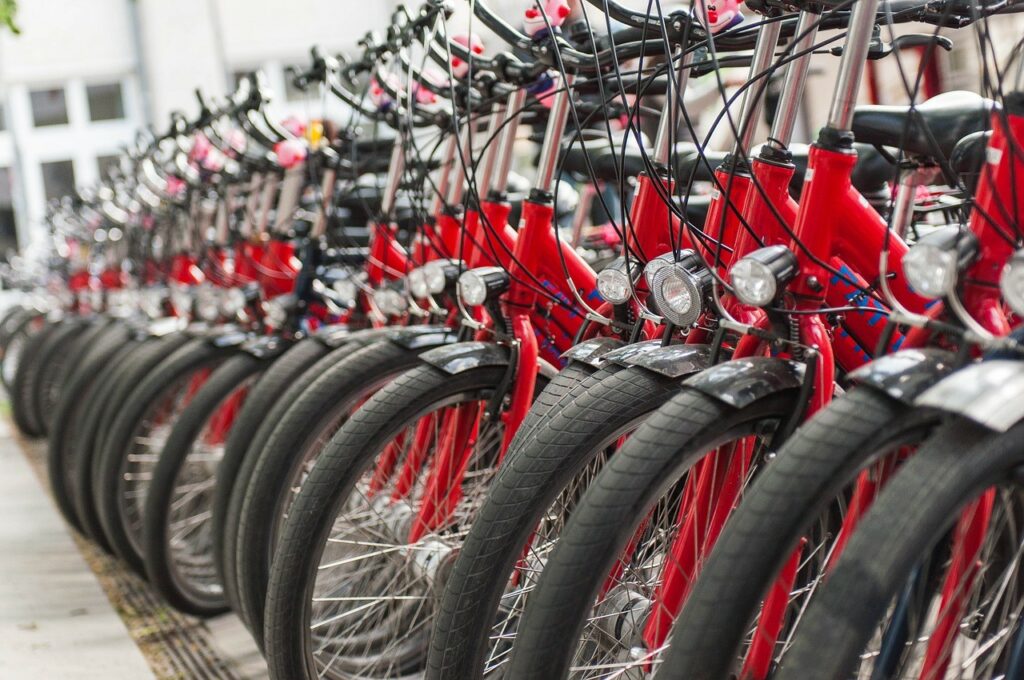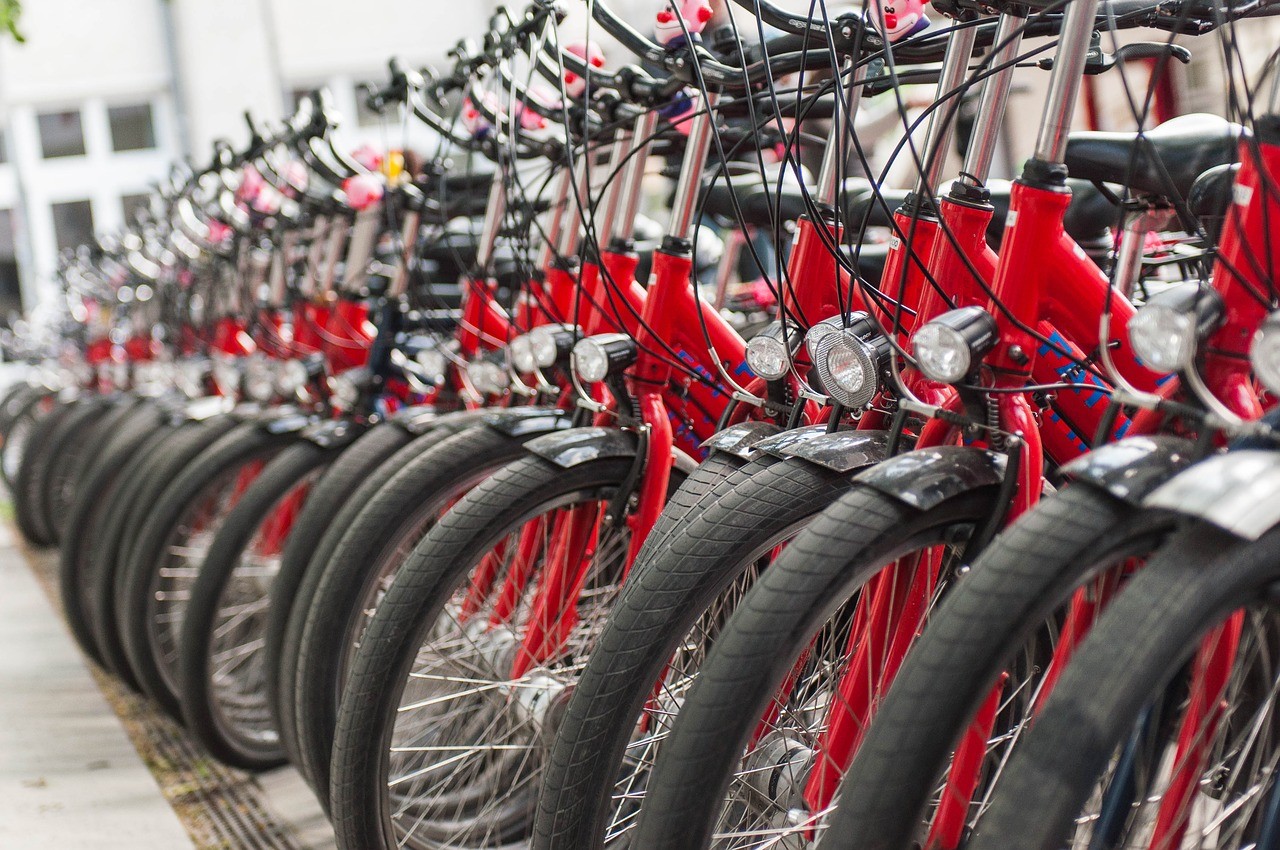 If you're an avid cyclist in the Big City, the fantastic ibikelondon is an absolute must-read, not least because of the inspiring "101 Reasons to Love Cycling in London" feature. We've decided to share #28 with you: Enjoying the scents of the city. If this blog doesn't get you itching to take a spin around your city streets, we'll eat our cycle helmets. There's tonnes of more practical stuff to be found on ibikelondon, too. From getting involved in city planning, to campaigning for better bike safety in the city, this is a site that deserves a spot on your bookmarks bar.
Tasty London on the Cheap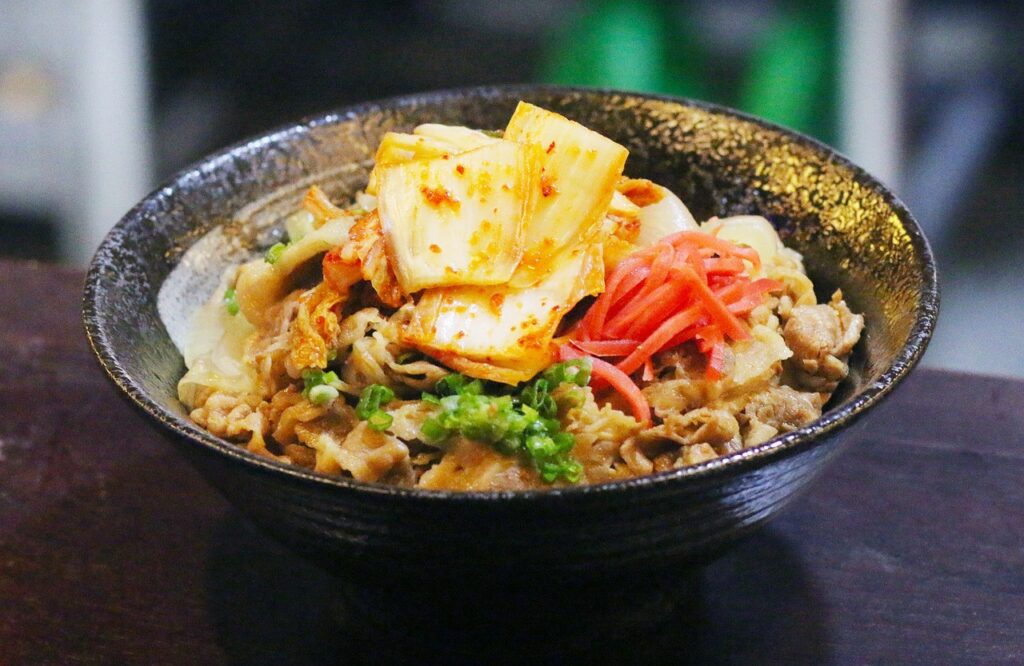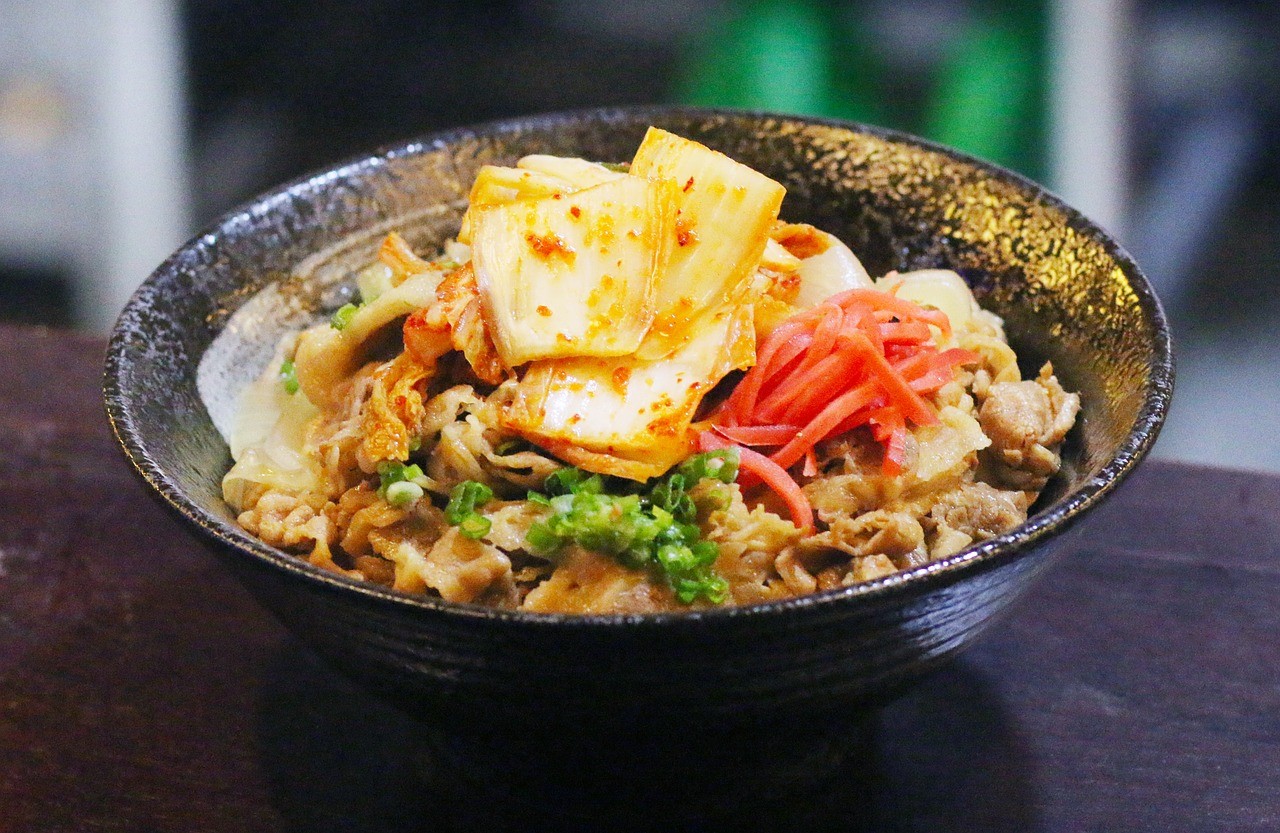 If part of your motivation behind moving to London is the city's ridiculously diverse collection of eateries, Tamarind and Thyme is another blog that deserves a bookmark. Kuala Lumpar born, London based blogger Su-Lin devotes her free "thyme" (sorry) to sharing the very best low-cost eats to be found in London town. From buying great produce without the London price tag, to uncovering hidden gem eateries which won't cost you half your month's income, this is an indispensable blog for London foodies.
Curious London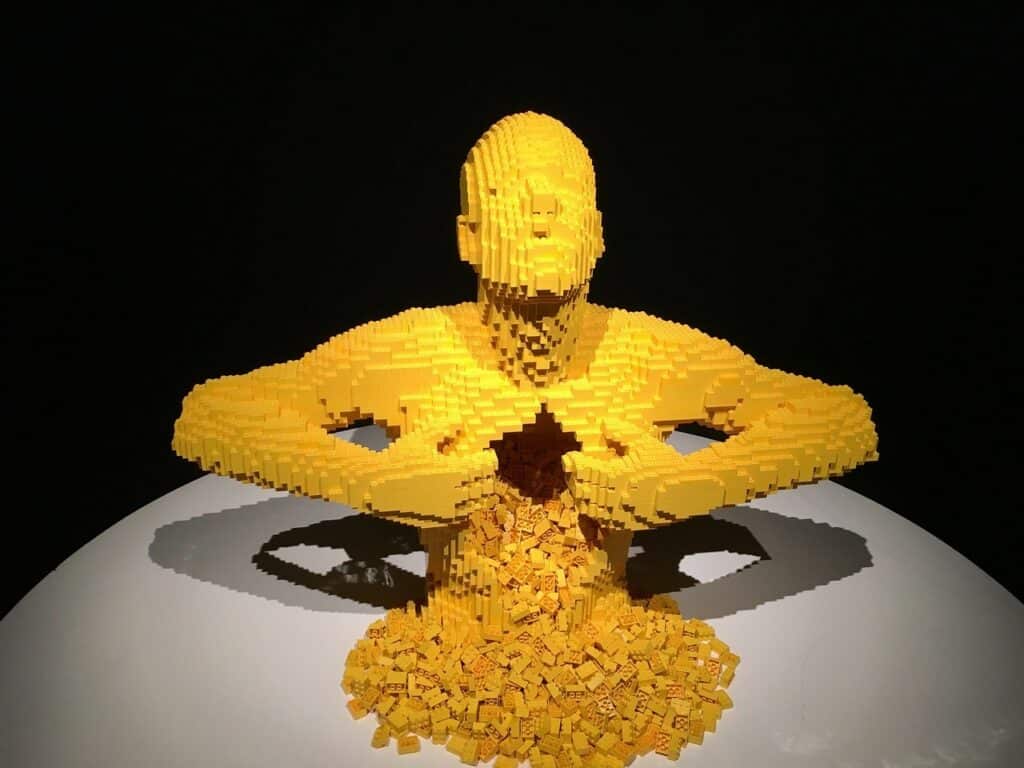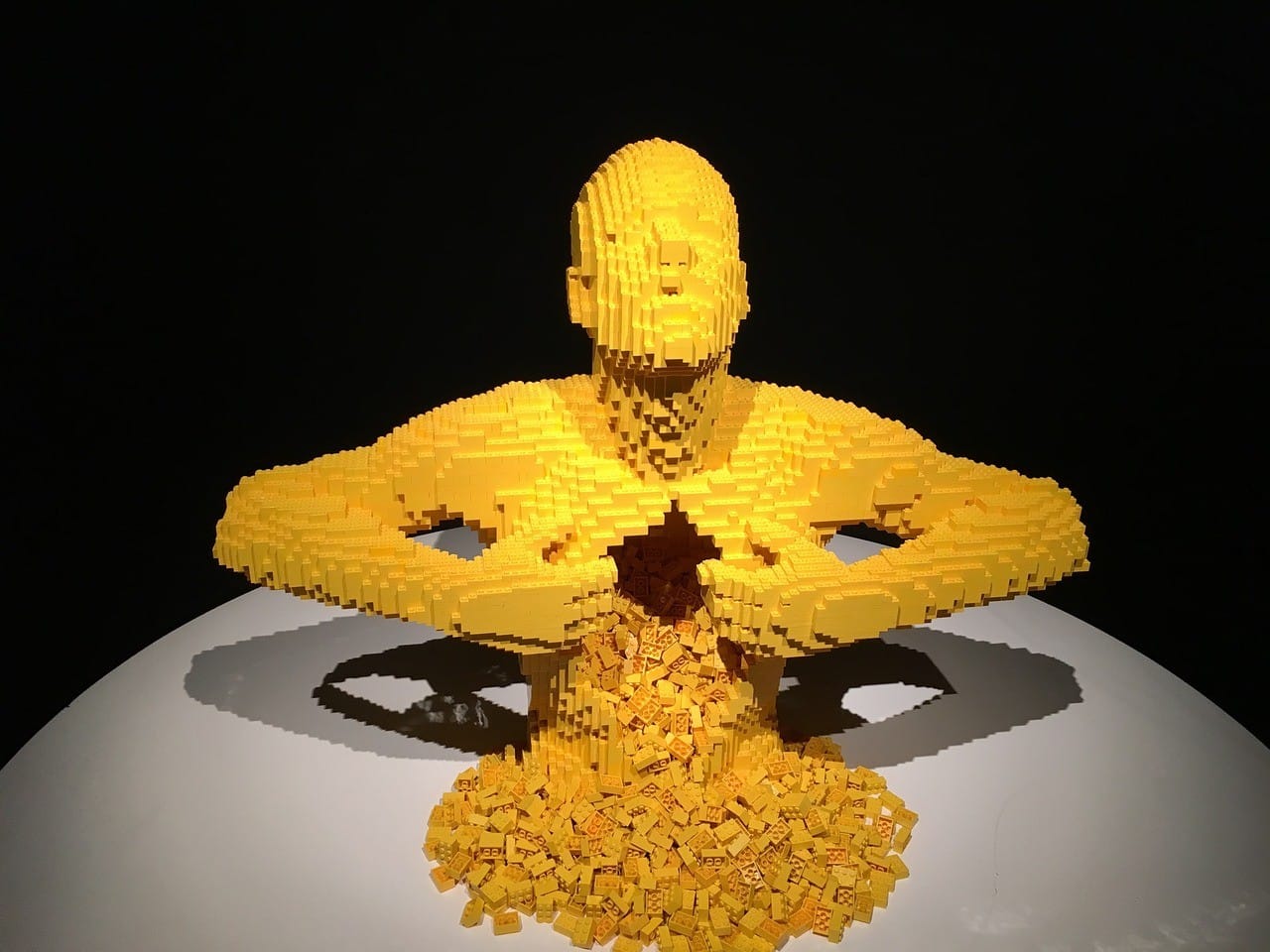 Looking for something genuinely good to do, see, eat or drink in London? Emily Gibson's excellent Curious London blog is a breath of fresh air. No muss, no fuss, not hot air – just really cracking stuff going on in your city. A little blue, but scrupulously honest about what's worth seeing and what's a load of cobblers! Check out her latest review of a LEGO art exhibit to get a flavour of Curious London.
Your Foodie in Soho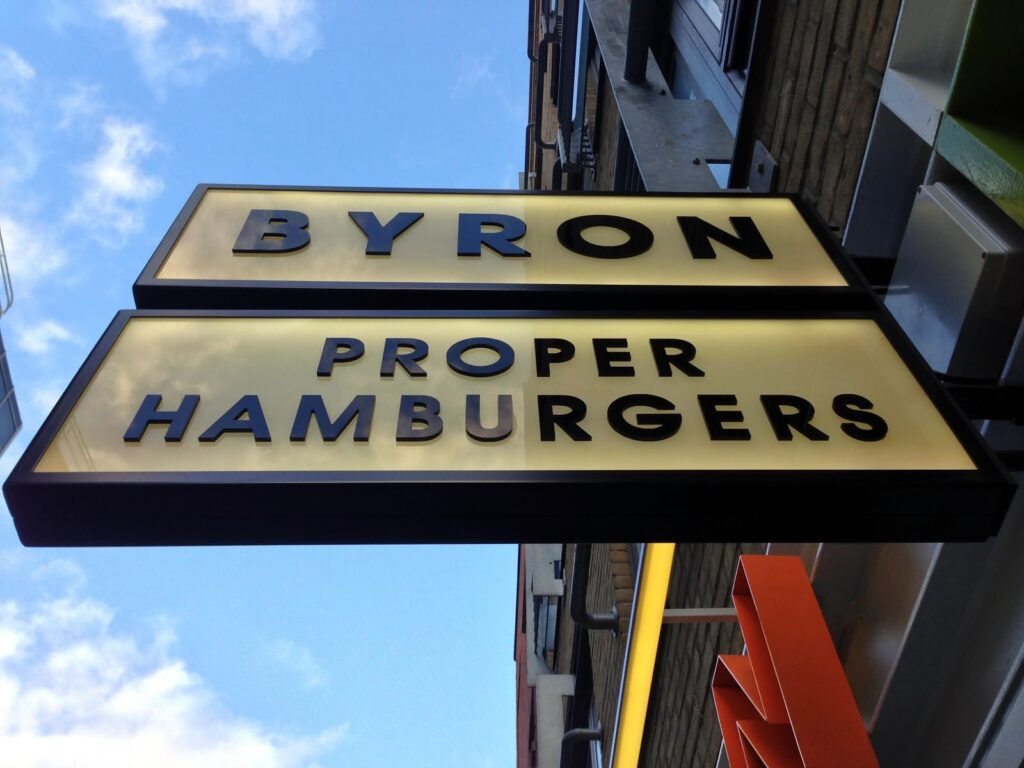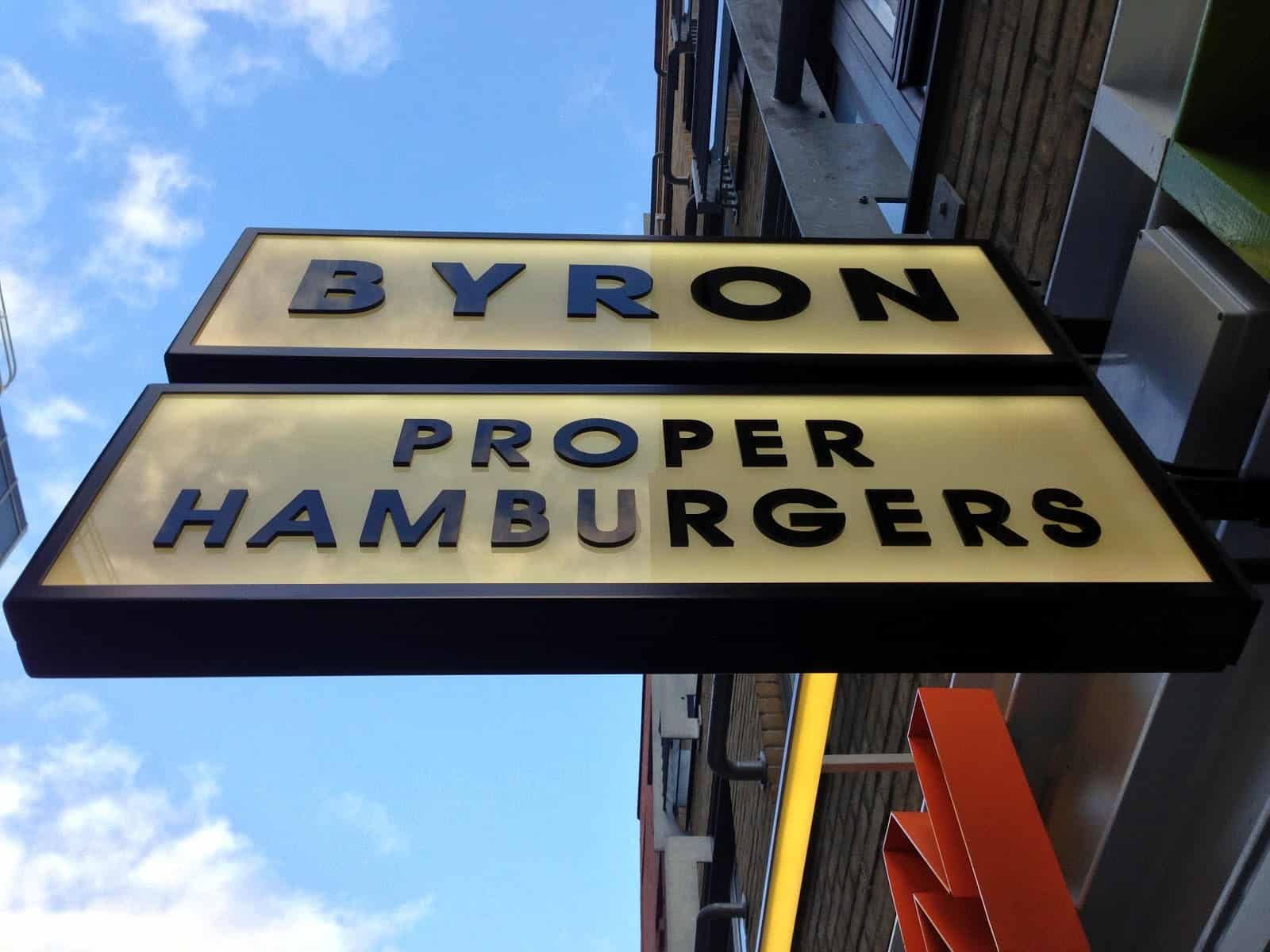 More foodie London goodness this week as we share Melissa Foodie's latest fun blog on the hipster food chains sweeping first London, then the UK. From Burger and Lobster, to Hawksmoor, ardent foodie Melissa has their number and doesn't hold back! The rest of her site is crammed with equally awesome stuff from the front lines of fashionable food. Well worth a read if you love your trendy grub.
What's your favourite "trendy" London food chain? Do you have a favourite London blogger we haven't found yet? Share your picks and tips with our readers below.