Just a quick hello to London Directory before we start, a great site for all things London.
And welcome back Londoners current & incoming! We've had quite the month here at Happy 2 Move, with tonnes of great London stuff going on and lots of moving to do. Every month, our team help you move house in London, offering a friendly and dependable moving service Londoners can rely on.
All that driving across the city gives us plenty of time to get our nose to the ground and to discover the best goings on and most interesting voices in our metropolis. That's why, each month, we put together a handy round up of our favourite blogs and online London goodness for you to enjoy.

This month, find out what a Monopoly board would look like if it factored in today's London house prices, discover the amazing story behind one Hyde Park Corner statue and discover some of the season's best spots to enjoy horticultural goodness in London town.
 London's Gardens in November
With the leaves falling, it may not seem like the best season to soak up horticultural goodness in London. But that's where you'd be wrong. The fantastic Grow London website is home to a blog packed with green-fingered greatness all year round, pointing you in the direction of beautiful gardens, interesting talks and great classes for the botanically minded.
In this November post, Grow London have shared some really cracking ways to get out in nature in the city this month, from the glittering lights of Syon Park's Enchanted Woodland, to the Morden Hall Hedgerow Remedies Workshop.
Estate Agency Creates "True" London Monopoly Board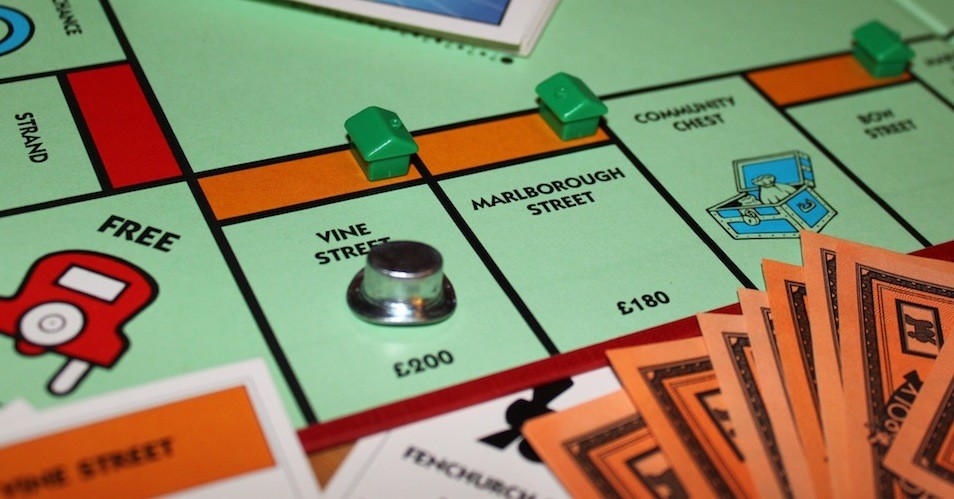 Many thanks to The Rat & Mouse blog for sharing this eye-watering new, realistic Monopoly board created by London estate agency Hanover Residential .
Created using  2015 property prices, today's housing market in the city has dramatically shifted the make up of the board, although Mayfair still claims pride of place with the highest average value in the game (today £3,521,800). It's former companion area Park Lane (£1,873,333), by comparison, has fallen back numerous spaces to occupy a "yellow" position once held by areas like Leicester Square. Interesting stuff!
 Cabbie Shares the Secret Behind Statue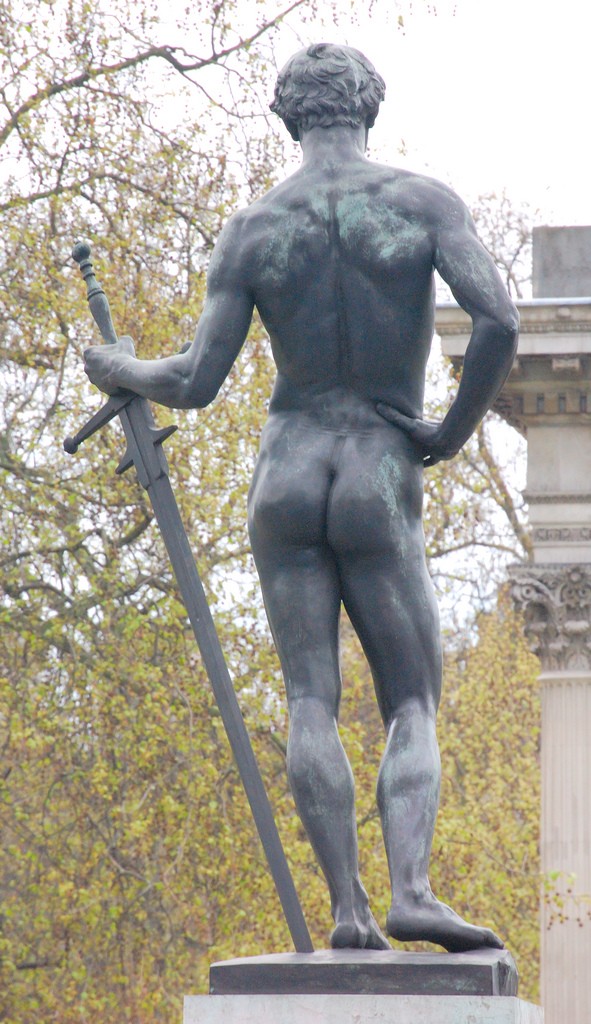 We can't get enough of the Cabbie Blog here at Happy 2 Move. Like us, this dedicated blogger spends much of his time traversing London, and the sheer wealth of information and experience he's picked up along the way is phenomenal  – we'd love to be in the back of this bloke's cab!
This post is a great taster of what Cabbie Blog does so well, sharing the rich and fascinating secrets behind the features we pass every day and never think twice about. Starting with the lithe statue of David near Hyde Park Corner, the Cabbie tells the story of sculptor Francis Derwent Wood who went on to mould incredible masks for soldiers who sustained facial injuries in the first World War in "the Tin Nose Shop".  Well worth a read.

Which is your favourite piece of little known London trivia? Do you have a favourite autumnal garden in the city? Share your picks below.