Hello there Londoners present and future! Welcome to a spanking new month of the Big Smoke Bulletin, Happy 2 Move's monthly outlet for just a small sprinkling of some of the stuff that's great about London Town.

As our team help  you move across the city, we're lucky enough to enjoy all corners of our awesome metropolis, and this monthly roundup – packed with great blogs from fellow London lovers – is our spot for giving you a taste of our favourite city.
This month; enjoy London's more laid back live music scene, discover London's treats and secrets, plus feast your eyes on some free art in Central London.
London's Laid Back Like Music Scene
A big gig performed by your favourite band is always a good night out, but there's no need to brave the crowds, the sweat, the sticky floors and the 6 ft 7" dude with the smartphone if you want to see great live music in the Big Smoke. London's more laid-back, underground live music scene can be a wonderful world, full of artists who truly love what they do and would rather play to a café full of music lovers than posture in front of a hoard of screaming fans.
This is the scene which lovely London blogger Smudgeness has written about in a recent post on her London based blog. Listing a treasure trove of small, intimate gig-playing artists who frequent the small musical spaces of the city, this post is rich in great acts you should certainly make an effort to enjoy – without the terrifying ticket prices.
Piccadilly, Petit Fours and London Secrets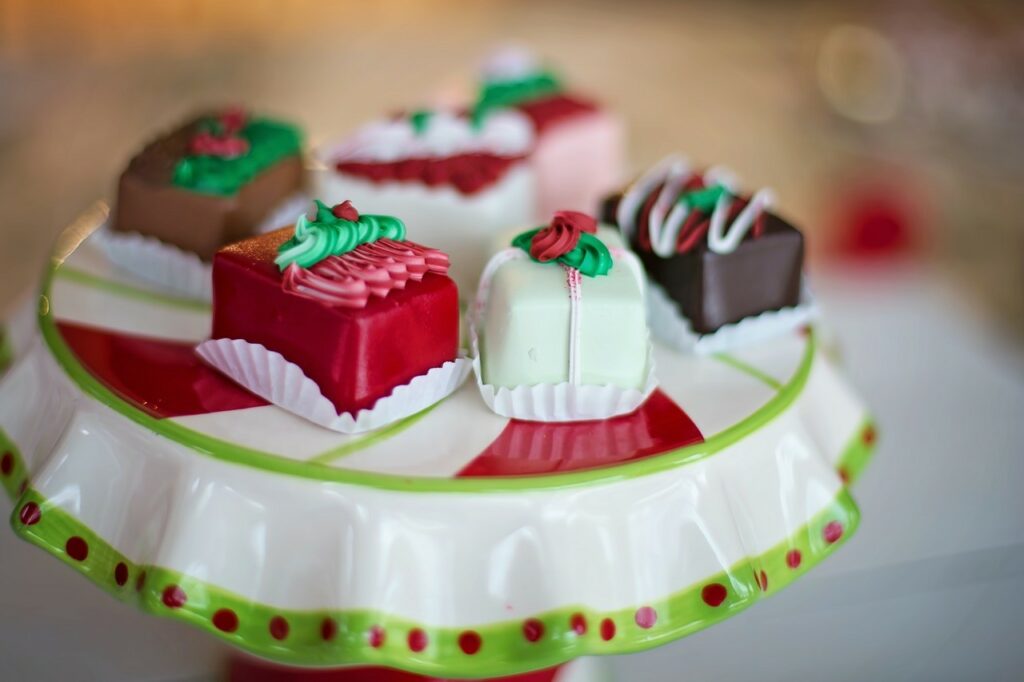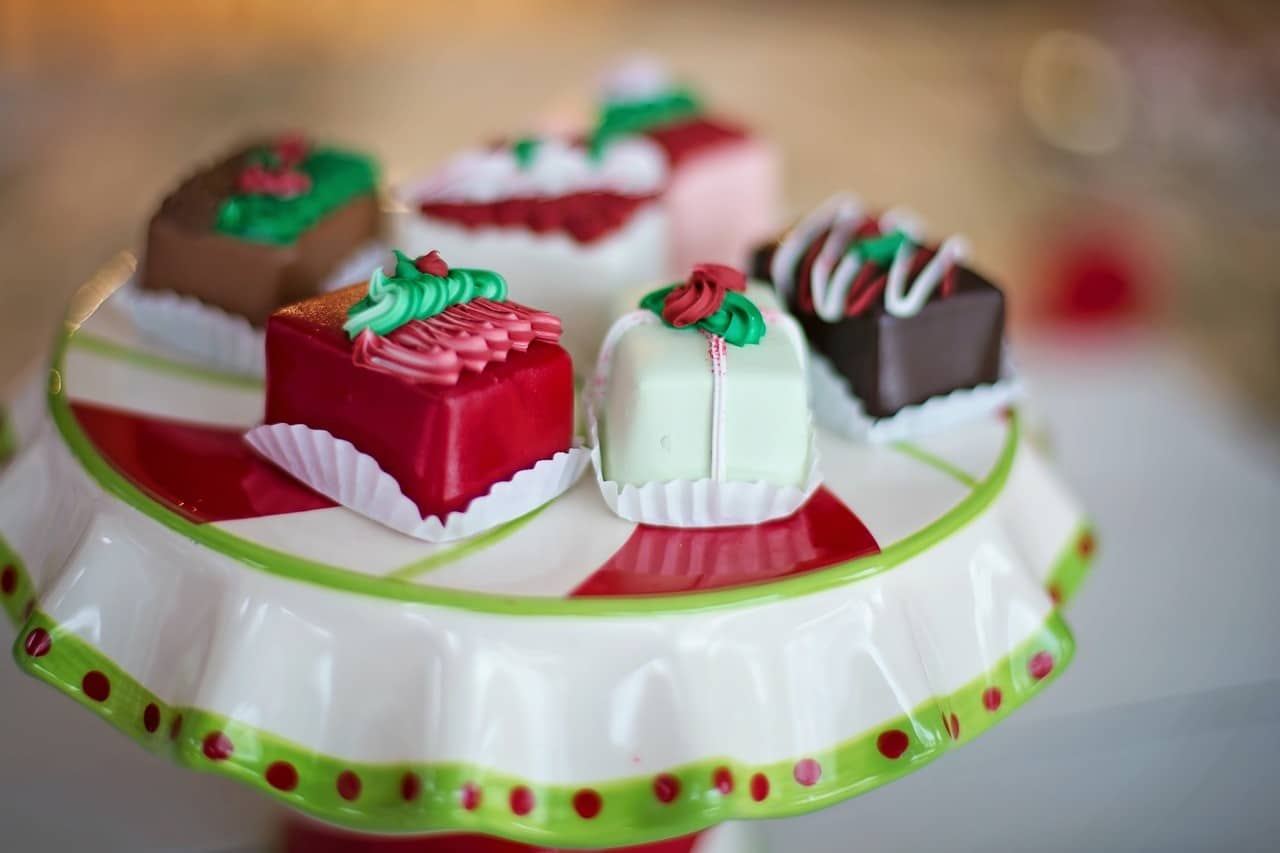 Why are there no flowers in Green Park? How did Piccadilly get its name? Where is London's oldest chocolate shop? If you don't know the answers, Silver Spoon London's latest post will get you clued up – and hungry for treats!
In this recent post, blogger Angie Silver reviews a fabulous tour of her home city which took in all sorts of fascinating trivia  – and a whole bunch of tasty delicacies – en route. A marvellous way to sample some of the cultural and culinary delights of London.
Free Art in Leicester Square


As Love London blogger JJ Miller quite rightly points out, one of the very best things about living in London is just how much free art we get to experience on a pretty much weekly basis. This month, Leicester Square is playing host to a brand new public installation from artist Michal Trpak called Swept Up.
Make your way to Leicester Square during the final week of October to discover figures swept up into the air, clutching an assortment of colourful umbrellas. Jovial, surreal and delightful, this is a lovely bit of free art to enjoy in the city this autumn.

Where's your ultimate spot for free art in the city? What about your favourite quiet venue for live music? Share your picks with other Londoners below.