Hello there London folk! Welcome to a fresh dose of the Big Smoke Bulletin, the Happy 2 Move team's monthly roundup of some of the best stuff our brilliant city has to offer.
From helping you hop across town with your stuff in tow, to transporting your possessions when you make your first move to London  town, we help all sorts of customers get settled in the Big Smoke – and that's what this roundup is all about; collecting great local stuff to help you feel just a little more at home!

This month; enjoy street art across South London, enjoy a picnic at Kenwood House and share the misery of five days of commuting from Essex!
Explore the Street Art of South London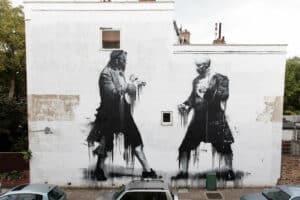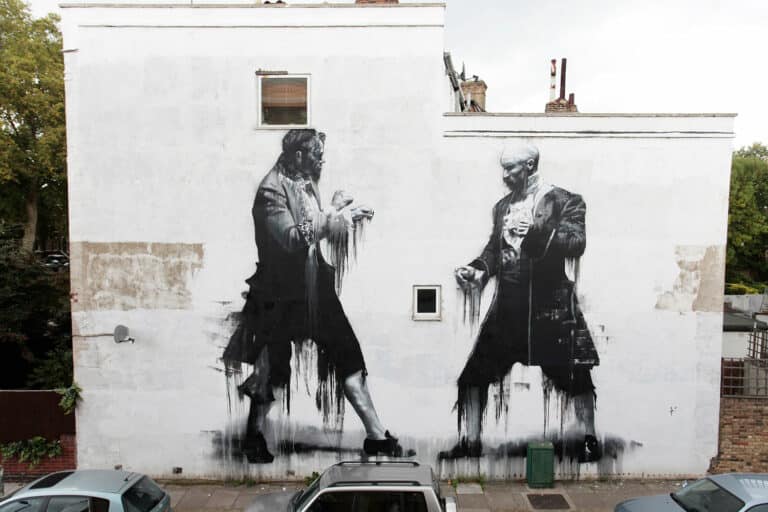 Do you love street art? Are you based in South London? This fabulous and informative blog from Lettie McKie of the South London Blog is a treasure trove of great real life, every day art you can catch on walls and outdoor surfaces around a corner near you. From Dulwich and Nunhead, to Gypsy Hill, this blog inspired by Ingrid Beazley's book Street Art, Fine Art, is proof that great street art isn't only to be found in East London.
Where is your favourite piece of street art in South London? Have your say and share your top spots with other readers below.

How to Picnic Properly in London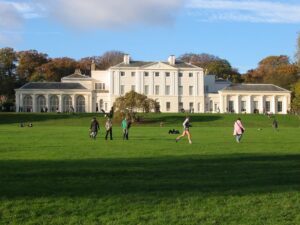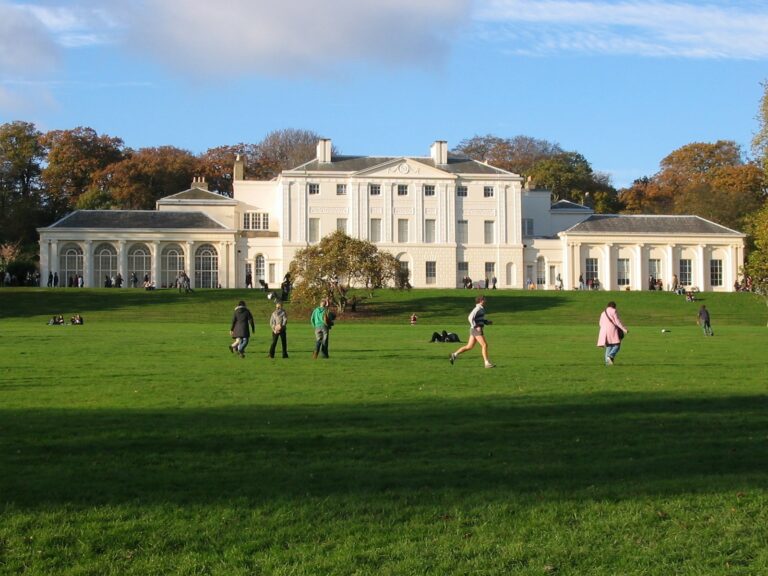 September may be drawing to a close, but with intermittent glorious days surprising us every now and again, we'd bet money that there's a picnic or two to be squeezed from the summer still. If you're ready to take a gamble on the Great British Weather, gorgeous Carrie of the Wish Wish Wish blog has some stunning pictorial inspiration which will send you sprinting for the nearest wicker basket and beauty spot in seconds. Taking a trip to Kenwood House, Carrie has really gotten picnicking right, with plenty of Parma ham, macarons and swoon inducing picnic kit.  
Five Days of London Commutes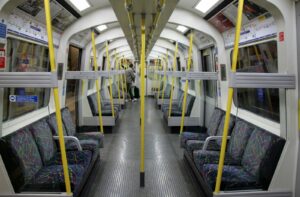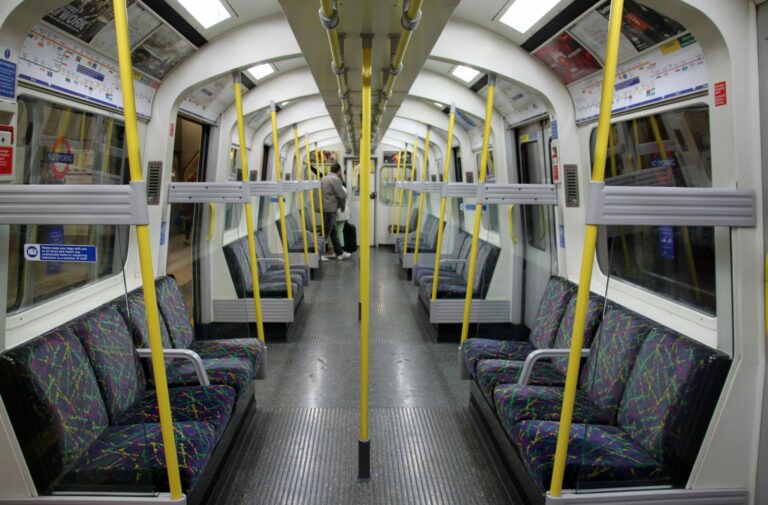 It's not exactly the twelve days of Christmas, but Laura of the Six out of Ten magazine has made five days of commuting brilliantly readable. If you're working in London already, we don't need to tell you about the many levels of hell your journey to and from your workplace is likely to feature, but sometimes a little  bit of empathy can be helpful. A problem shared, after all, is a problem halved. If you're not a victim of commuter hell, meanwhile, this post will open your eyes…
From children having epileptic fits, to drunken couples getting alarmingly intimate, Laura's week of commuting from Essex sounds hellish. Can you beat her week of woe? Share your worst commuting stories with other readers below…

Where's your ultimate spot for an autumnal picnic in London? What's your favourite piece of South London street art? Tell us all about it below.