London is home to over 8 million people, who are spread across the city, inhabiting over 5 million homes. These homes range from expansive townhouses to miniscule bedsits and there are some stunning properties around, as well as some less than salubrious abodes. But no-one wants to look at the city's top hovels, so let's have a gander at a selection of truly amazing houses in London.
The Design House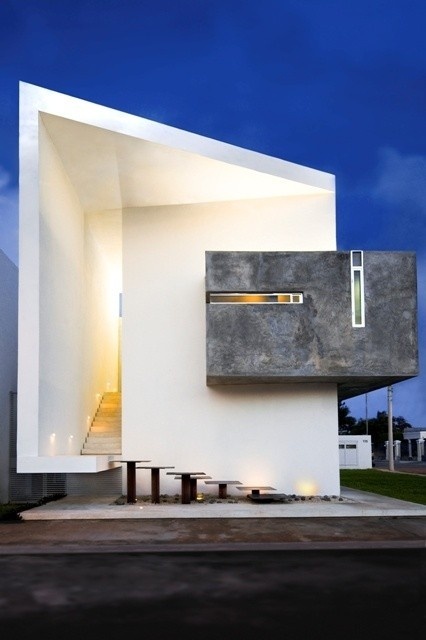 This is an awesome example of contemporary architecture in London that makes the most of the land it occupies. (Photo from repiny)
The Gatehouse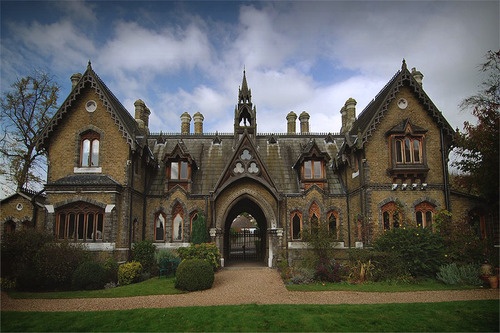 A spectacular old English gatehouse that is now a luxury London home. (Photo from bluepueblo.tumblr.com)
The Mansion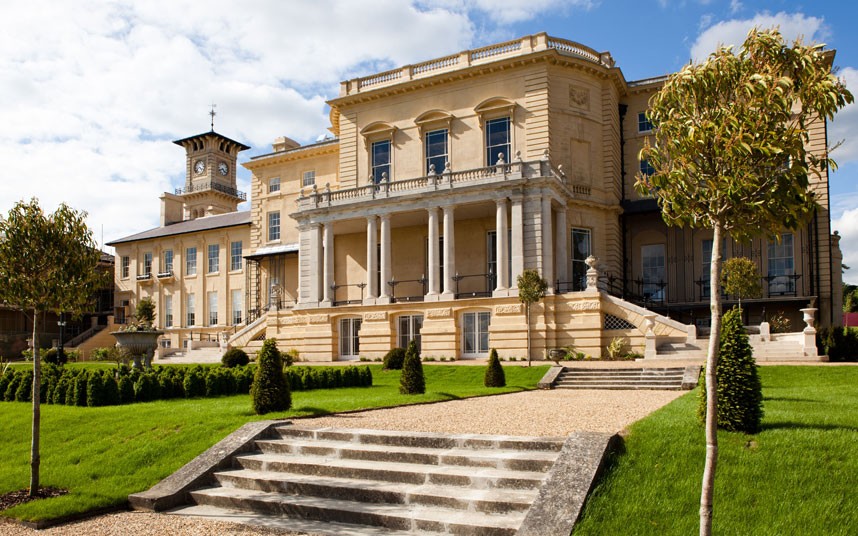 This handsome edifice is Bentley Priory, a stunning mansion house just 30 minutes from central London. It is set in 57 acres of beautiful gardens. (Photo from telegraph.co.uk)
The Water Tower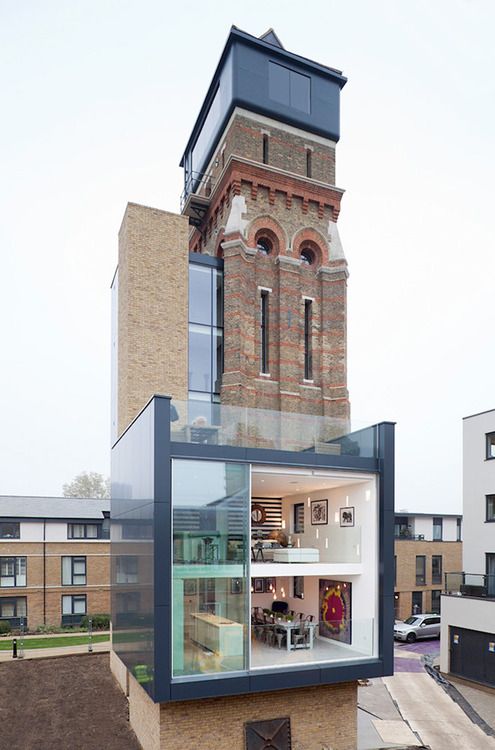 This incredible home has been converted from an old water tower into one of the city's most striking residential properties. The creation of this house was documented on Channel 4's Grand Designs. (Photo from Pinterest.com)
The Penthouse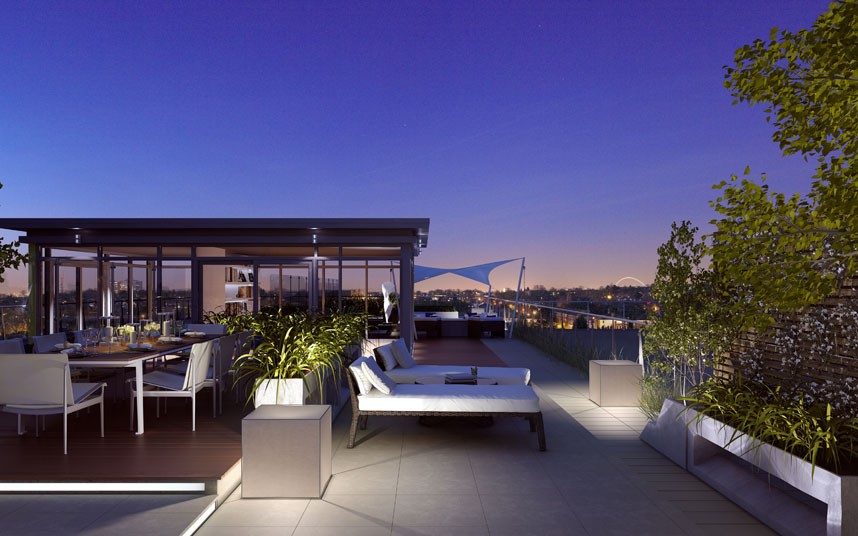 For amazing city views, plenty of space to entertain and a stunning city pad it doesn't get much better than this expansive penthouse apartment. (Photo from telegraph.co.uk)
If you're moving to an amazing house in London – or even a pretty standard one – get in touch with Happy 2 Move for a quick, stress-free move.