Welcome back, London lovers! We hope you've been enjoying the sunshine as much as we have this month. August has been a brilliant month for our team, helping you lovely lot move into the Big Smoke or hop across to a new postcode in our favourite city. We've even been developing tans! But that doesn't mean we haven't had time to keep up with the digital goings on amongst our favourite London bloggers…
Each month we collect our favourite posts and blogs all about London living, then share them with you guys to give you a dose of London goodness, straight from the source!
This month, discover London's most colourful streets with Laura from This City Life, chow down on London's best burgers on National Burger Day and enjoy some summery flavour as blogger Eppie samples some freshly shaken cocktails…
Do You Live Near One of London's Most Colourful Streets?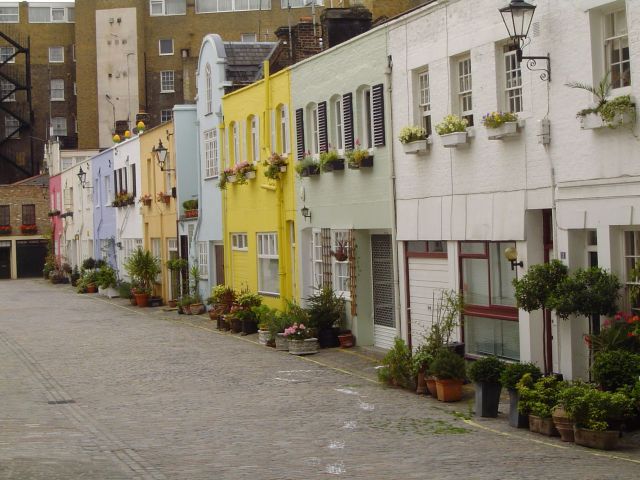 We can't get enough of this bright, beautiful blog from Laura from This City Life – in fact we can't believe nobody's created anything like this before! Driving around the Big Smoke, checking out different area's styles is one of our favourite things to do, and stumbling across a really stunning street is a real perk of the job – especially in this gorgeous weather! On her brilliant website, Laura has shared her favourite colourful streets in London, from Chalcot Square in Primrose Hill, to Conduit Mews in Paddington. Do you live near any of these rainbow-flavoured areas? Could your street compete colourfully? Let us know below.
Celebrate National Burger Day at Hawker House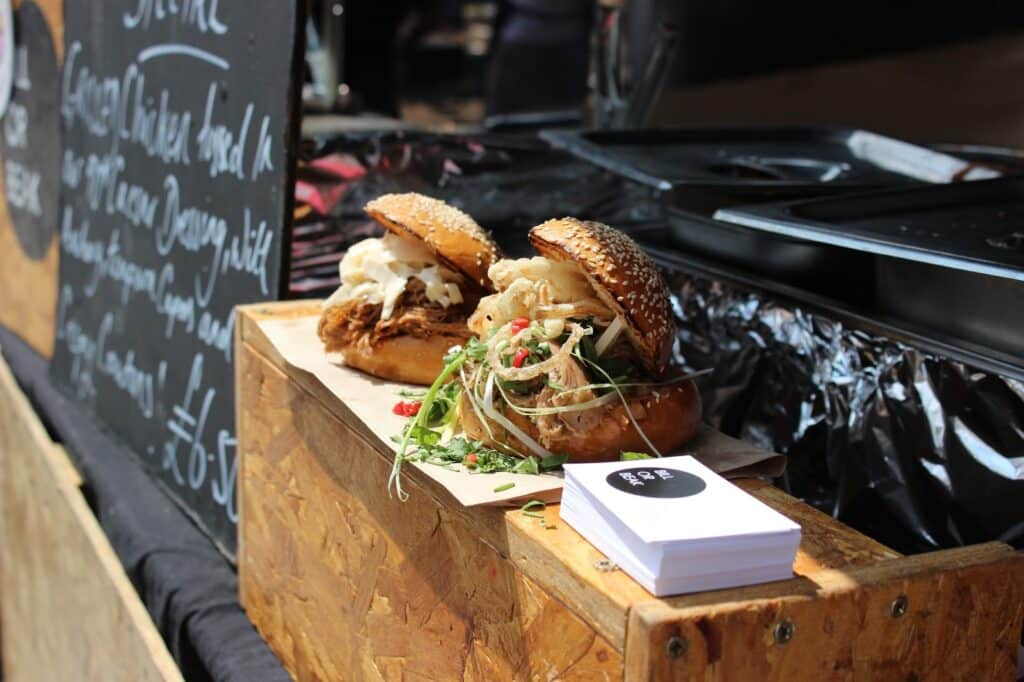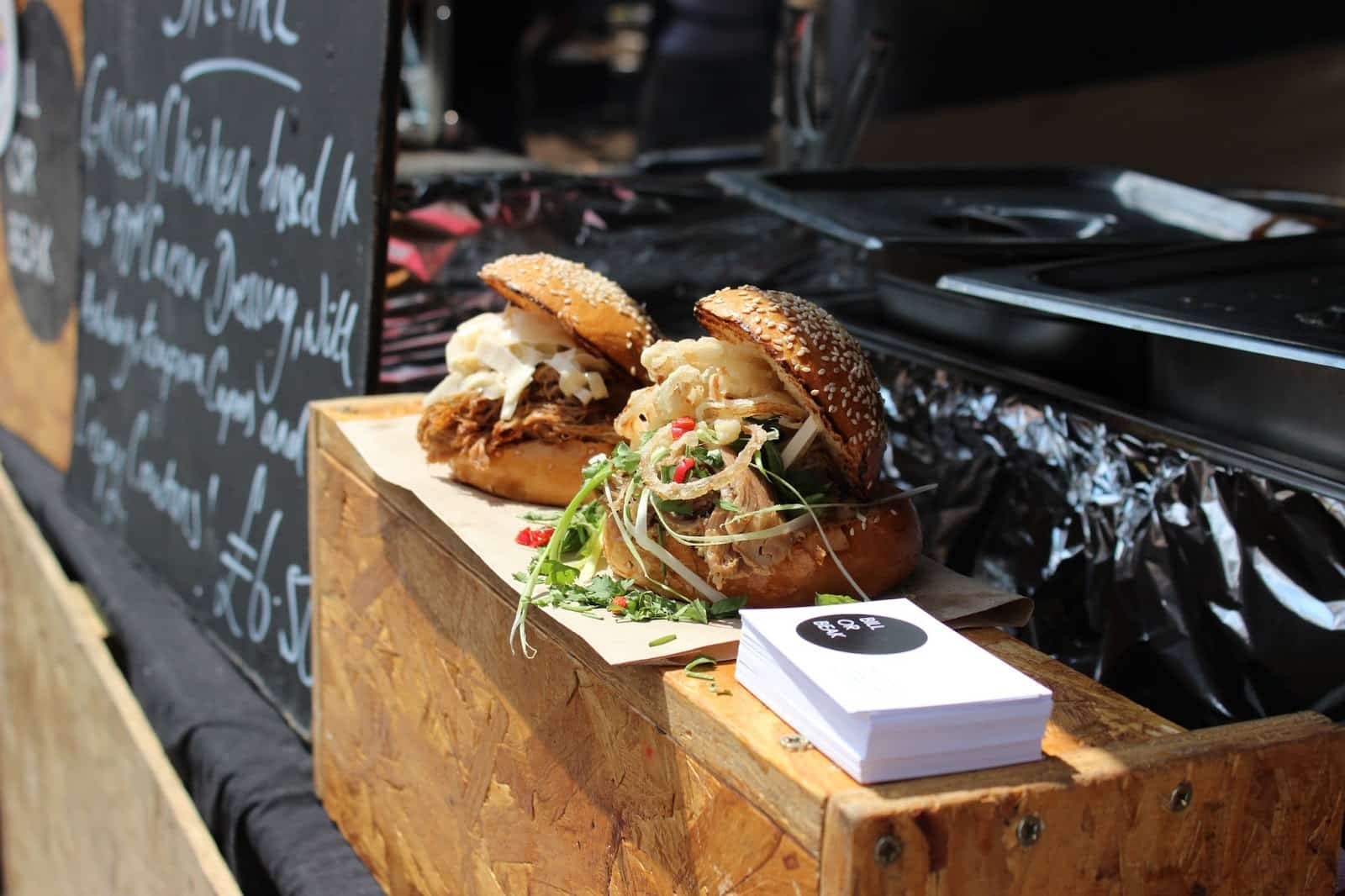 Burger aficionado – nay, obsessive – Nick of Hamburger Me know more about London's best burgers than you. Trust us. Charting the highs and lows of the fast food phenomenon across the capital, the Hamburger Me meat lover knows a thing or two about his specialist subject in this city – mark our words. That means he also knows exactly where you should be spending National Burger Day. The answer, Hawker House – and this delicious looking blog will should you exactly why. Go look and get hungry.
Eppie Enjoys a Tipple at Reform Social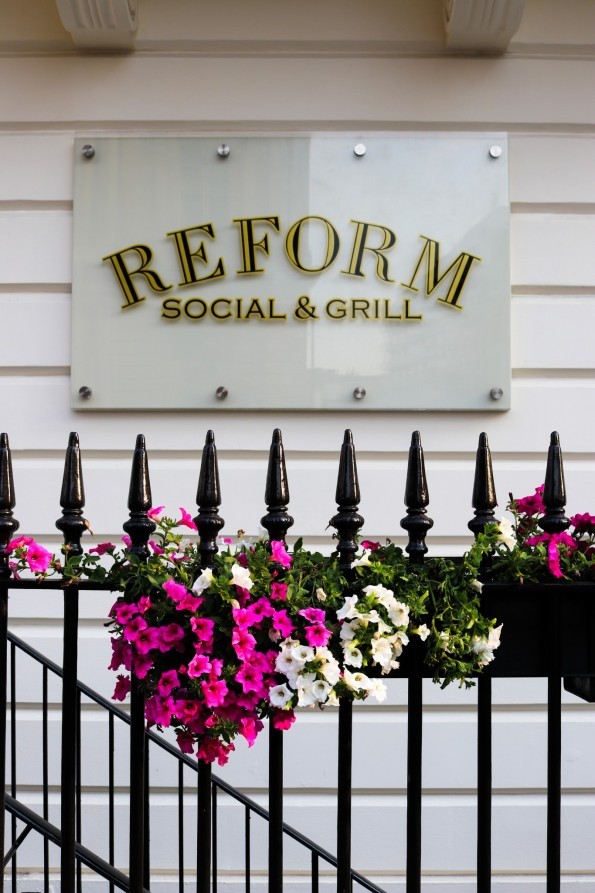 Feeling thirsty? After a read of Eppie's London based blog posted this month you certainly will be. This August, the very lovely lifestyle blogger was invited to sample the expanding cocktail menu at Reform Social. The result? A very scrummy looking post indeed which looks even more tempting given the glorious summery weather. Take a peek for yourself!
Enjoy London for free!
London is known as a pricey place to live and visit, so why not get some top tips on making the most of the capital for free? London Hut have got some great ideas right here, and there is more inspiration London for Free website.
Do you have a favourite cocktail bar or burger joint in London? Share your personal picks below – or tell us where your local colourful street is!