Happy New Year, Londoners! Welcome to 2017 and a fresh year of discoveries and adventures in our very favourite city: London Town. Whether you're just about to move to the Big Smoke, or are preparing to make the hop to another postcode in our bustling metropolis, the Happy 2 Move team can help get you schlepped and settled with expert removals services. We can also update you on all the latest goings on in the city, thanks to our monthly round up of the best blogs in town.
Each month we keep our eyes peeled from great posts from bloggers who love this city as much as we do, then share our favourites with you in our monthly bulletin! This January, get a lesson in style from The Gentleman Blogger at London Fashion Week Mens, sample some of London's finest authentic cuisine and discover fresh things to do in Hammersmith.
The Gentleman Blogger Takes London Fashion Week Mens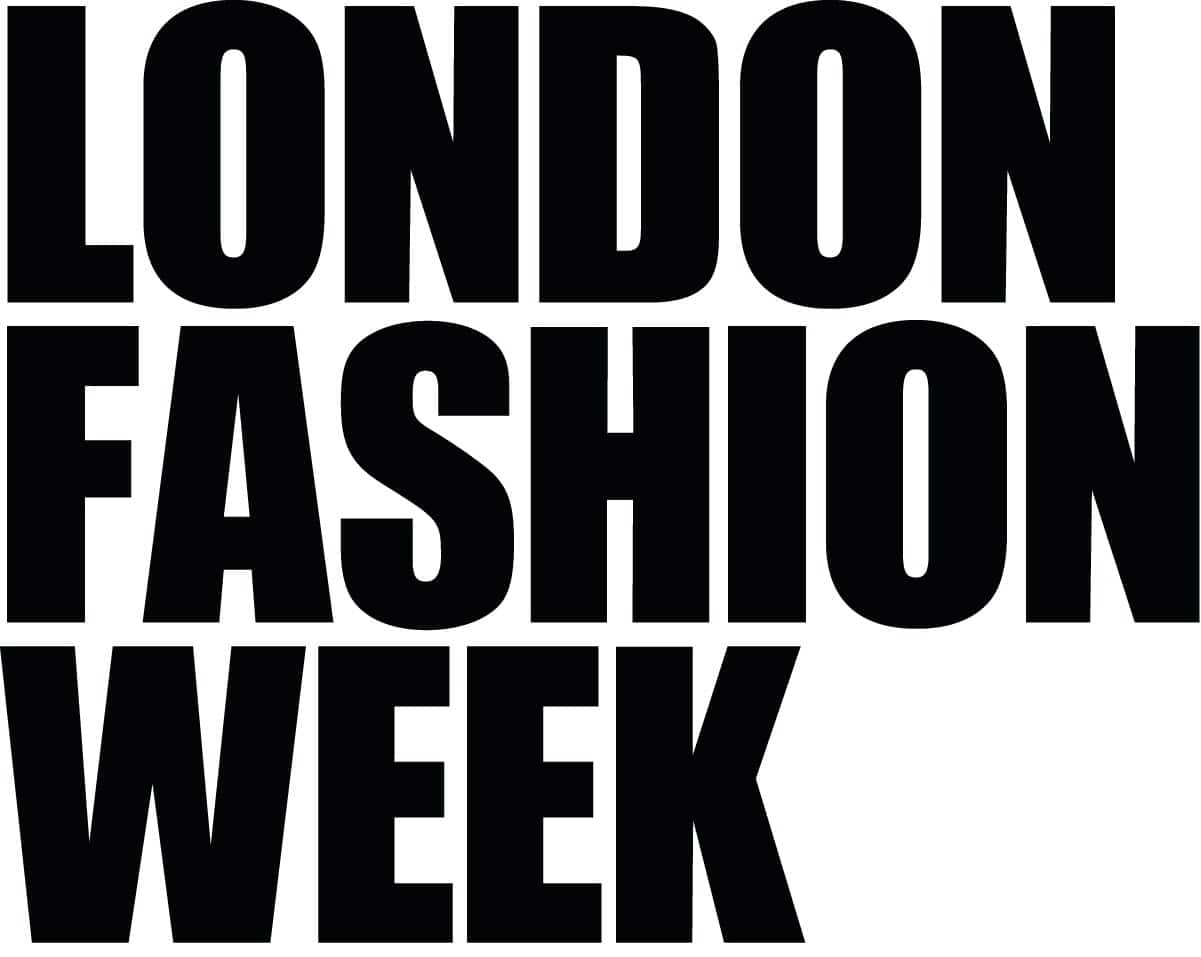 It's been a big month for fashion in London this January – especially when it comes to menswear. London Fashion Week Mens saw some serious style hit the capital's catwalks and it's pavements too. Fashionisto The Gentleman Blogger was just one style-minded individual exploring the shows and looking seriously good amidst the January dreariness of London at the same time. We love his LFW Mens outfit, inspired by our city's moody January weather. The strong, textured grey coat and the touch of green provided by his dapper footwear are just the ticket!
3 Truly Authentic London Restaurants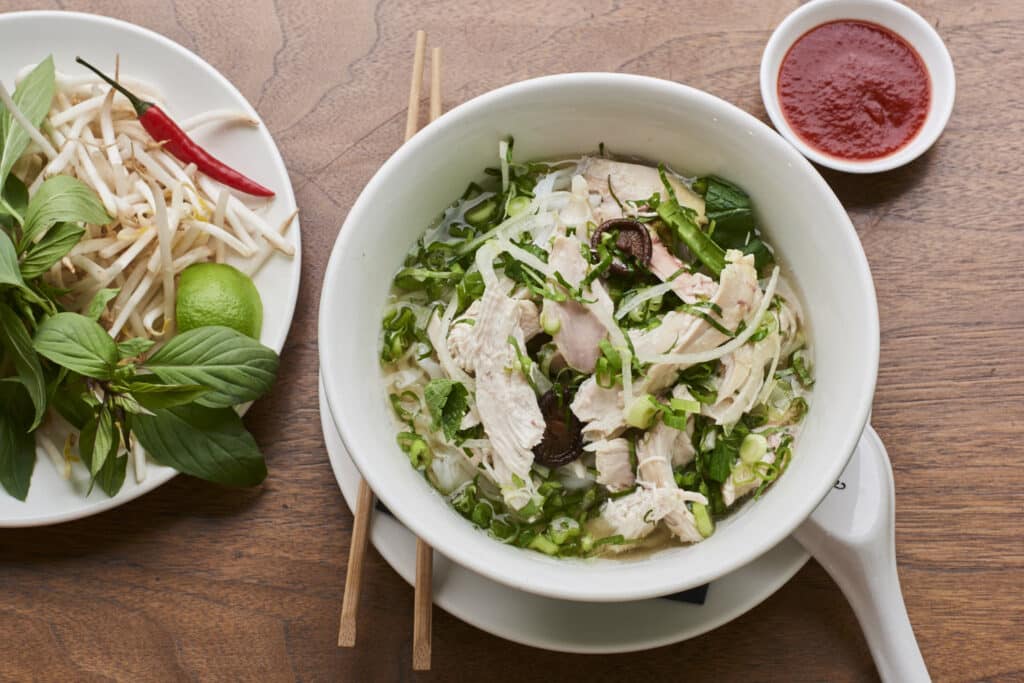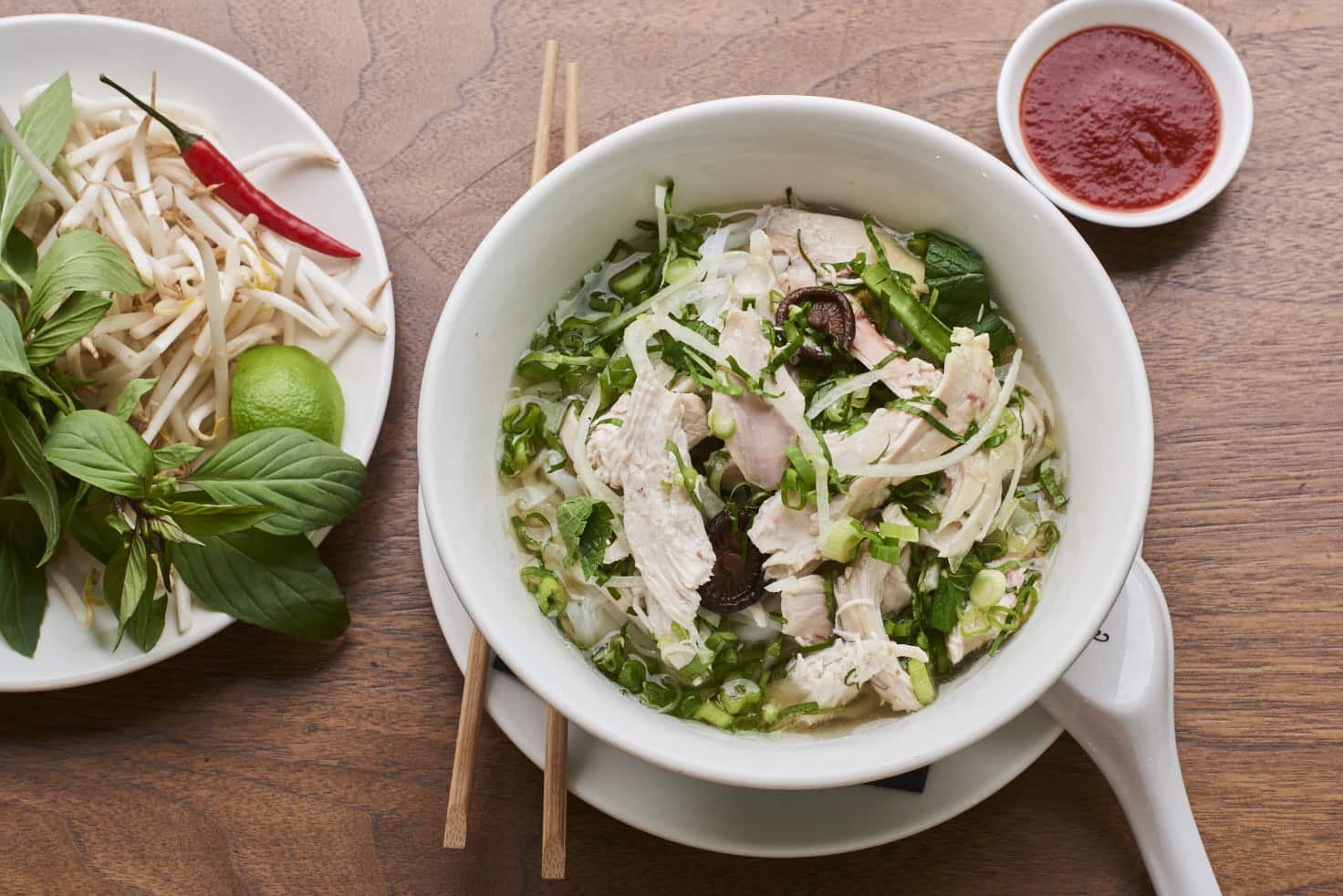 Our multicultural city is crammed with diverse cuisines and people making them just as they'd be eaten "back home", but it's also full of trendy eateries where fashionable and exotic foodstuffs are cooked up by people who don't know their bao buns from their plantain fritters.
The search for truly authentic food in London can be a bit hit and miss, but once you find a gem, you'll return to it again and again. Fabulous Shiny Thoughts blogger Lucy has tracked down three such gems, offering authentic Vietnamese, Danish and Italian cuisine. We're feeling peckish already.
What to do in Hammersmith & Fulham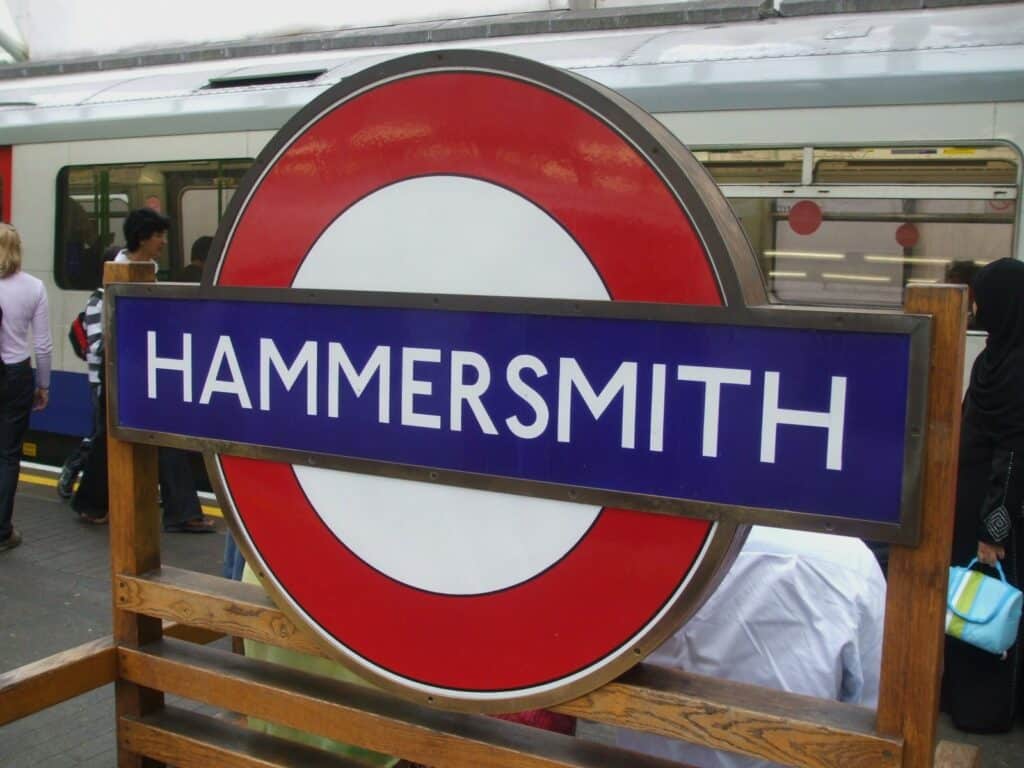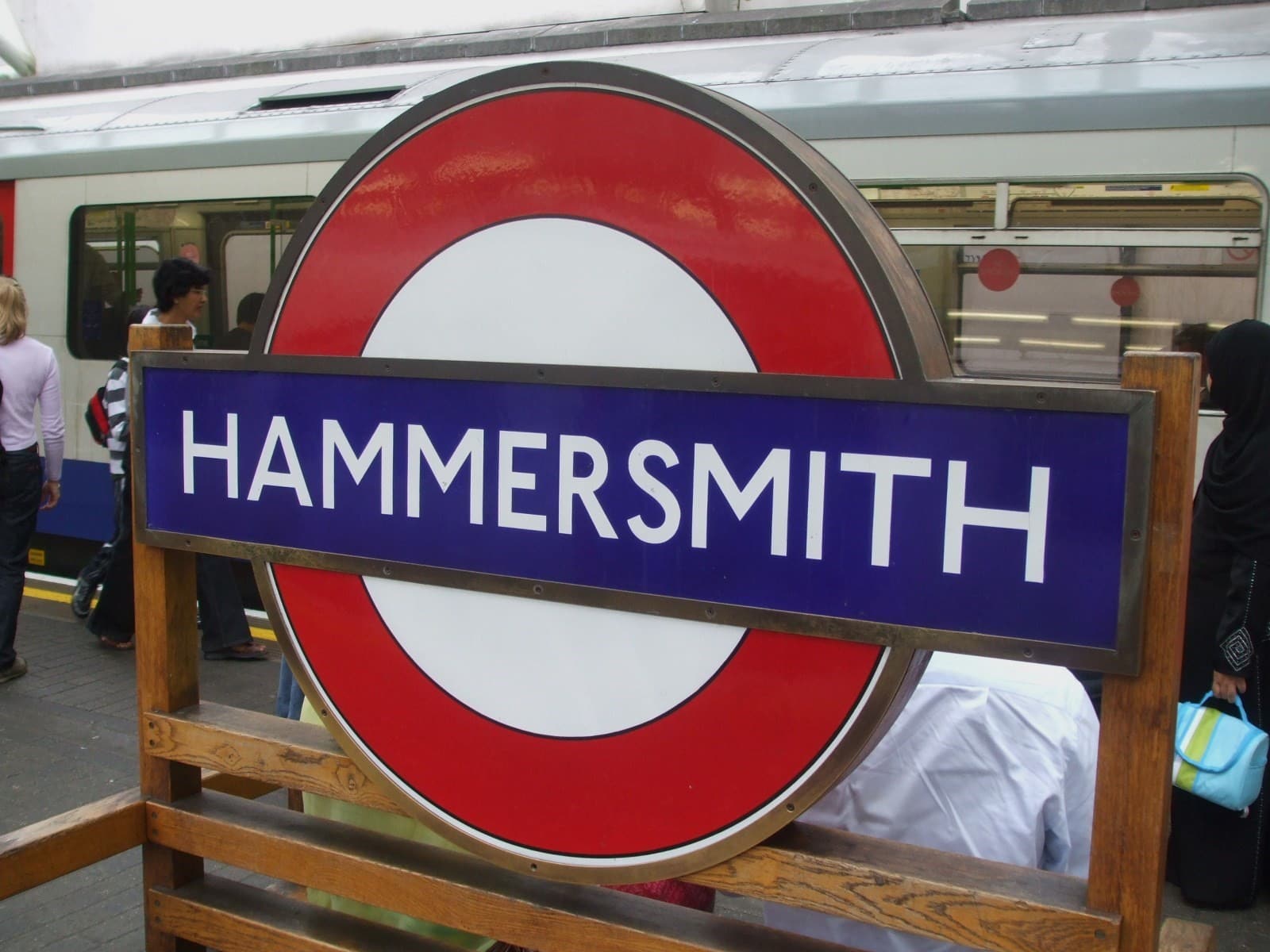 Photographer Victoria (of the Pommie Travels website) has travelled the world, partially funding her adventures by capturing the exploits of other bloggers on film! But she has plenty of material of her own to share, including some top tips for visitors to and residents of the borough of Hammersmith and Fulham. Looking for something to do in the area? From shopping sprees and strolls, to a spot of history, Victoria has some cracking ideas.
We also want to shout out to one of our favourite London websites, London Hut, which is a must or any visitors to the city. Keep up the good work guys!
Do you have any Hammersmith recommendations? What about any authentic food picks? Share them with other readers below.