Hello Londoners life-long and new alike! Welcome to a fresh roundup of our favourite posts published by bloggers from all over our big and brilliant city. The summer is finally here in London town and the Happy2Move team have been busy getting hot helping you lot move in across the Big Smoke, but that doesn't mean we haven't had the chance to keep up with some awesome blogs from top notch Londoners.
This month, take a yoga class at the top of the Shard with London Tall Girl, Marsha, discover ten things to do in the city this summer and get a long-term ex-pat's view of Brexit.
Downward Facing Top from the Top of the Shard
If you associate Central London with stress, this amazing post from Marsha of the Style of a London Tall Girl blog offers a welcome deep breath, right in the heart of the city. Invited by clothing retailed FarFetch to attend Yogasphere's inspirational, super high up yoga sessions – now that's a scary downward facing dog! With superb views and a frankly stupendous looking smoked salmon breakfast at the Shard's Shangri-La Hotel, Marsha's special morning and drop dead gorgeous blog has got us planning our next indulgent day on relaxation in the midst of our bustling city…
10 Things to Do in London this Summer
An American perspective on the best things to do in the Summer in London from Love and London blogger Jess. This is a handy watch for tourists to our town but it's also packed with ideas (and a few wry smiles) for locals, with a few of blogger Jess's favourite rooftop bars, afternoon tea spots and outdoor activities too, from cycling in Hyde Park, to catching something dramatic at Regent's Park open air theatre. It's always great to get a (slightly) outside perspective – a great way to see the city through fresh eyes, take a look and get exploring!
A London Ex-Pat's View of Brexit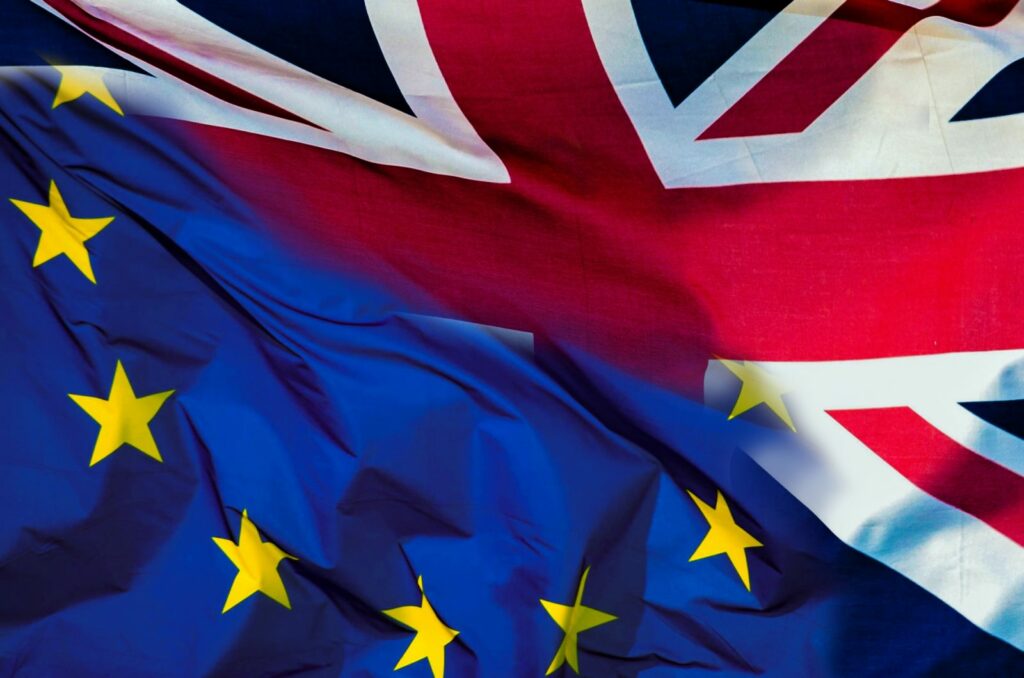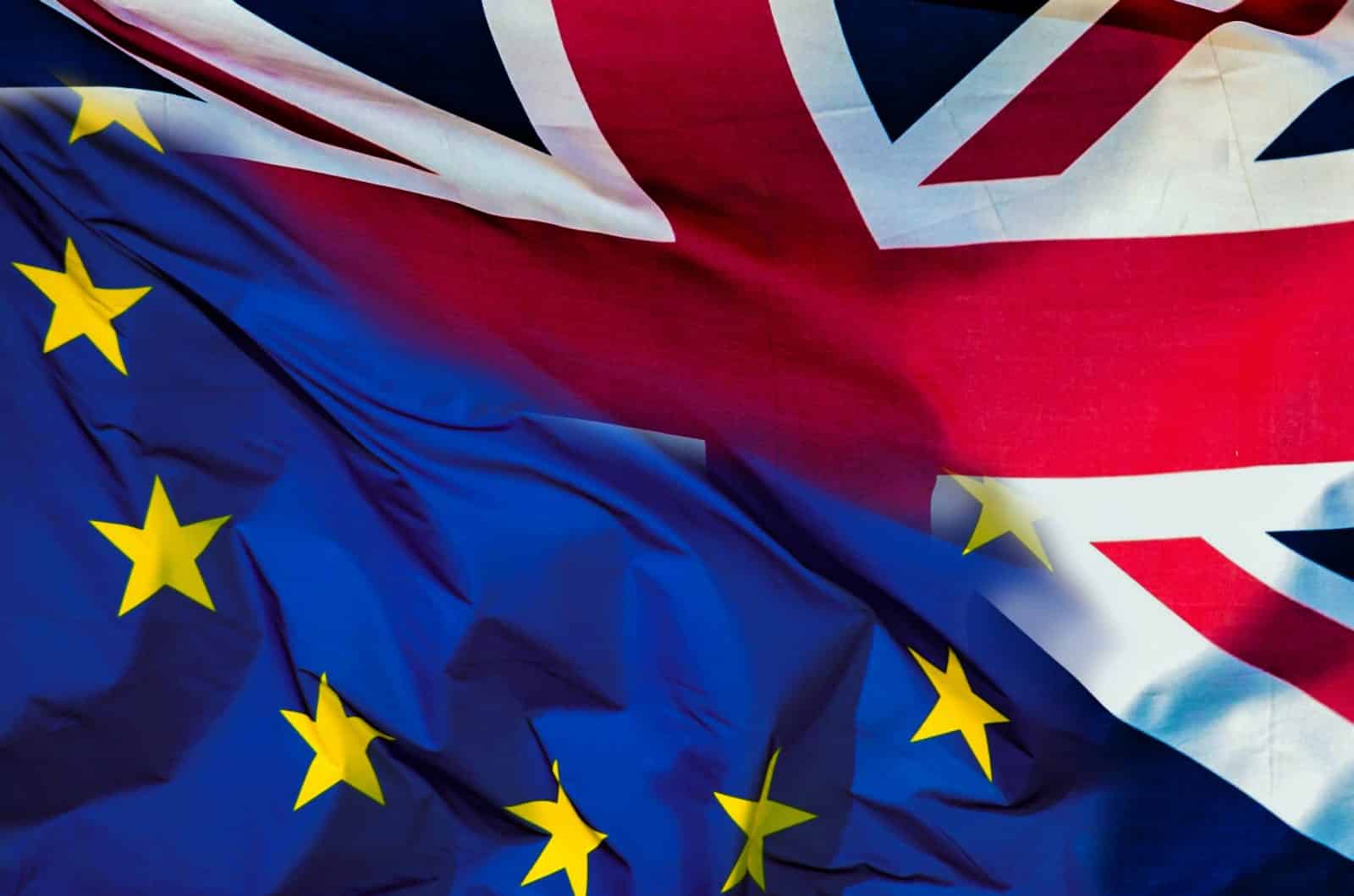 She may have grown up in the Philippines but The Girl Next Shore blogger Honey is London to the core and has plenty of thoughts on Britain voting to leave the EU. With London one of the few majority "Remain" locations in England, our city is at odds with many English individuals, posing a real quandary for the capital. Amidst all this turmoil, Honey has put together a very interesting and thoughtful blog about her feelings regarding Brexit and her experience of being an ex-pat in London for the past ten years. Thanks for sharing, Honey!
What are your thoughts on Brexit and London? Do you have a favourite summer activity in our city? Share your feelings and your recommendations with other readers below.