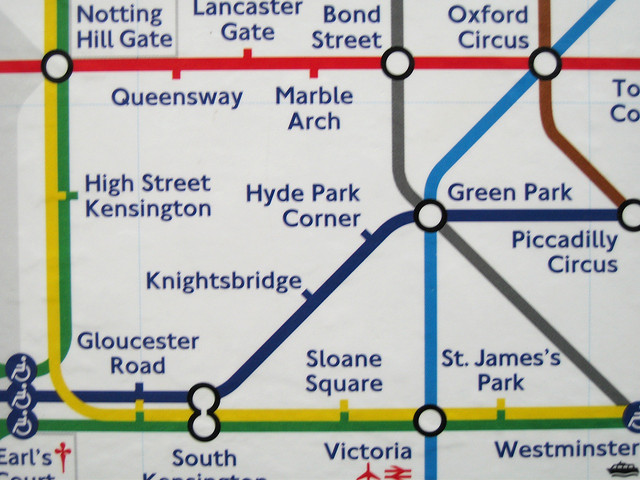 London is a beacon of opportunity and adventure for many people, who venture to the capital to make their dreams come true. But where should you start looking for a place to live? Here are some suggestions of where you should live in London, depending on what you're looking for and, of course, how much cash you've got.
For young professionals
If you are a young professional embarking on a promising career, you should live in one of the following places: Battersea, Islington, Fulham, Streatham, the Docklands, Tower Bridge, Bethnal Green or Putney.
For fashion and media
If you're into fashion, design or media you will be able to make yourself comfortable in: Hoxton, Soho, Covent Garden, Shoreditch, Tower Bridge or Brick Lane.
For artists, musicians and actors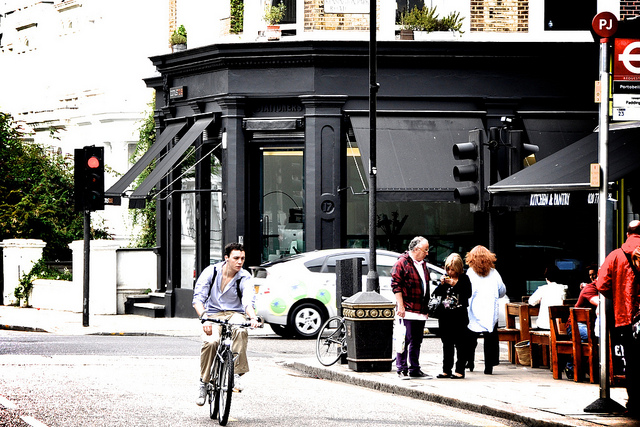 Whether you're a starving or flourishing artist, the best places for you are: Notting Hill or Primrose Hill.
For super-cool youths
If you know your hashtag from your Roflcoptr and you plan to swell the ranks of London's hip young things, you should live in one of the following locations: Camden, Bethnal Green, Stoke Newington, Columbia Road, Hoxton or Brick Lane.
For fitness freaks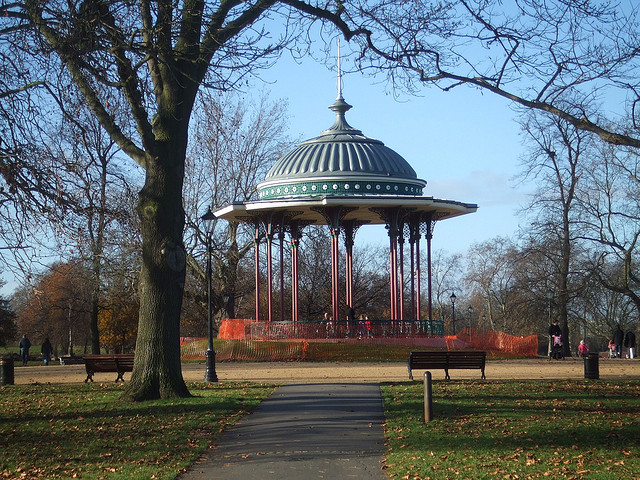 There are gyms and sports clubs across the capital but if you like to get outside to exercise, Clapham is where you should head to.
For families
West London is a nice place to find a family home but it can be extremely expensive. Generally speaking, the further you get from the centre of London, the cheaper housing becomes. Crystal Palace, Penge, Dulwich and surrounding areas in the South East of London are a good bet if you want value and a decent area.
For merchant bankers
If money makes your world go round and you live the lifestyle of a banker, you will probably be very happy in either: the Docklands, Tower Bridge, Wapping, Limehouse or Aldgate.
Photos from Flickr CC by solsken, x4drop & Matt From London