Buying a house or moving home is one of the most exciting but stressful things you can do. This is particularly true for busy families or anyone who works long hours – and a large percentage of people in London don't own a car. The thought of hiring a van and packing can be enough to give you an instant headache. But finding the right removals company can take a huge weight off your shoulders. 
A good removals firm not only helps you transport your possessions to your new home safely and securely, they can help you pack too. But how can you find the best packers and movers in London, when everyone claims to be the best? Here are the questions you need to ask your removals company before you book them. 
Q1. Is the firm fully insured? 
The best firms are always fully insured. This means that all their vehicles are insured to carry out removals for residential and commercial properties. If there are any uncontrollable circumstances that end up causing an accident and damaging your furniture or home items, you'll be covered and be able to claim the cost back. 
For insurance purposes, the firm should send you a contract that details exactly what you, the customer, are responsible for on the day. Make sure they provide clear instructions to avoid delays or issues.
Q2. Can they provide a comprehensive service? 
If you're too busy to pack and unload, make sure you choose a moving company that offers a comprehensive removals service. This should include things like packing, boxing, labelling, transporting and unloading – getting your possessions from A to B and ready for you to move into your new home. The removals company should even be able to offer their clients a lift along with their belongings, saving you the taxi fare or Tube ride. 
Q3. Do they supply all the packing materials?
No-one enjoys the job of sourcing boxes and bubble wrap, and comparing prices. Packing materials don't always come cheap, but shopping around can be time-consuming. A reputable packing and moving firm should be able to give you a quote on boxes and other durable packing materials based on what you need. 
Make sure the materials are strong enough to hold heavy items. If you have any concerns about special items or ornaments, enquire with the company in advance to make sure they have the right materials for the job. 
Q4. Will the firm do all the heavy lifting?  
One of the most important things you will need to know when looking for packers and movers in London is a fully-trained and reliable crew who can handle all the heavy items. If you have particularly large or awkward items, be sure to speak with your chosen firm in advance to make sure their team can handle it. 
Q5. Can they disassemble and assemble furniture?
Not all furniture is going to be able to fit through your front door. From getting things through window frames to tackling winding staircases in apartment buildings, it can take a lot of planning to get some furniture pieces in and out of your home.  
The removals company will have experience doing all of this, and should be able to take furniture apart and put it back together without causing any damage.
Q6. How long have they been operating? 
While new companies can be just as great, there's definitely an advantage of choosing a business that has been running much longer. Not only does this prove that they have a track record and are successful in helping their clients, but they will also have the type of experience that a new firm won't have yet. 
At the same time, old companies don't always mean quality. It's not unusual for some older businesses to get stuck in their ways and not be very up to date with current customer service standards. So judge a company on the way they present themselves, their friendliness and how helpful they seem. 
Try to pick a company with at least 3+ years in the industry. They will have likely worked with every type of awkward furniture, delicate object or unusual artifact in the business. So they know what they're doing. 
Q7. Does the company offer storage too?
If you're not quite ready to fully move and you're between places, finding a London removals company who also have affordable storage is key. Some firms work with other local companies and can offer a great pricing structure. Always make sure the storage is clean and secure. 
We have been chosen as one of London best options for removals. You can check us out by clicking on the badge below: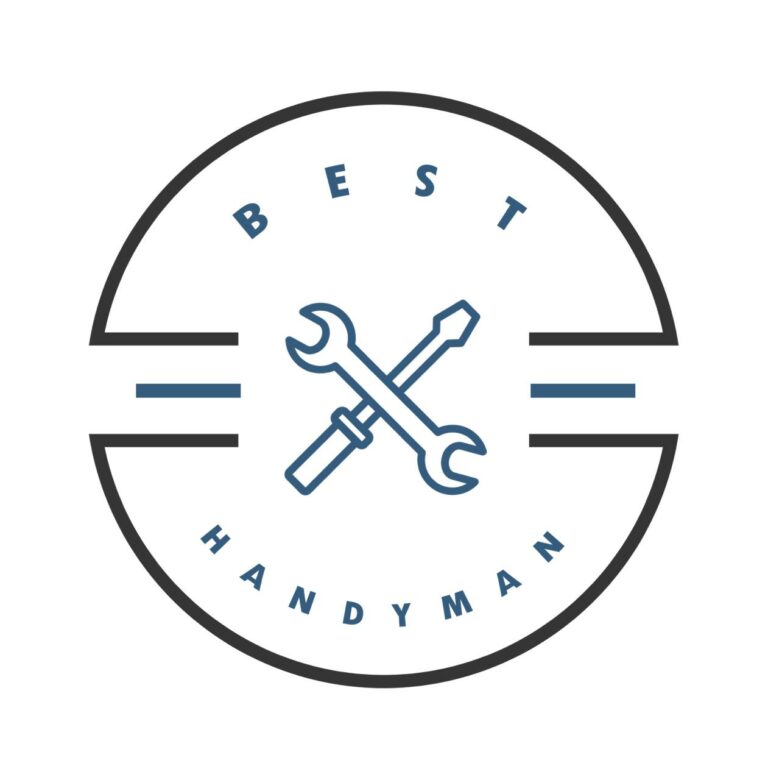 If you need help with your move, get a quote from Happy2Move today.